Solange Teases New Music, Shares New Album Tracklist
It appears that her new album will contain 19 songs.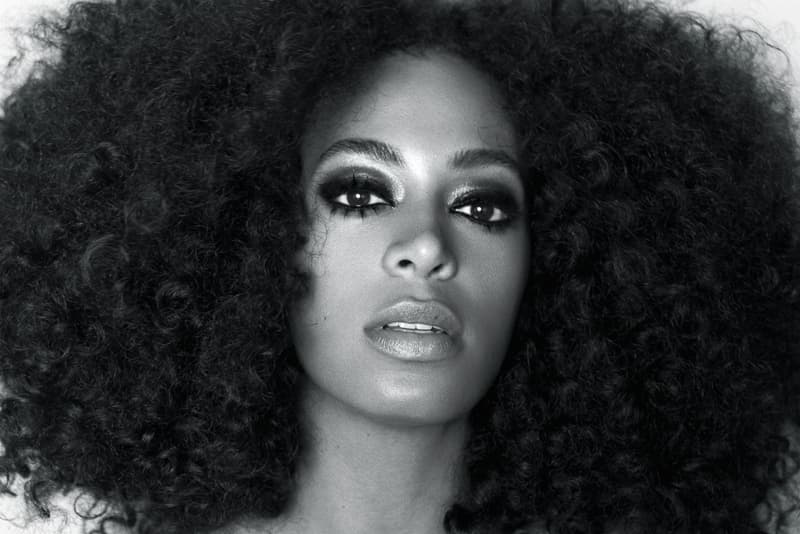 Solange released teaser videos featuring new music and what appears to be the tracklist to her forthcoming album. Since yesterday (Feb. 27) afternoon, Solange has been using social media to market her new upcoming project and its been trending since she began.
Most recently, she teased new music in two video clips, however, for her second visual, the caption read "callll meeee 281-330-8004 ! s/o mike jones 4 life!" The phone number is a reference to Houston rapper Mike Jones, who promoted the number throughout the early part of his career. At the height of his popularity in the mid-2000s, he notoriously shouted out the phone number on the platinum singles "Back Then" and "Still Tippin," asking fans to call him.
Later on during the day, Solange seems to confirm that her new album will contain 19 songs, revealing the tracklist for her upcoming LP. It is rumored that her album will be called When I Get Home, and that it is dropping Thursday night (Feb. 28) at midnight.
Yesterday, Solange created a BlackPlanet profile page, which contained her dossier, a photobook containing dozens of pictures, and much more. The Houston native will be hitting the festival circuit this year, with appearances at Coachella, Primavera, and Bonnaroo, among others. Her last LP was 2016's A Seat at the Table.
— solange knowles (@solangeknowles) February 28, 2019
— solange knowles (@solangeknowles) February 28, 2019