Melissa and FILA Connect to Explore the Different Decades of Streetwear
Iconic Brazillian footwear connects with Italian sportswear.
Brazilian footwear brand Melissa and the Italian sportswear imprint FILA remixes four decades of streetwear history in its latest joint offering. Joining forces, the two have designed a capsule collection of footwear and accessories, alongside a jacket, featuring design aspects and branding from each of their repertoires.
The sneaker silhouettes are constructed from Melissa's signature raw plastic material and feature the bold tri-color combo that harks to FILA's foundational palette: blue, red and white. Slides are offered in a subdued design and include references to the Borg Logo. A bold conception, the platform sandal with a jagged sole, velcro restraints and embossed details has been included in the set, as well. The raincoat integrates translucent panels into its threads while providing a bit of fashionable-utility. Complementing the assemblage, the bumbag is a statement piece that unearths an '80s and '90s style essence.
1 of 8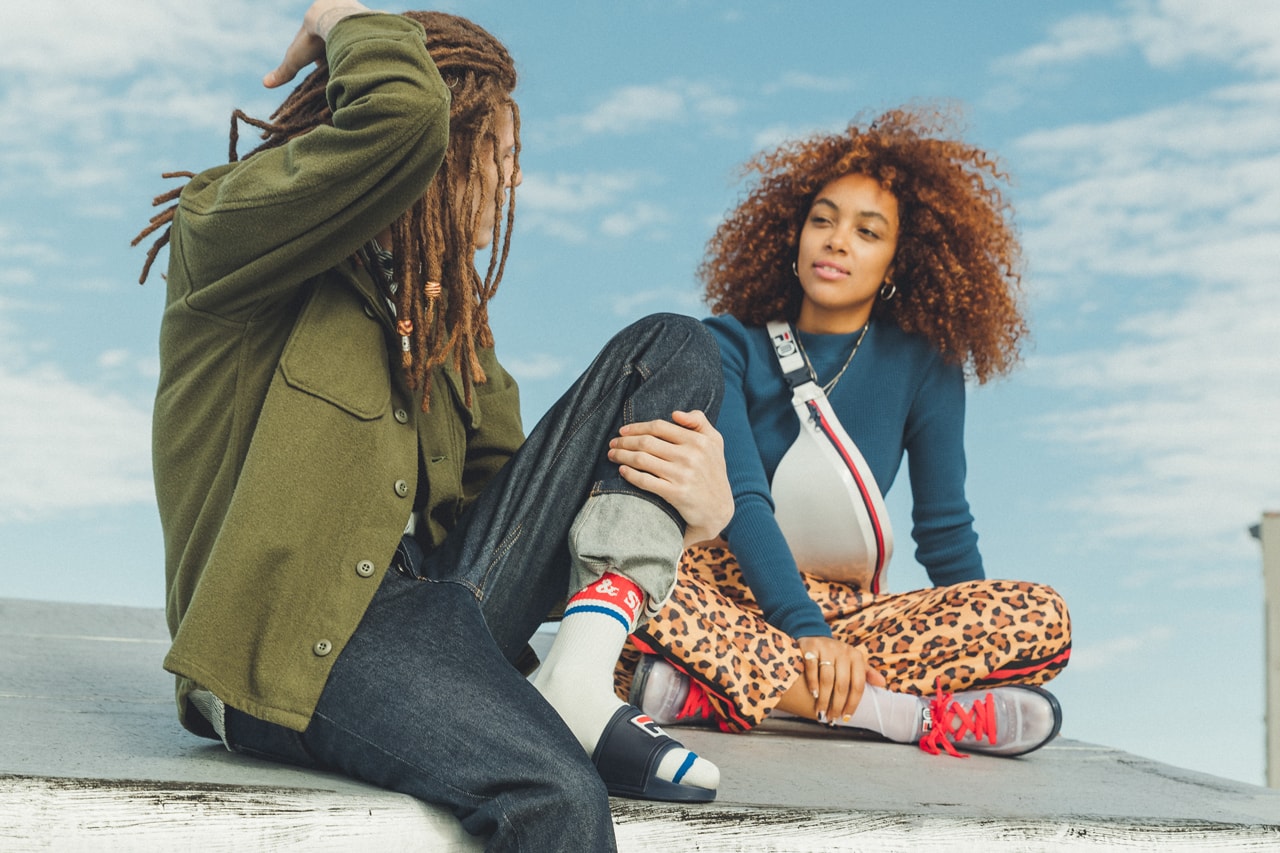 2 of 8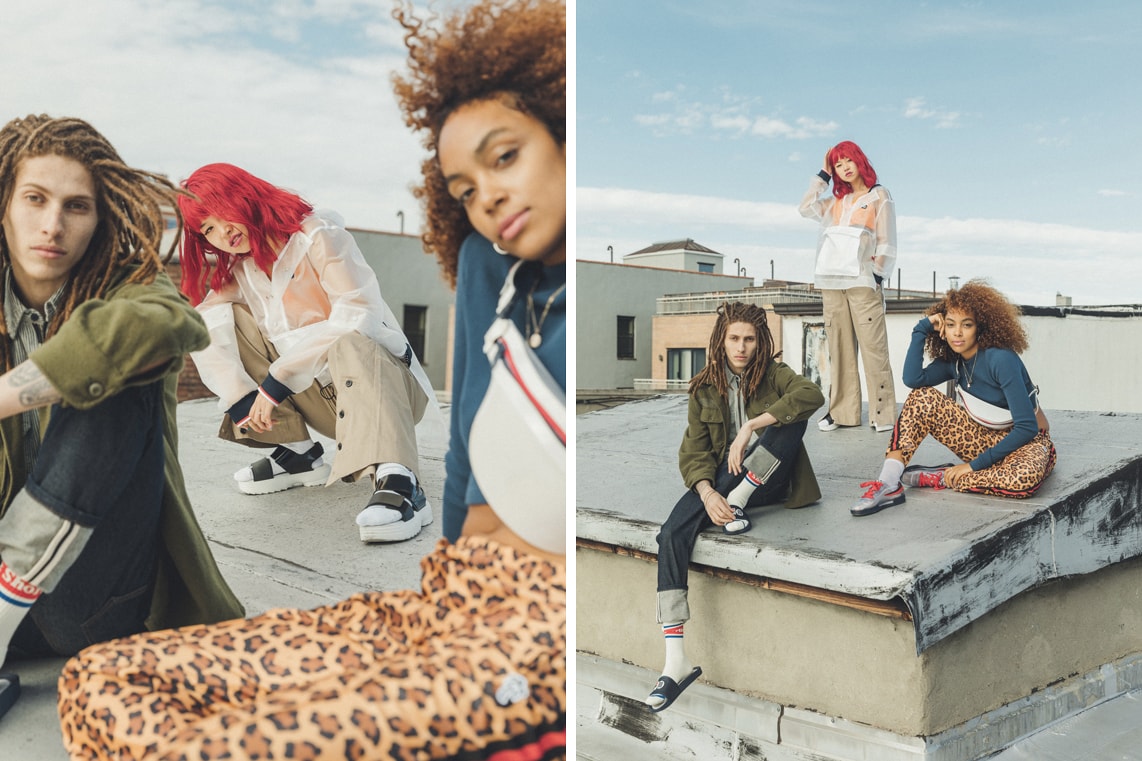 3 of 8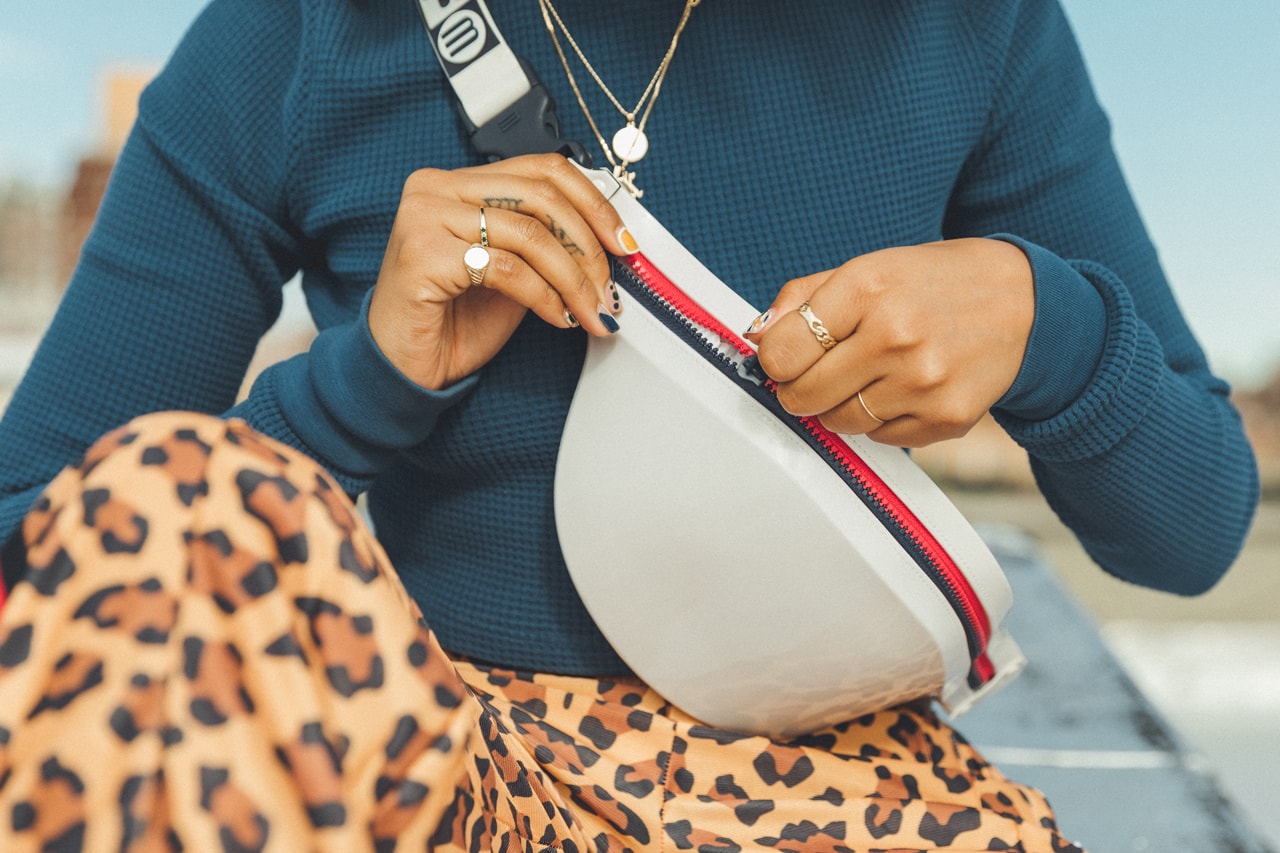 4 of 8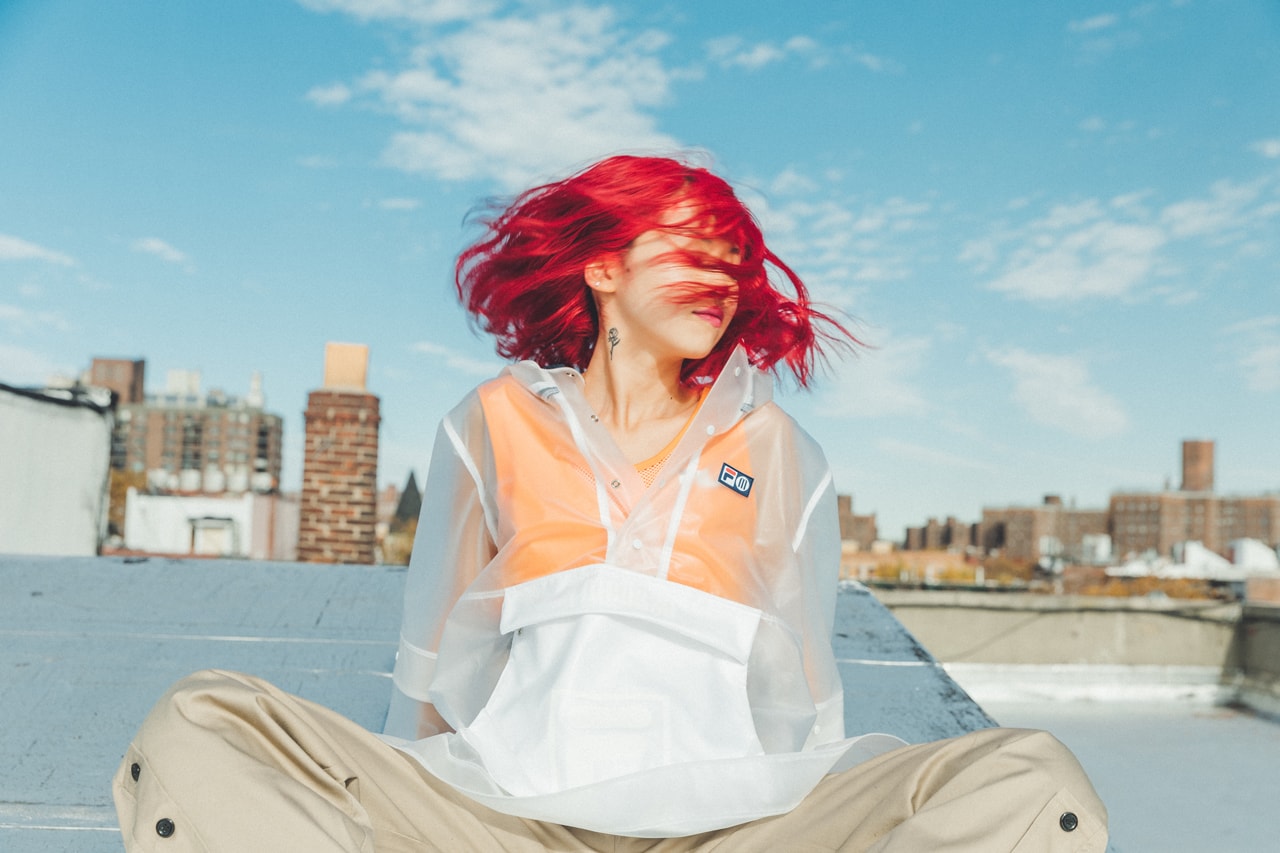 5 of 8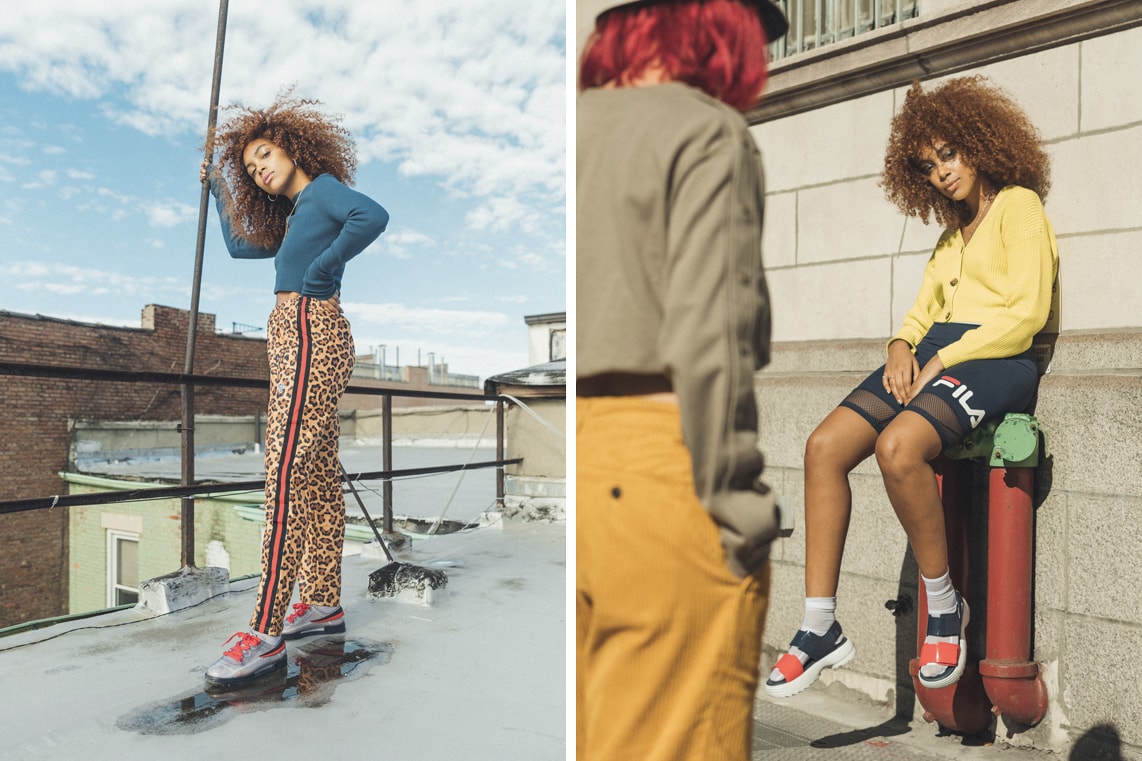 6 of 8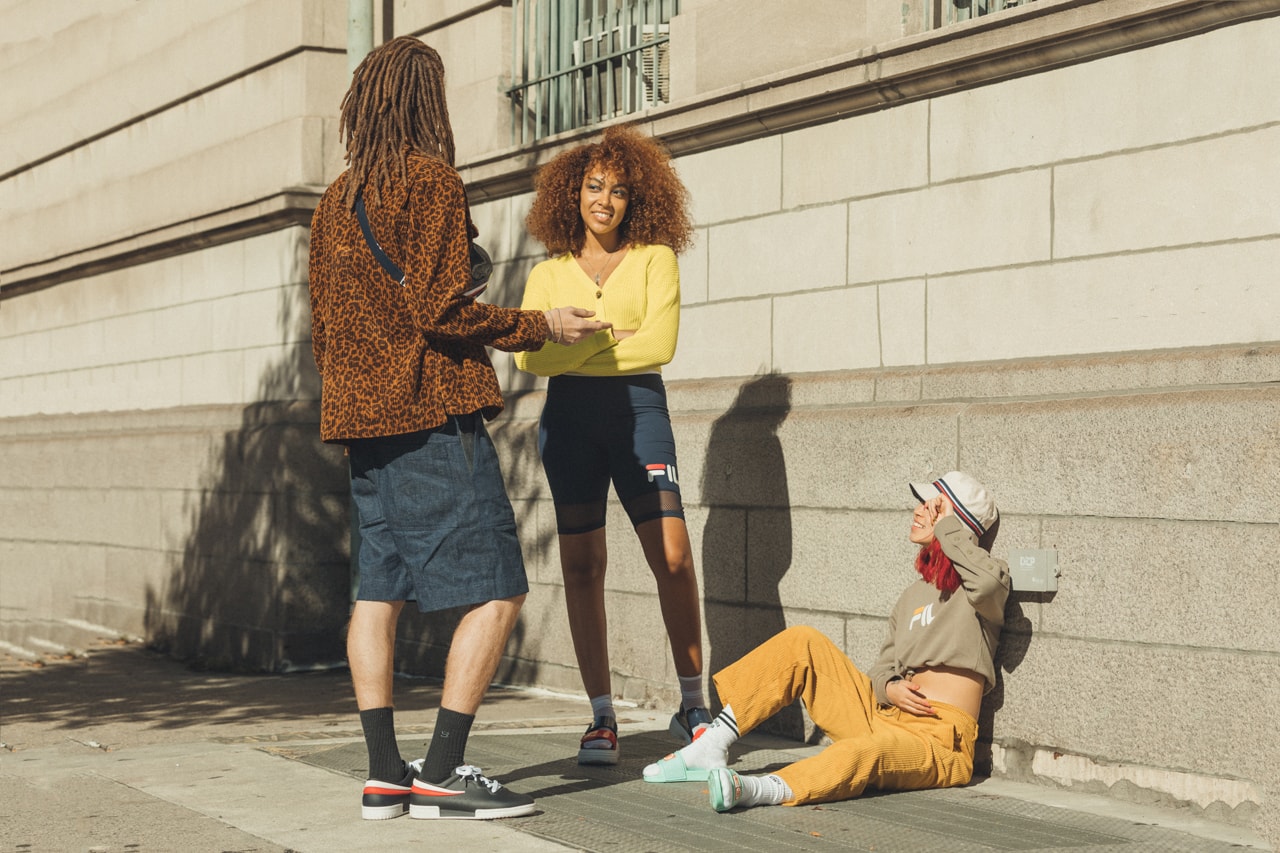 7 of 8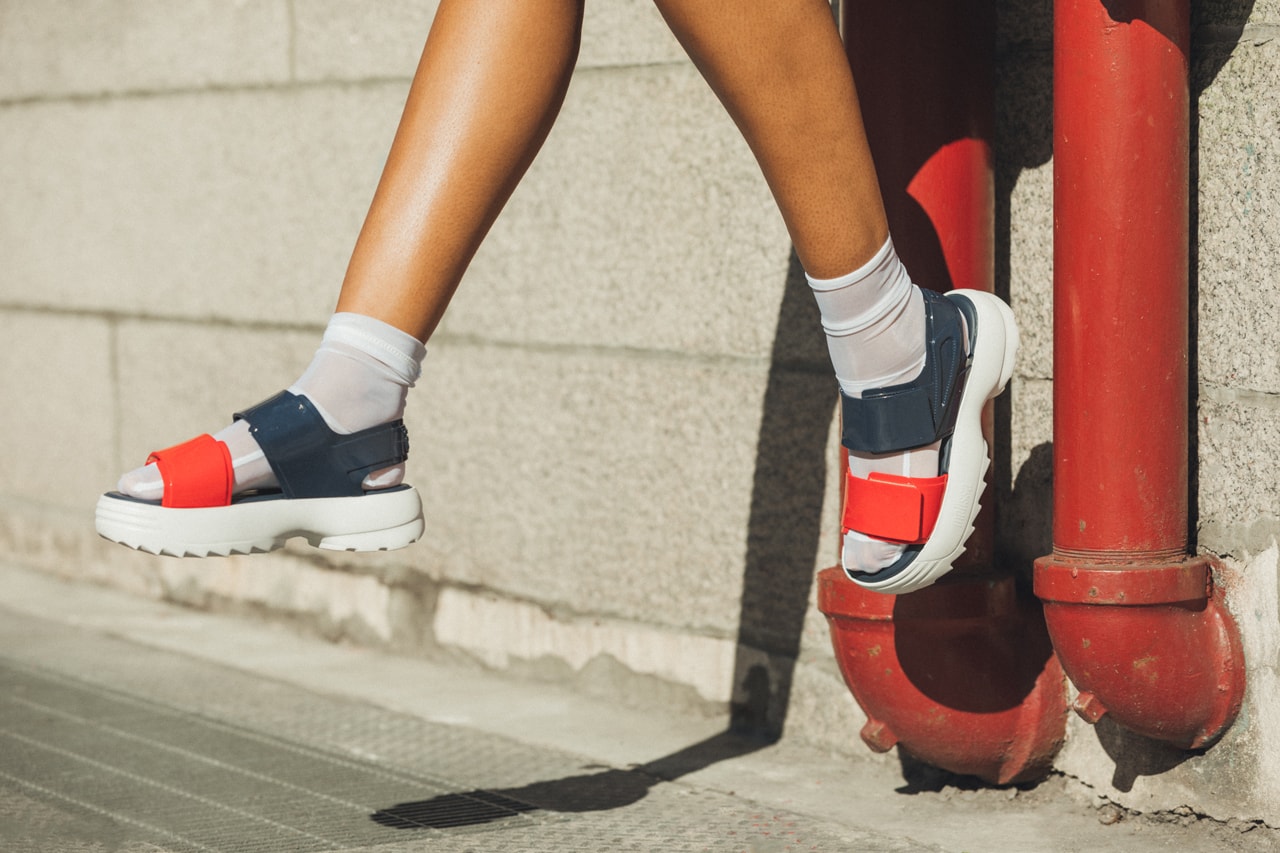 8 of 8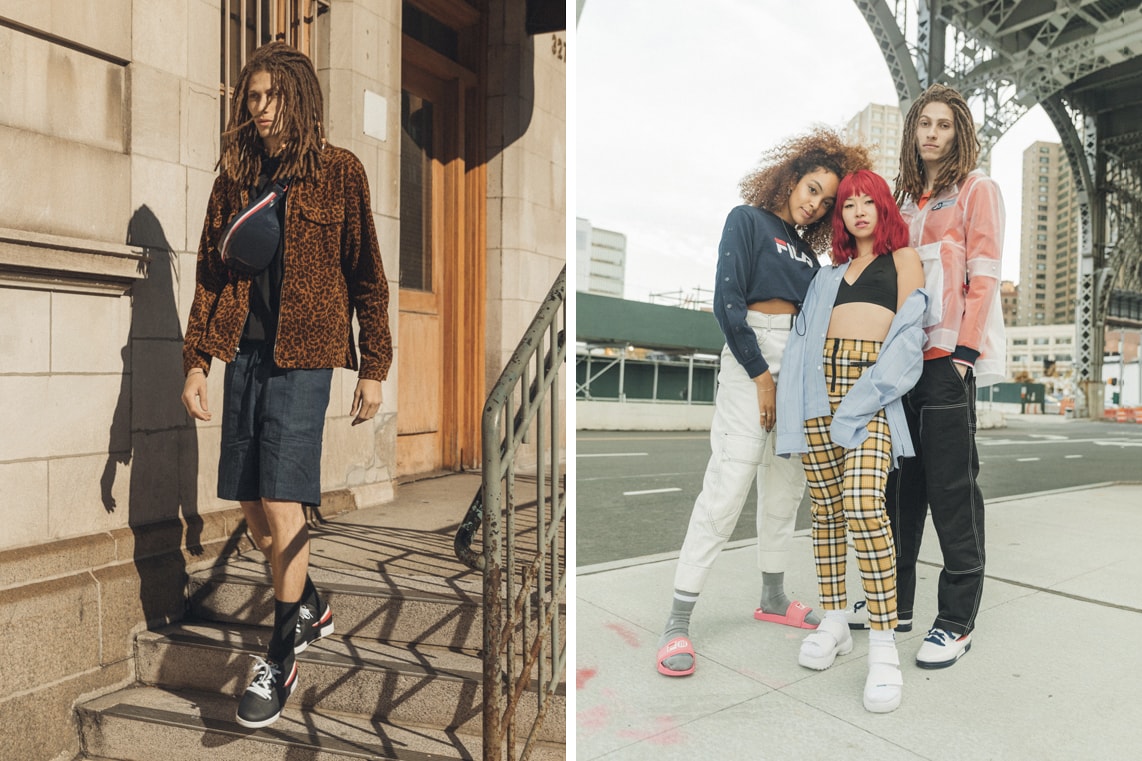 The limited edition FILA x Melissa collection is available now at Galeria Melissa in New York, London, and Casa de Verão Melissa in Sao Paulo and exclusive stockists around the globe. For more info, head to melissa.com.br/us.