"3000 House" Brings a Burst of Color to Portugal's Herdade da Considerada
A bright red block in Portugal's arid landscape.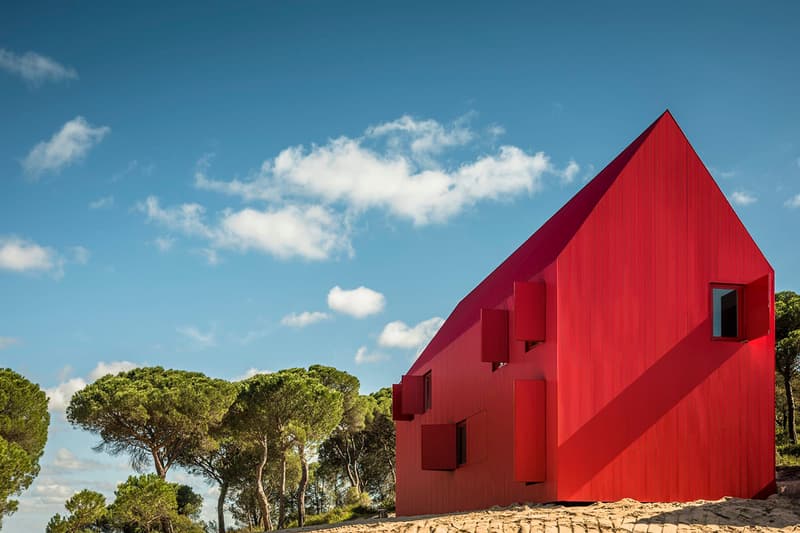 1 of 6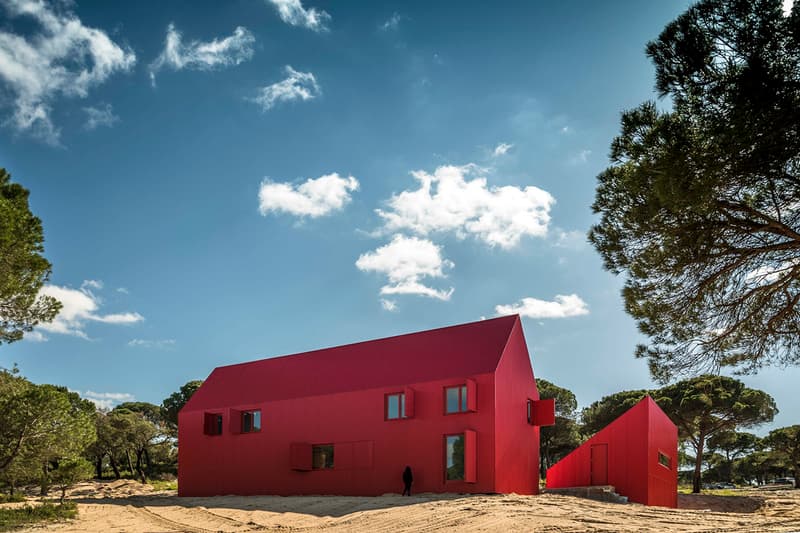 2 of 6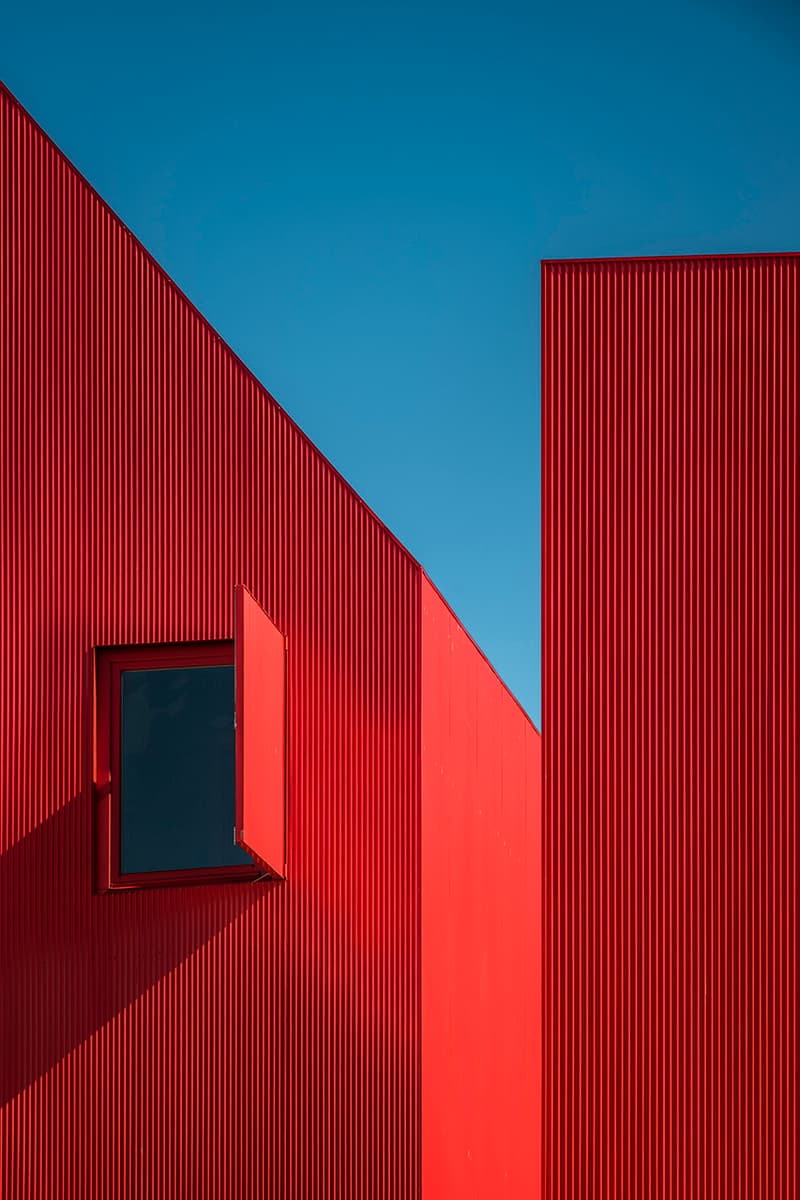 3 of 6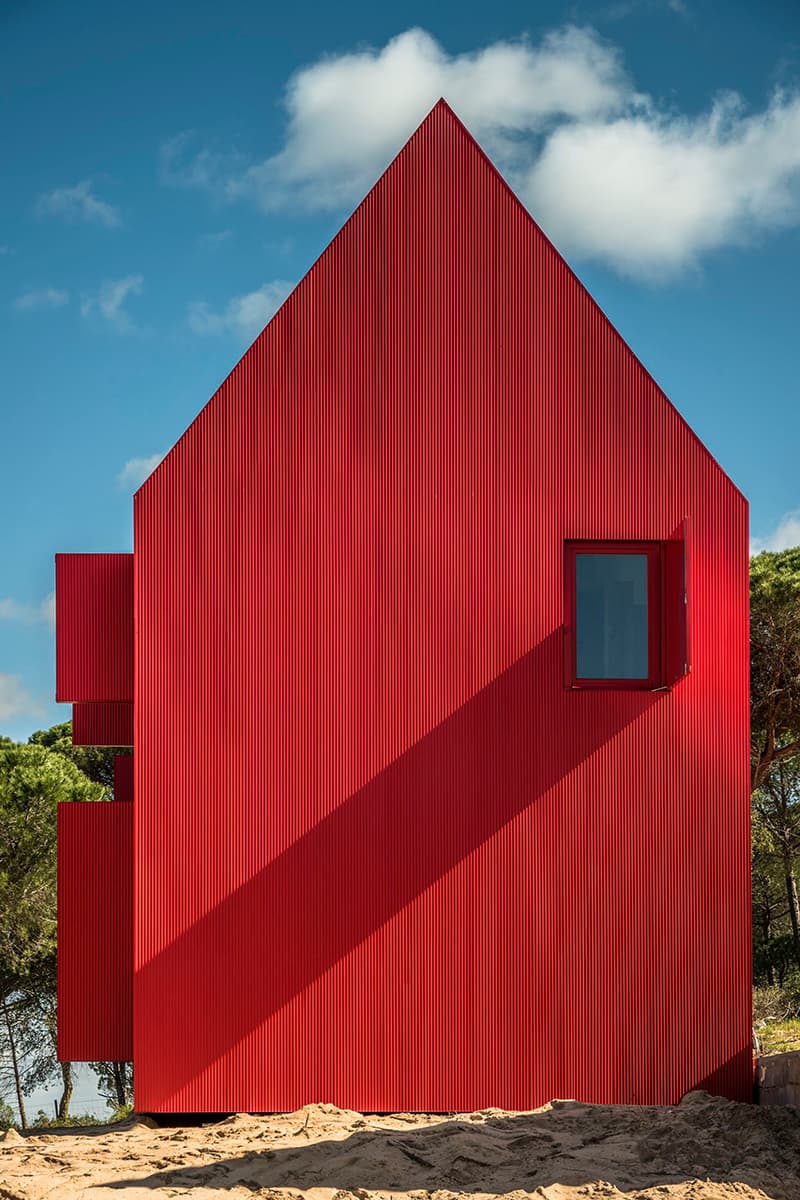 4 of 6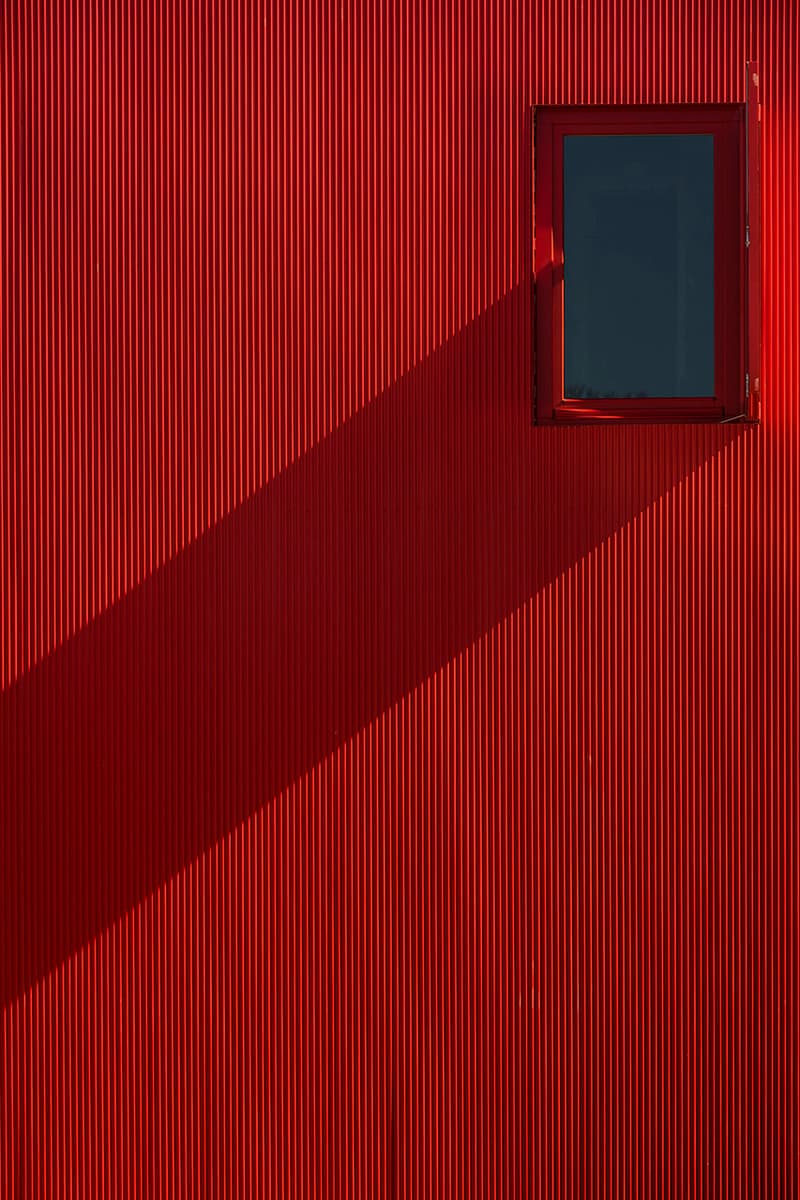 5 of 6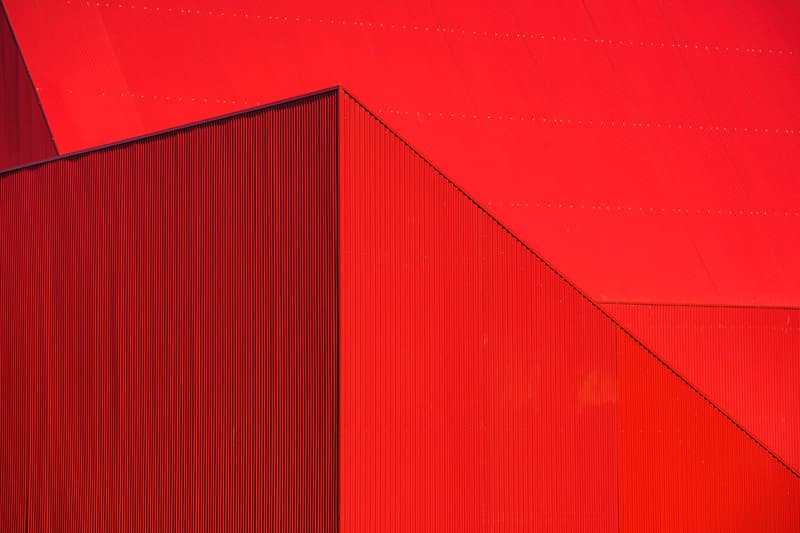 6 of 6
Architecture studio Luís Rebelo de Andrade has showcased the "3000 House", its latest creation situated in the arid landscapes of Portugal's Herdade da Considerada, Alcácer do Sal.
The Herdade da Considerada is famously symmetrical in its layout, making for a landscape of trees after identical trees which offers little navigation or direction to the human eye. With everything seeming familiar and organised, the "3000 House" was created to be profound and compellingly visible — hence a bright red wooden fascia.
The house is also focused on being energy-productive, producing more energy than it consumes with its solar panels and thermal collectors built into the construction, a construction which was broken down as simply and quickly as possible to reduce time waste, resulting in a sustainable build.
Speaking on the simplicity of the house, Rebelo Andrade's site says: "This apparent simplicity is, in fact, based on a collective and romantic imagery that we all share: the house on the prairie, the life of the pioneers and conquerors of the American West, so often portrayed in Westerns, and which persists in our constitutive memory, despite of the time and of the intentional awareness that we may have of them."
In other architectural news, this house in Mexico celebrates the art of neon lights.