Ginetta Debuts All-New 600 BHP Supercar
Engineering excellence from the Leeds-based factory.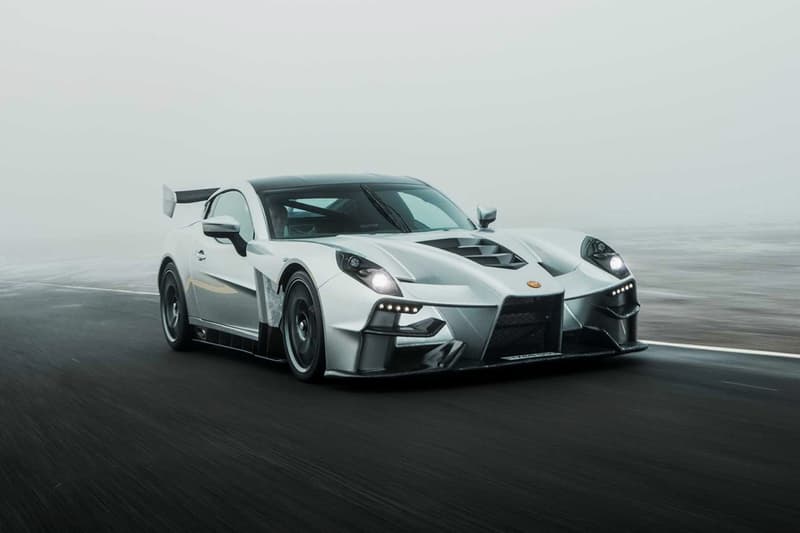 1 of 4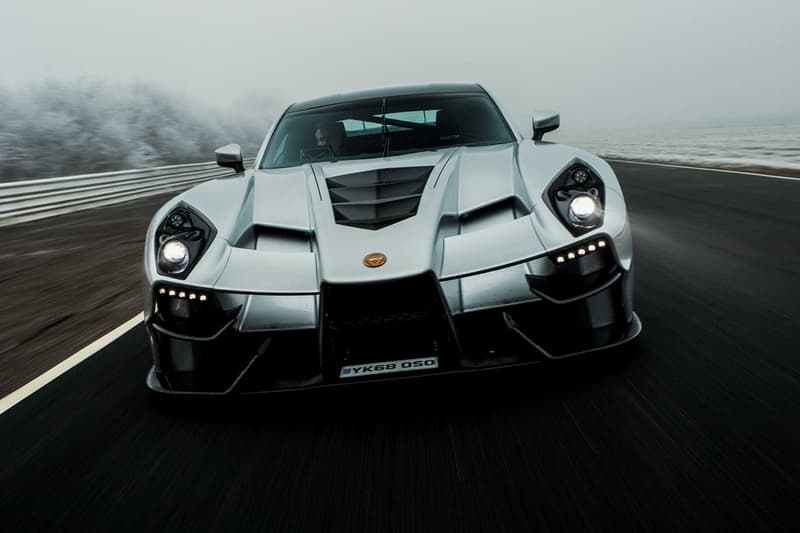 2 of 4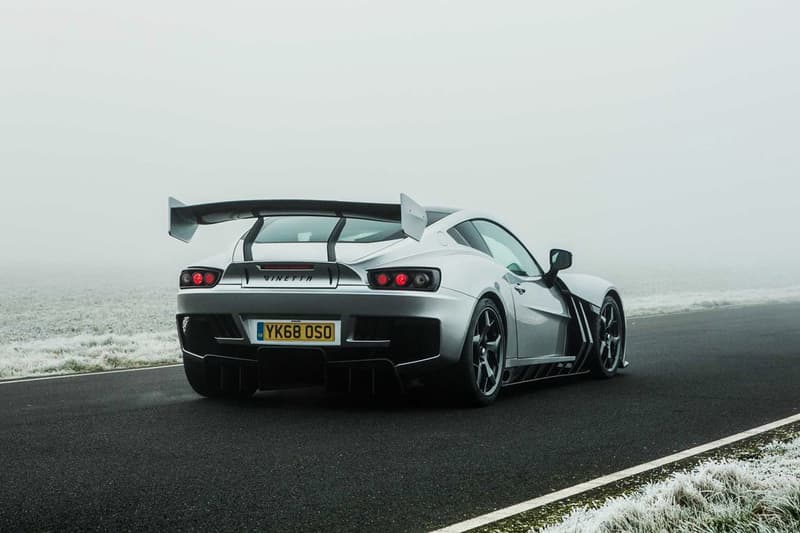 3 of 4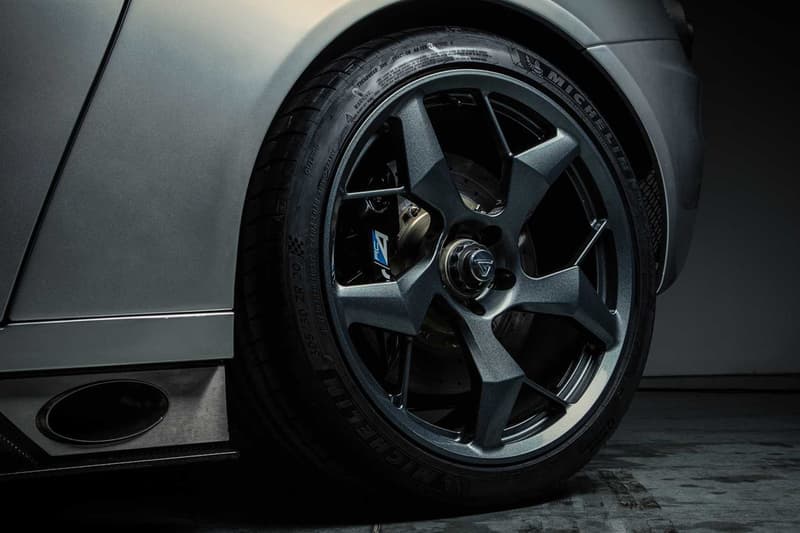 4 of 4
British sportscar firm Ginetta has revealed a 6.0 litre V8-powered, 600-plus bhp, 200 mph new supercar ahead of its Geneva Motor Show 2019 debut.
The new Ginetta is built in Leeds, UK, and combines an aggressive array of angles, dips, lights, air vents, diffusers and body sculpting for an impressive 829 pounds of downforce at 100 mph. All this downforce is created by the huge rear wing and carved front splitter, allowing for its power to be planted on the ground when thrashing it around a British racetrack.
Weight distribution is 49/51 front to rear, making for a balanced race car for the road. Supported by a race-inspired suspension, carbon fibre break disks, a carbon fibre tub and body panels, as well as a reverse camera, parking sensors, automatic headlights, Sat-Nav and even a moderately size trunk, the Ginetta supercar is expected to start reaching roads in January 2020.
Ginetta says 14 out of 20 cars have so far been allocated for the first year's production, and plans suggest production will reach between 30 to 50 cars a year after the first run. Take a look at the car in the the teaser video below that celebrates 61 years of its race engineering excellence.
In case you missed it, Lamborghini also announced a new supercar ahead of its Geneva Motor Show exhibition.