Weezer Steps out of Their Comfort Zone With New 'Weezer (Black Album)'
With Rivers Cuomo's first explicit song.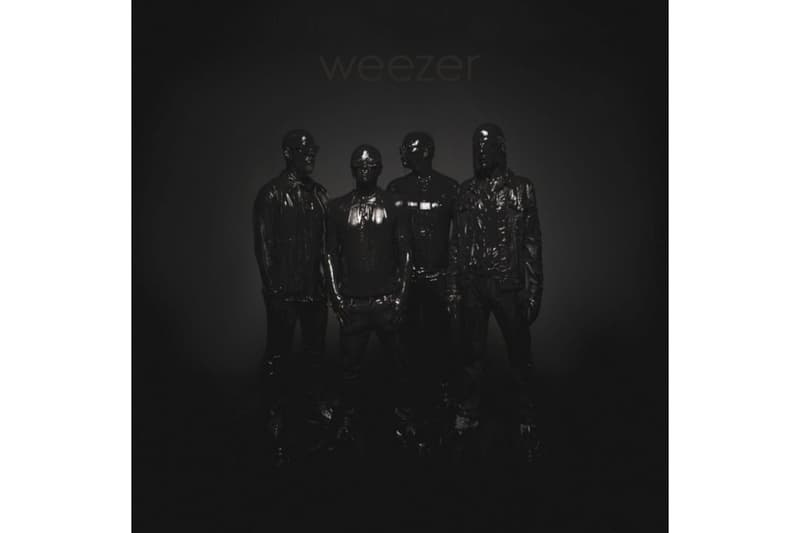 After multiple delays, the Weezer (Black Album) is finally here. The supposed succeeder to 2016's White Album marks the band's 13th studio album and the sixth installment in their self-titled album series.
Produced as a contradictory piece to White Album, Weezer breaks the genre chain they've been bound to over the last two decades on the new project. Black Album's treatment revolves around urban synths that carries them out of the realms of rock, allowing the four-piece to traverse the limits and chemistry of their musicality. At the same time, frontman Rivers Cuomo's lyricism explores his more eclectic side as he journeys through the multiple aspects of 21st-century life in Los Angeles. As a band that's been playing an active role since the mid-'90s, Weezer understands their own need for the occasional switch-up—one that may or may not be a permanent sonic change.
Stream Weezer (Black Album) on Spotify and Apple Music now.
In recent Weezer news, the band is gearing up for two more album releases.