Stream Weezer's Reissue of 'The White Album'
Featuring new remixes and songs with Pussy Riot & Fitz and the Tantrums.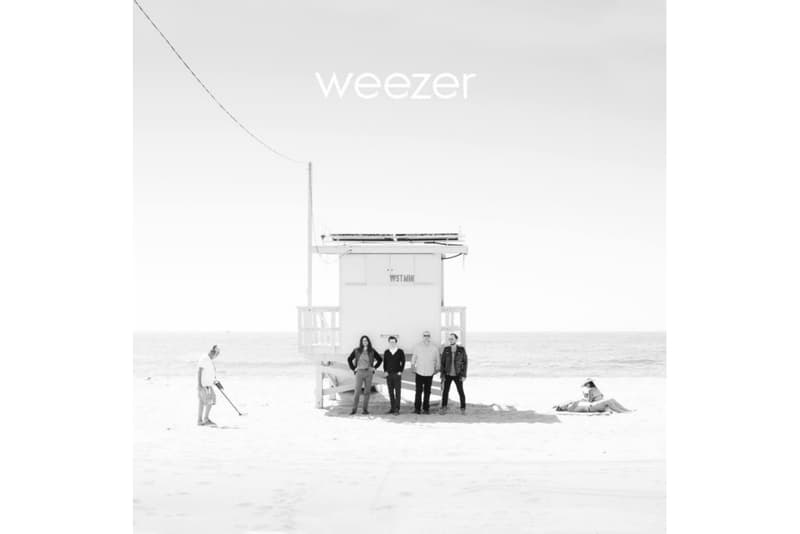 Legendary indie-rockers, Weezer, have just unveiled a deluxe, digital reissue of The White Album. This was their most recent album and along with the original 10 songs, this new reissue also features four new bonus tracks – two of which are previously unreleased songs, "Fake Smiles and Nervous Laughter" and "Friend of a Friend." The other two records are Weezer's NASA tribute "I Love USA" and a remix of "Jacked Up" that features Nadya Tolokno of Pussy Riot and Michael Fitzpatrick of Fitz and the Tantrums. Stream the entire project below (also available on Spotify).