Chance The Rapper Endorses Hillary Clinton
"Not to sound selfish, but she's from Chicago, so I would hope that she'd be engaged in our city's current troubles and needs."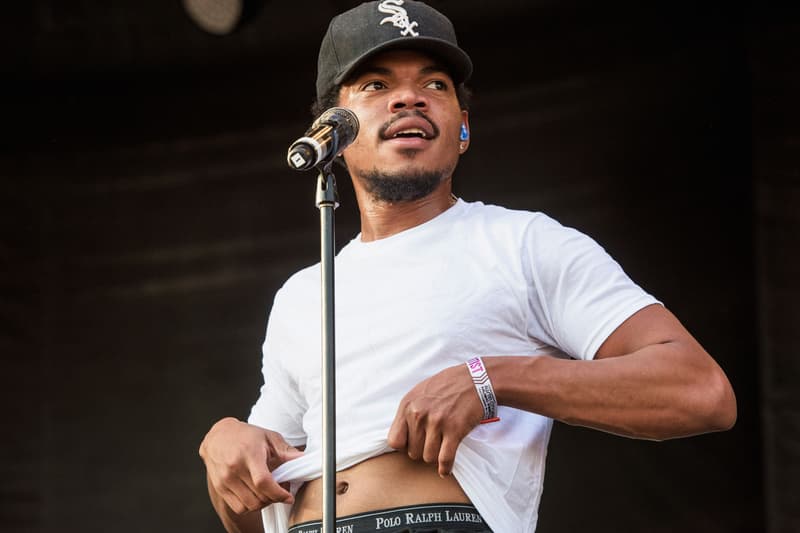 Following the lead of many others including fellow rapper Pusha T, it appears Chance The Rapper is officially backing presidential hopeful, Hillary Clinton. This news comes after a Chance interview with Billboard Magazine was published earlier this week. When asked about the candidates the Chicago rapper told the magazine he was for "Hillary Clinton, by far." He also went onto say he felt a connection to Clinton and believed she has a sincerity that's not being portrayed by news media:
"She has a certain sincerity that's hidden by the media. I'm not sure if it's because she's a woman or because Donald Trump just has a stronghold on the media at this time, but she's unfairly treated. I can't really speak on her policies but I feel a certain connection to Hillary Clinton that's just not there with Donald Trump."
Chance also noted that they're from the same city of Chicago stating: "Not to sound selfish, but she's from Chicago, so I would hope that she'd be engaged in our city's current troubles and needs." Hillary would eventually go on Twitter to thank Chance for his praise.
Thanks, @chancetherapper. https://t.co/mU2AspoEOb

— Hillary Clinton (@HillaryClinton) October 6, 2016