Juice WRLD Reveals Cover Art for 'Deathrace for Love' & Drops "Hear Me Calling"
The second single off of his sophomore project.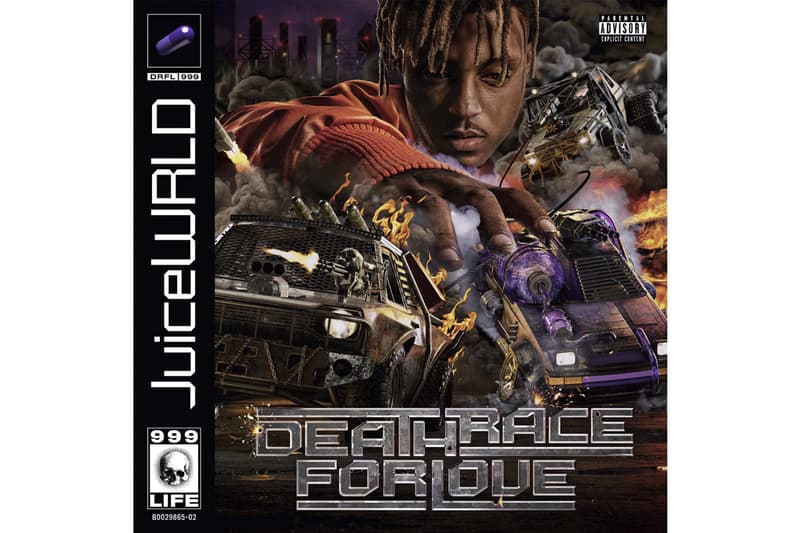 After releasing "Robbery," Juice WRLD recently dropped "Hear Me Calling" off of his upcoming sophomore album, Deathrace for Love.
Serving as the second single of the project, the track is centered around a pervasive sense of heartbreak and sees the Chicago artist display a clearly different vocal style. Produced by Purps On The Beat, the instrumental also offers a taste of the eclectic sounds we may hear on Deathrace for Love. Additionally, Juice WRLD also took to Instagram to reveal the evocative retro Sony PlayStation 1 video game-inspired cover art coming with the project.
Listen to Juice WRLD's new track "Hear Me Calling" below and head over to deathraceforlove.com to pre-order A Deathrace for Love and pick up some exclusive merch. Look for A Deathrace for Love to release March 8.
For more music news, Lil Pump and Lil Skies recently announced a Spring 2019 tour.