Pixar Launches 'Cooking With Pixar' Series Featuring Iconic Movie Dishes
Learn how to make Pizza Planet's pepperoni and bell pizza.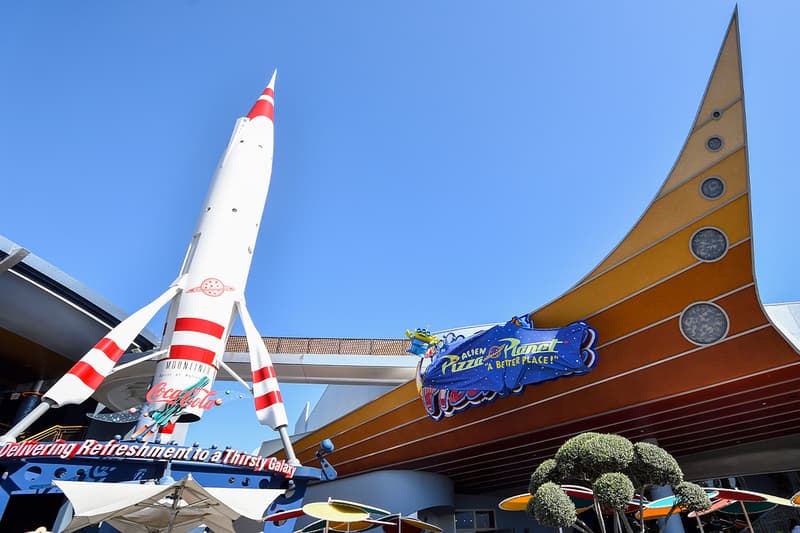 Pixar is sharing video tutorials of some of its most iconic dishes in its newest YouTube series, Cooking With Pixar.
Each video will feature characters from its respective films to guide you with the tutorial. Cooking With Pixar currently has tutorials for the Oscar-winning short film Bao, a pepperoni and bell pizza from Toy Story's iconic Pizza Planet with Chef Forky and a birthday cake from Onward with Ian and Barley. Unfortunately, the tutorials only show the method of creating the dish so viewers will still need to find a recipe for the ingredients' proper measurements.
Take a look at the tutorials below.
Elsewhere in food, over 1,000 Wendy's locations have pulled burgers from its menus dues to the national meat shortage.