Neiman Marcus Files for Bankruptcy
The second major retailer to go under this week alone.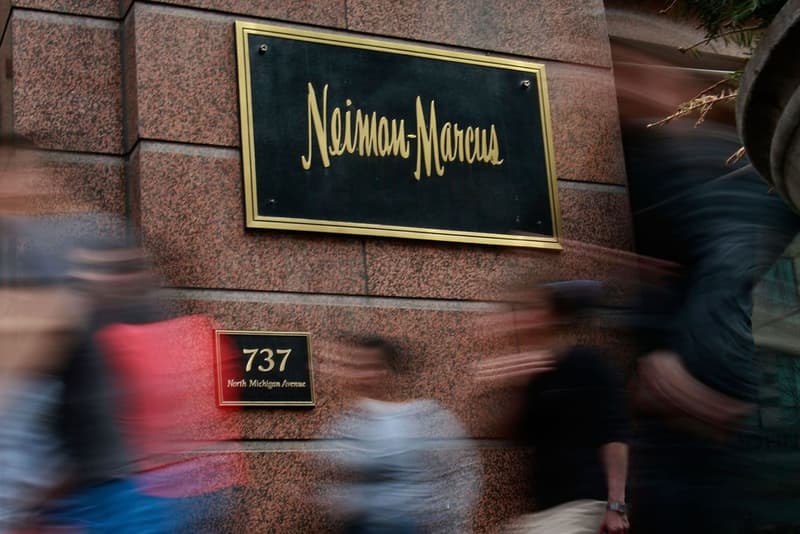 With rumors swirling of the retailer's financial struggles, Neiman Marcus has officially filed for bankruptcy. Hit hard by the coronavirus pandemic and waning department store foot traffic, the Dallas-based organization has filed for Chapter 11 reorganization, NBC reports.
The ongoing pandemic hasn't left much wiggle room for struggling retailers forced to temporarily close stores, underscored by J.Crew's own Chapter 11 filing earlier this week and the departure of 10 Corso Como New York. Even titans of industry aren't safe, but the Neiman Marcus group has been facing financial pressure for years.
With 43 Neiman Marcus stores — including the recent Hudson Yards space — 22 Last Call outposts and a pair of Bergdorf Goodman locations in its portfolio, the Group has struggled with almost $5 billion USD of debt in the past decade, due in no small part to two leveraged buyouts over the past decade. Thus far, the Neiman Marcus Group has secured $675 million USD to aid its reorganization, with plans to escape bankruptcy by Fall 2020. However, nearly all of its 14,000 employees have been furloughed and its stores will remain closed through May 31.
"Like most businesses today, we are facing unprecedented disruption caused by the COVID-19 pandemic, which has placed inexorable pressure on our business," said the Group's chairman and CEO, Geoffroy van Raemdonck, in a statement. "We will emerge a far stronger company. In a world that is changing, we are uniquely positioned to give our brand partners access to our loyal luxury customers like no other company."
As department stores continue to stem bleeding profits, some, like Macy's, are taking measures to partially reopen as soon as state legislation allows for it.