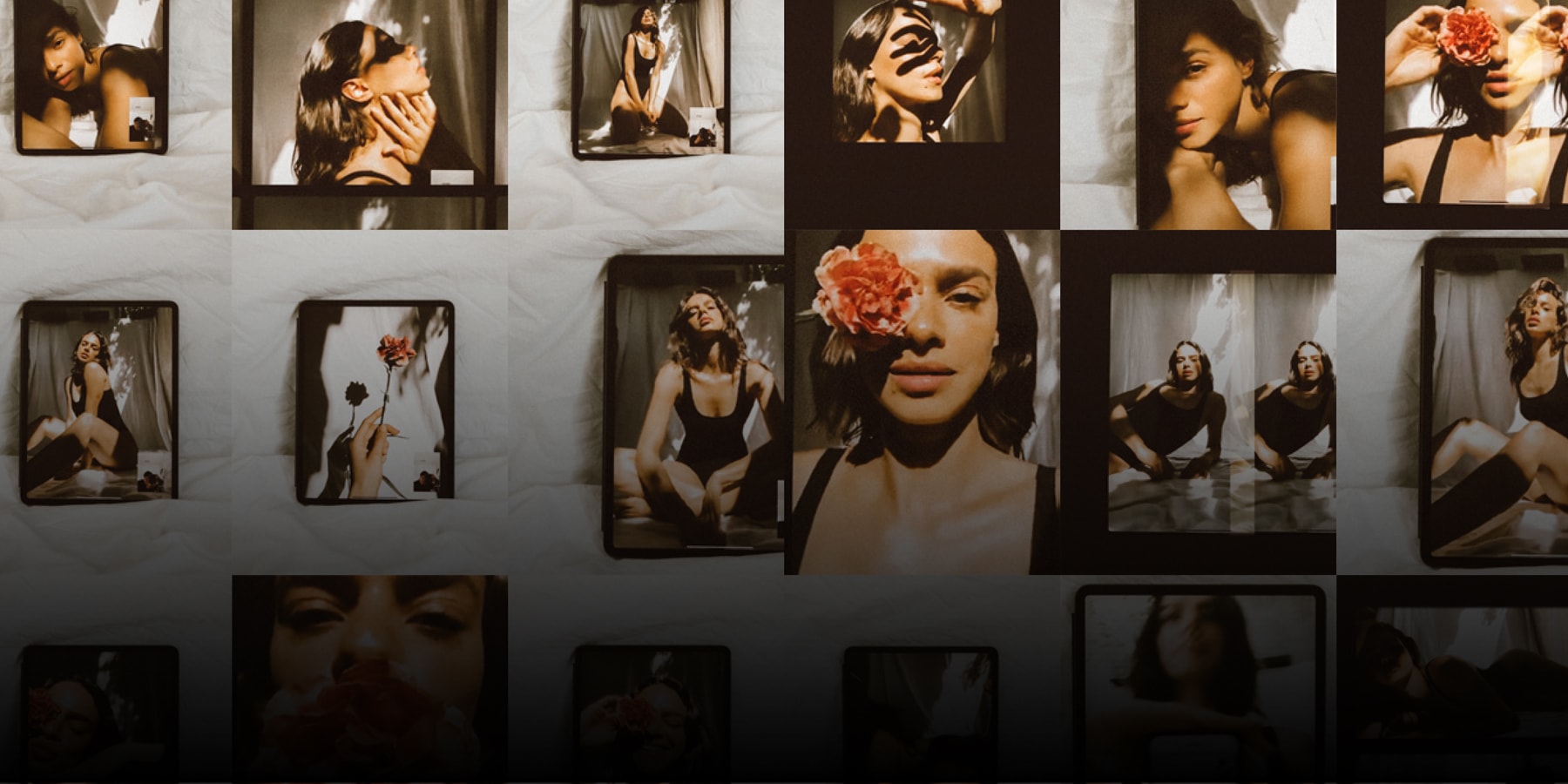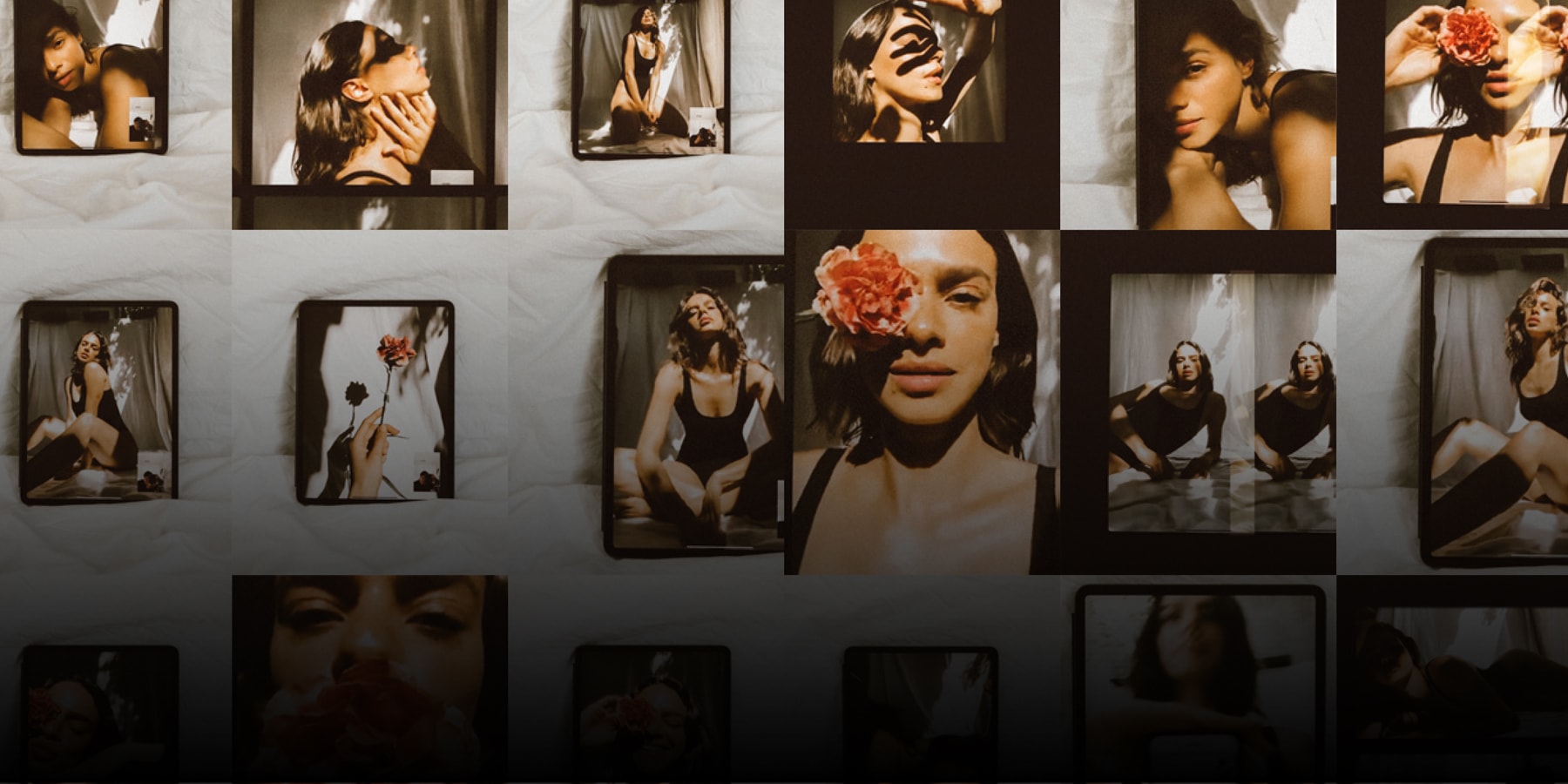 THROUGH THE LENS: ARTURO TORRES
Through The Lens spotlights emerging and established photographers from around the world. The ongoing series is dedicated to offering unique insights in varying areas of photographic expertise including portrait, landscape, fine art, fashion, documentary and more.
Arturo Torres captures raw, unpredictable moments of friends, strangers, and clients in his native San Francisco. The 33-year-old Mexican American photographer maintains a mastery over portrait, street, editorial, and commercial photography. Entirely self-taught, Torres started taking photography seriously when he was 17 years old. At first, he took snapshots of his friends and their cars using his Canon A95 and disposable cameras. He then developed his skills over time and began working with modeling agencies during the day and the music industry at night. His portfolio includes the likes of Donnis, HBK Gang, Kehlani, and Lil B to name a few.
Torres is one of countless photographers whose workflow was affected by the COVID-19 pandemic. Since the coronavirus outbreak, all of his shoots were postponed or canceled. "A lot of my clients have physical retail spaces, so it's been tough seeing the layoffs and other changes being made. Most of my friends in the industry are also out of work. Hard times."
During these days of social distancing, art can provide repose from reality. For Torres, it's an opportunity to push the limits of his photography practice in unconventional ways. For instance, he recently launched an ongoing project called Facetimes where he captures portraits of friends and models over Apple's FaceTime iPhone software using his actual camera. The project allowed him to stay busy and creative while in isolation.
Take a look at Arturo Torres' Facetimes series below.
"On about day seven of quarantine, I remembered an idea I'd had back in the day. I started reaching out to other creatives that were stuck at home and unable to work."
"I began to shoot over FaceTime with my actual camera versus taking screenshots. The shutter sound is more familiar to the model, so the flow is better and familiar."