Spotify to Test New Video Podcast Feature
Available on Spotify's desktop and mobile apps.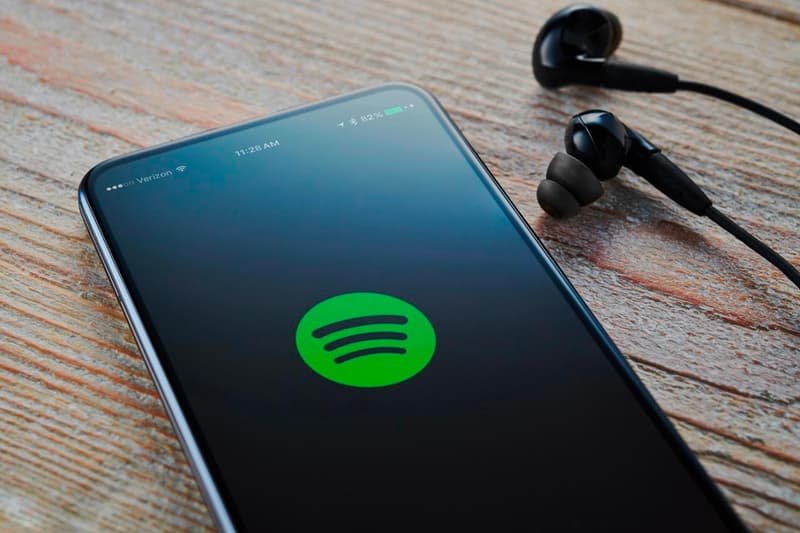 Spotify is looking to offer more visual content on its apps and the streaming platform is starting with video podcasts.
According to The Verge, Spotify is currently testing the capability of video podcasts on its desktop and mobile app with YouTubers Zane Hijazi and Heath Hussar of Zane and Heath: Unfiltered. In the initial test run, the creators can upload recorded footage on to the app, with the podcast's three most recent episodes featuring the videos. 50 percent of the Spotify podcast's listeners will get a chance to experience the test run, but they will only find out which episode is playing when they press play and the footage begins rolling at the bottom of the screen. The video podcast episode will continue playing even with locked screens, while ads for free Spotify accounts will appear as a non-moving shot.
"At Spotify, we routinely conduct a number of tests in an effort to improve our user experience. Some of those tests end up paving the way for our broader user experience and others serve only as an important learning. We don't have any further news to share at this time," a Spotify spokesperson told The Verge.
In related news, Netflix and ESPN recently teamed up with Spotify to curate The Last Dance music and podcast playlists.