Lyft Reports 70% Drop in Ride Volume
Bottoming out during the second week of April.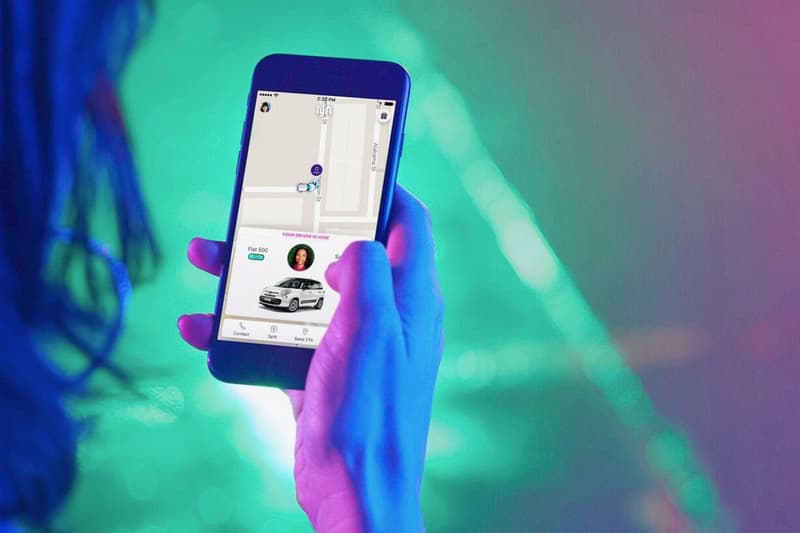 Shortly after announcing its new "Wait & Save" program to provide its riders with a more affordable option in light of Shared Rides' temporary pause, ride-hailing service Lyft has now reported significant losses in sales volume due to the ongoing coronavirus pandemic.
In particular, current rides are down 70 percent year-over-year, with the worst period coming in the second week of April, where the company found its performance decreasing by a staggering 75 percent year-over-year. "We cannot predict the trajectory or timing of the eventual recovery," the company's CEO Logan Green said on the matter, "but it is clear that macro trends will continue to negatively impact our business." No doubt in light of this, Lyft had last week laid off almost 1,000 of its employees, amounting to 17 percent of its workforce.
Despite the problems brought on by the coronavirus, the company nonetheless had a relatively positive Q1 result, however. Over the first three months of 2020, Lyft managed to bring in $955.7 million USD in revenue, marking a 23 percent increase over the same period last year. The net loss went down by 36 percent to $398.1 million USD, with active users rising 3 percent to 21 million.
In other business-related news, Eleven Madison Park may not reopen after the coronavirus pandemic.