Lyft Launches "Wait & Save" Program for More Affordable Rides
Replacing its previous Shared Rides feature.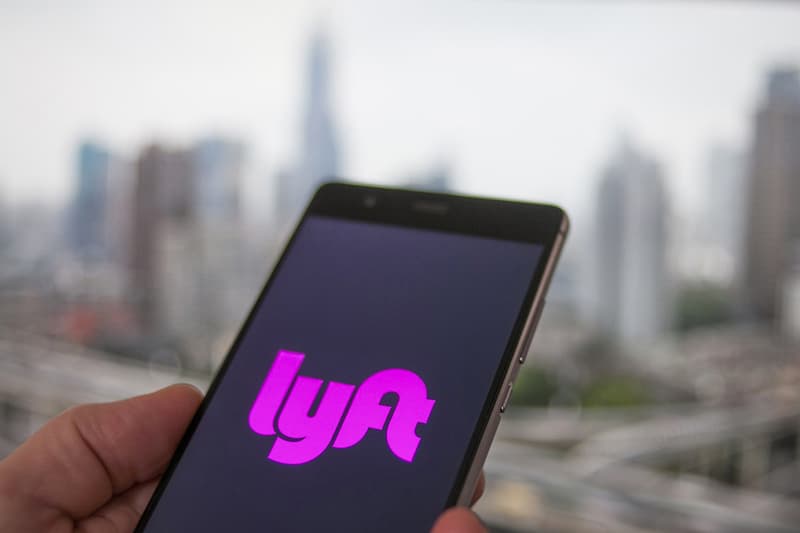 Rideshare giant Lyft is now launching a new program called Wait & Save, giving its users a more affordable option when they need the service.
The program was announced by the company in a recent blog post, which says that it hopes to provide its riders with a cheaper alternative after its usual Shared Rides feature had to be put on hold due to the ongoing coronavirus pandemic.
"To help slow the spread of COVID-19, we paused Shared Rides in all markets," the post reads. "This was the right thing to do but it also removed our most affordable ride option. To ensure riders still had a more affordable option, we launched Wait & Save, a new pilot where riders can opt for a longer wait time but pay a lower fare than for a Standard ride, while drivers earn the same as they do for a Standard ride."
While Lyft hasn't explicitly explained how the new feature will work, presumably the option will put you on a priority list behind Standard users, pairing you with drivers who may be busy at the time with another trip but would free up soon.
"As the COVID-19 situation intensifies, it's clear that Lyft provides access to transportation for essential services, and is a lifeline for many communities," the company continued. "We know that there are many who rely on Lyft during this time for rides to the grocery store or pharmacy, to work at essential businesses, or to care for loved ones. 40% of Lyft rides in the U.S. start or end in a low-income area and during this time it's more important than ever to ensure those who need rides are able to access one affordably."
Lyft also stated that as the COVID-19 situation develops, it will reevaluate what its next course of action would be to ensure everyone can access its services in an affordable and timely manner.
In other tech-related news, Elon Musk has sold his homes in the name of "freedom."