Tesla Stocks Reach Milestone Unlocking Elon Musk's Record $706 Million USD Payout
The biggest payday for any U.S. executive in history.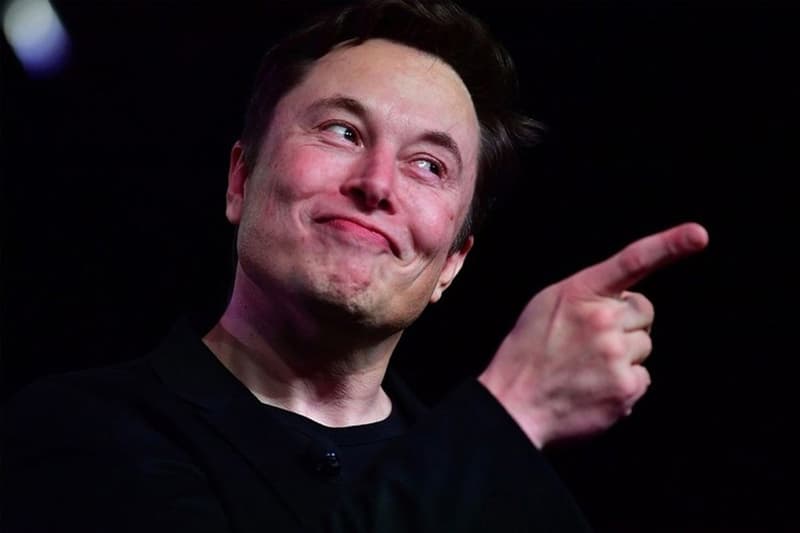 Thanks to Tesla's stock price, the last condition for the release of Elon Musk's first of 12 tranches was met on Tuesday, providing the CEO with a record payday worth $706 million USD.
The payout is part of Musk's contract with Tesla's board of directors, which provided him with 12 tranches, each released when a predetermined set of milestones are reached. The last hurdle for the billionaire was for Tesla's average market capitalization over the past six months to hit $100 billion USD, a feat achieved earlier this week. The other three conditions, which involve a $100 billion USD trailing market value over 30 days, $20 billion USD in the company's revenue, as well as $1.5 billion USD in earnings, have all been previously met already.
As a result, Musk has now unlocked 1.69 million stock options, which he can purchase at just $350.02 USD per share. With the electric vehicle manufacturer's current stock price at $768.21 USD, the CEO can potentially sell his shares immediately to make $706 million USD, the biggest amount ever paid at once to any executive in U.S. history.
At 48 years old, Musk currently already owns a $38.5 billion USD fortune.
In other Tesla-related news, a YouTuber and car designer has imagined the Cybertruck as a military vehicle.