YouTuber and Car Designer Imagines the Tesla Cybertruck as a Military Vehicle
Just don't throw steel balls at it.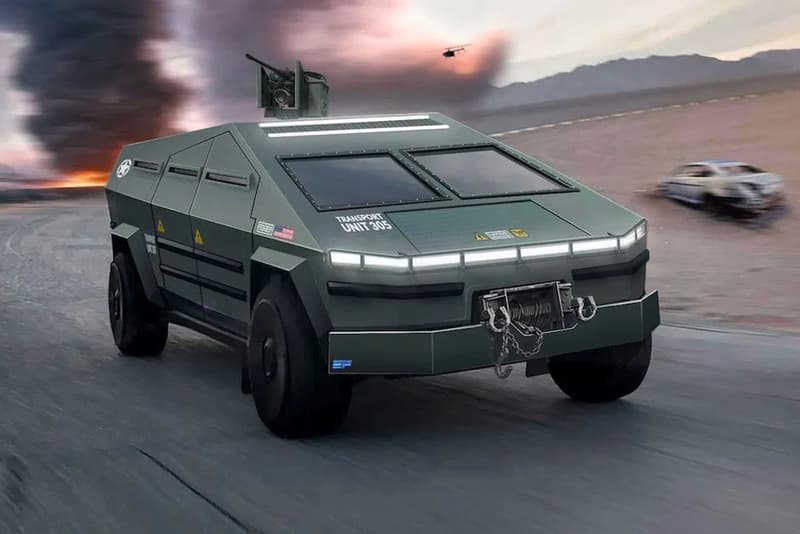 1 of 6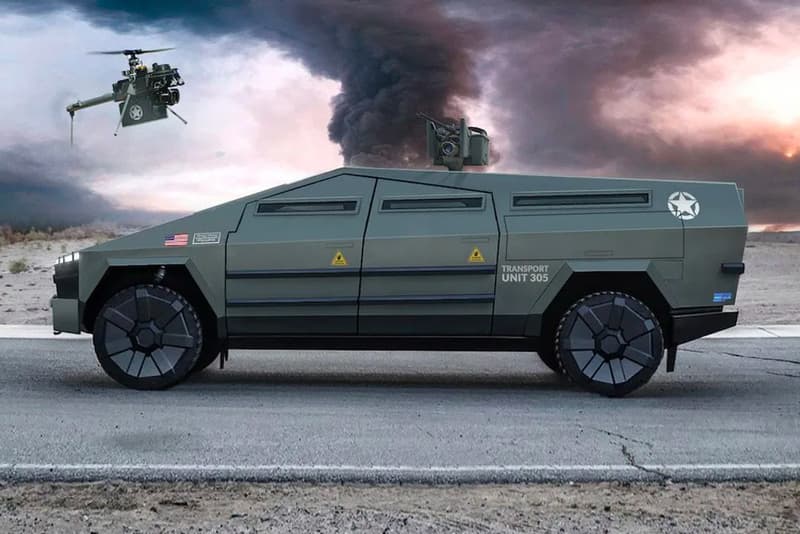 2 of 6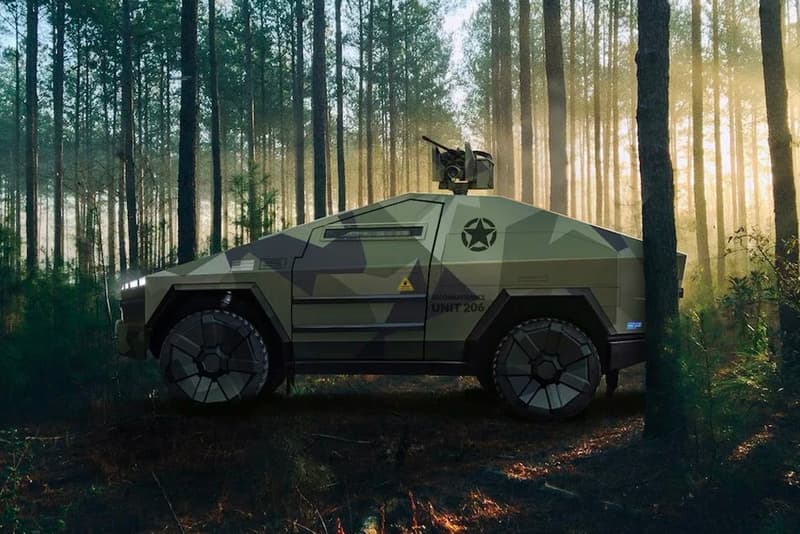 3 of 6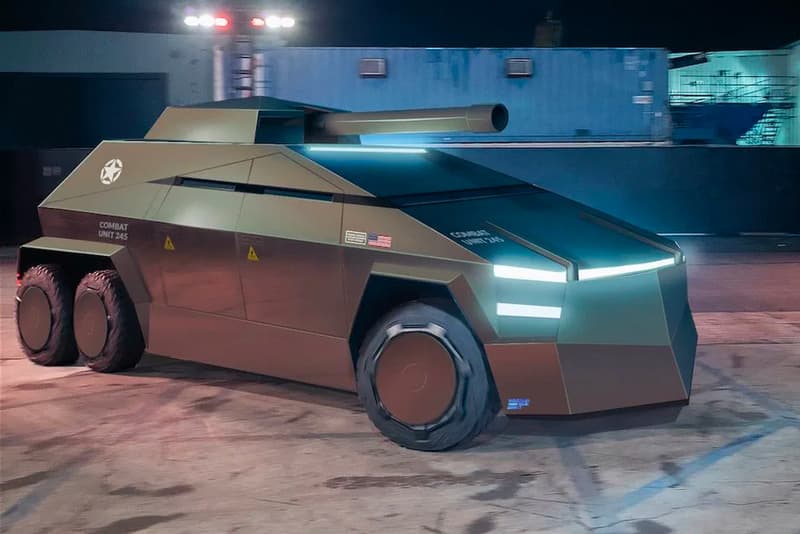 4 of 6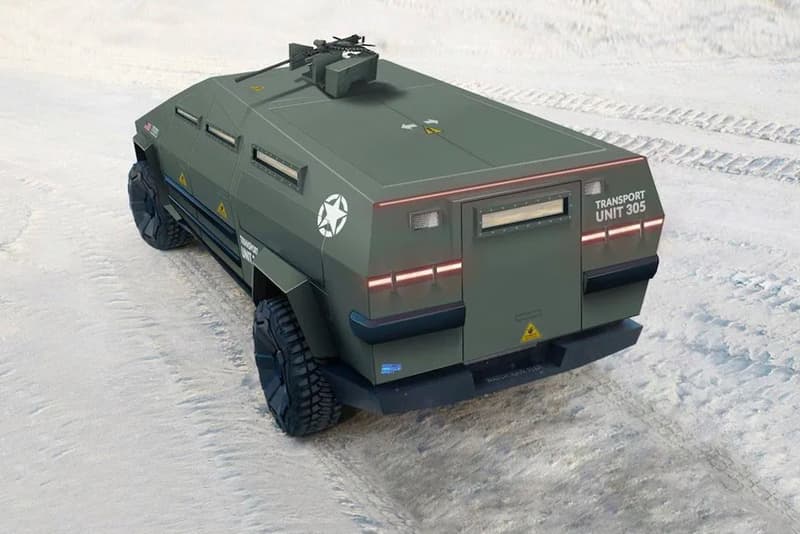 5 of 6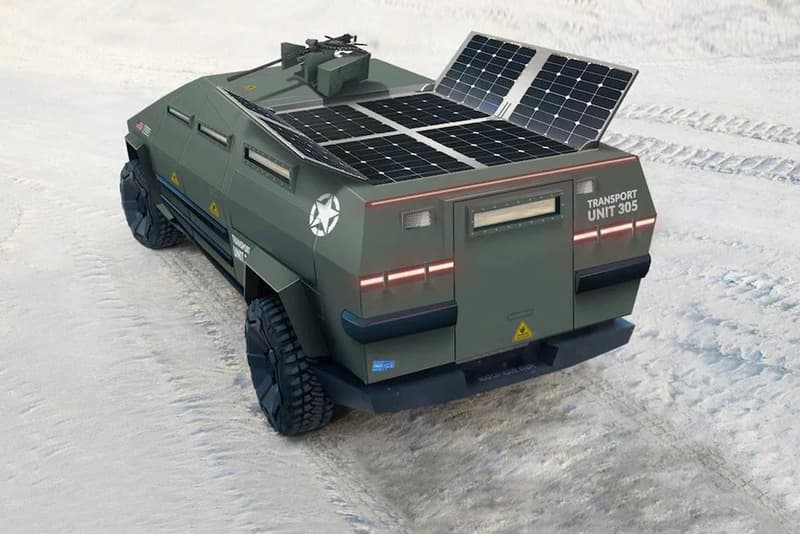 6 of 6
Just a week ago, the U.S. military revealed plans to incorporate electric vehicles into its arsenal for remote missions, pointing out Tesla as one of the potential brand examples. With the latter's CEO Elon Musk also describing the Cybertruck as an "armored personnel carrier from the future," it comes as no surprise that the Internet has now created renderings of what a Cybertruck could look like when used in the military.
The project came from YouTuber Electric Future, who teamed up with car designer Jan Peisart to design a Cybertruck that can handle the heat of combat. In their video, they discuss how the truck's incredibly strong Ultra-Hard 30X Cold-Rolled stainless-steel exoskeleton and bullet-proof windows can serve well in combat situations, as well as a series of other upgrades such as solar panels and cells for prolonged missions, additional armor to defend from mines, and even a Faraday cage to withstand EMPs.
Check out the full video below, or take a closer look at the renderings in the gallery above.
Elsewhere in the automotive world, a one-of-a-kind Tesla Model S station wagon is currently up for sale.