Disney's Q1 2020 Profits Plummet by 91%
Largely due to theme park closures amid the coronavirus pandemic.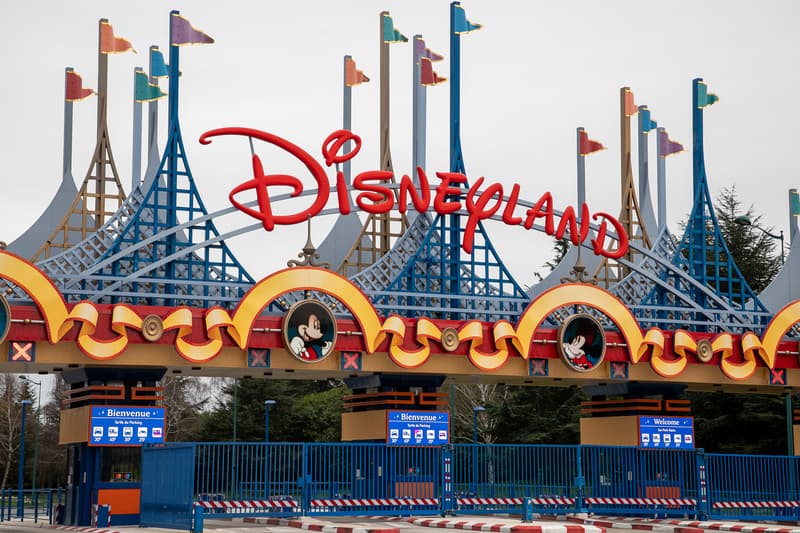 Disney has revealed that its profits for the first quarter of 2020 has seen a staggering 91 percent drop amid the ongoing coronavirus pandemic.
According to a report from CNN, part of the losses can be attributed to the massive costs undertaken to launch the company's streaming platform Disney+, but the majority is a result of theme park closures as a result of covid-19. The virus has forced Disney to temporarily shut down all its 12 parks across North America, Europe, and Asia, leading to a 58 percent income drop which translates to roughly $1 billion USD. The company's stock also dropped by two percent in after-hours trading, with an announcement that dividends will not be paid for the first half of this year.
Despite the plummet, Disney's leadership remains confident in the company's ability to survive through the pandemic. "Disney has repeatedly shown that it is exceptionally resilient, bolstered by the quality of our storytelling and the strong affinity consumers have for our brands," says the company's fresh CEO Bob Chapek. Its former CEO Bob Iger also commented: "As someone who's been around for a while, and led this company through really tough days over the last fifteen years… I have absolute confidence in our ability to get through this challenging period, and recover successfully."
Sales for Disney's second quarter are now up 21 percent, amounting to $18 billion USD, although it remains to be seen if the upward trend continues through the coming months.
Elsewhere in entertainment, Baby Yoda has been confirmed for season two of The Mandalorian by Robert Rodriguez.