Robert Rodriguez Confirms Baby Yoda for 'The Mandalorian' Season 2
A first look at the tiny proto-Jedi Master.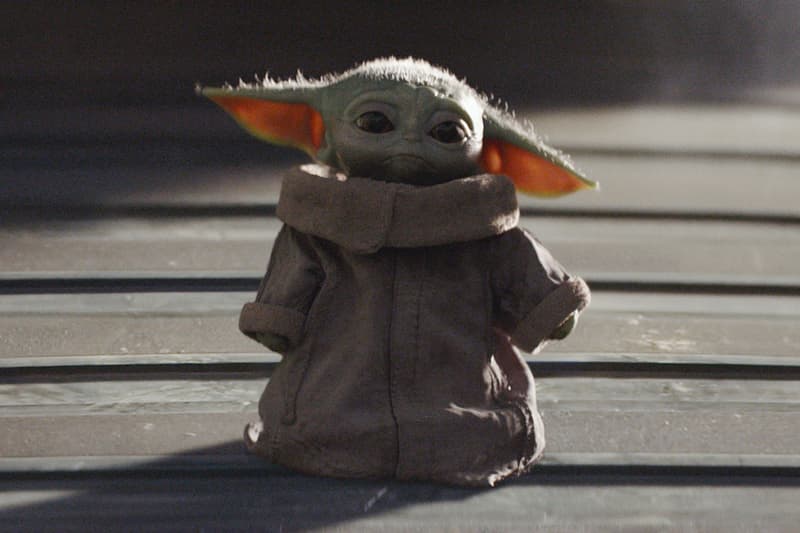 Even though the third season is reportedly in the works, the popular Disney+ show hasn't even wrapped its second season. However, Robert Rodriguez has stepped in to whet fans' appetites, somewhat, with a first look at the ever-popular Baby Yoda.
The 50-years-young character, officially named The Child, has become the series' unexpected breakout star, well-represented by a plethora of May the Fourth merch. Even still, Baby Yoda's return hadn't been confirmed by the production team, with many details from the forthcoming series tightly held under wraps — even the news that Rodriguez and Rosario Dawson would be joining The Mandalorian was parceled out piecemeal.
Not much can be gleaned from Rodriguez's Instagram post with the Baby Yoda puppet, seen below, but the Sin City director is well aware that he was in the presence of "the biggest star in the universe."
The Mandalorian's first season may be streamed on Disney+ alongside new episodes of its making-of documentary.