Airbnb Cuts 25% of Employees as Business Is "Hit Hard" Amid Pandemic
CEO Brian Chesky detailed the move in a letter to employees.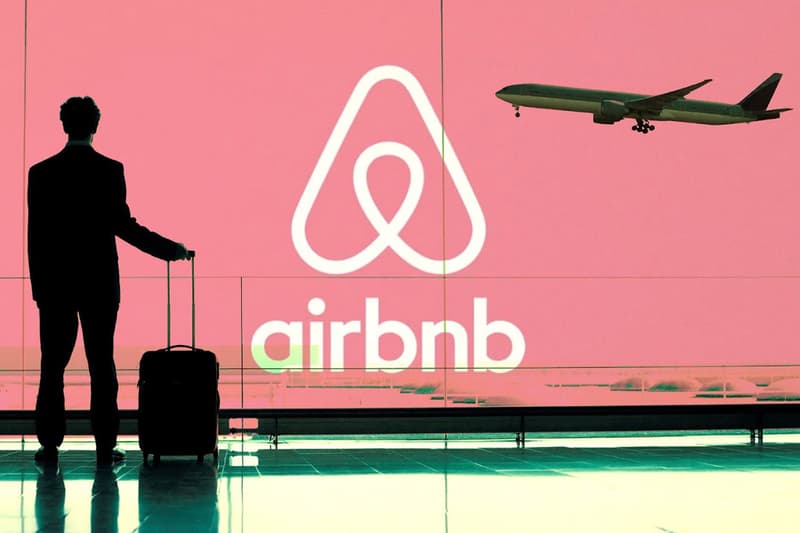 Airbnb is cutting nearly 25 percent of its workforce in a round of layoffs, as announced in a letter to employees from CEO and co-founder Brian Chesky on Tuesday. The company's business has been "hit hard" in recent months, with Chesky already projecting this year to generate less than half of the revenue from 2019.
"We are collectively living through the most harrowing crisis of our lifetime, and as it began to unfold, global travel came to a standstill," Chesky stated. While the company has already taken steps to "dramatically cut costs," further action was still needed as noted in his statement:
"It became clear that we would have to go further when we faced two hard truths:

1. We don't know exactly when travel will return.
2. When travel does return, it will look different."
The layoffs account for nearly 1,900 team members, of the company's 7,500 altogether. According to Chesky, "teams across all of Airbnb will be impacted," though the reduction in investment has been targeted toward divisions that have become less useful for hosts during the outbreak, including Transportation, Airbnb Studios, Hotels and Lux.
Employees are slated to receive 14 weeks base pay, and the company will cover health insurance for a limited time pending each respective country's healthcare regulations. Airbnb has also launched various resources to assist individuals with finding their next role, including an "Alumni Talent Directory," "Alumni Placement Team," four months of career and job placement services, and more.
See more from Chesky's full statement on Airbnb's website now.
For more travel news, read about how Germany's Oktoberfest has been canceled due to COVID-19.