Gucci Explores Alternative Environments in "No Space, Just a Place" Exhibition
Bringing together the work of 10 independent art spaces and five artists.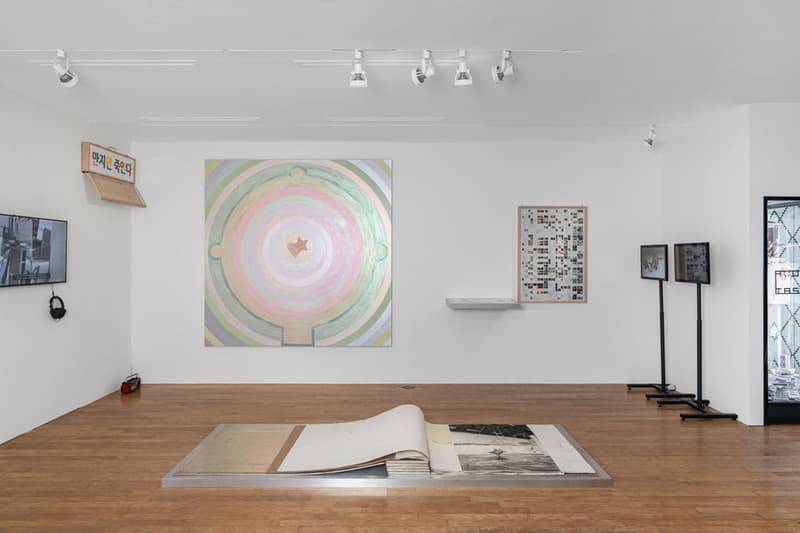 1 of 16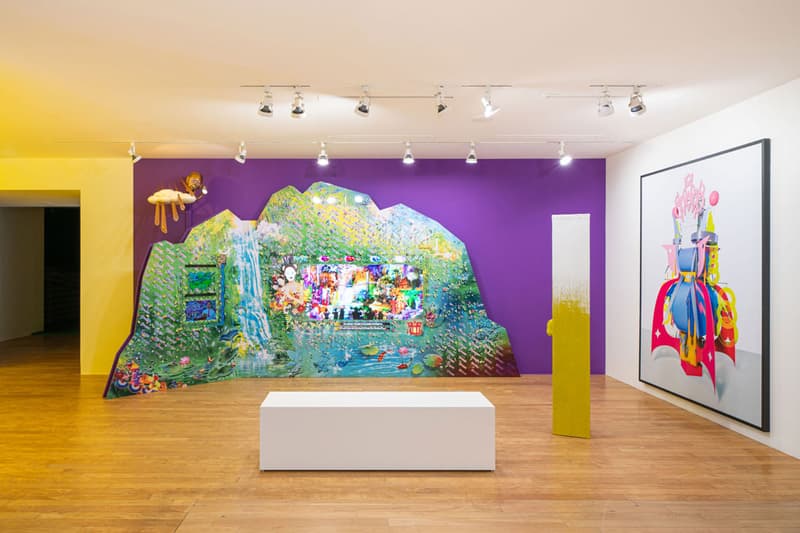 2 of 16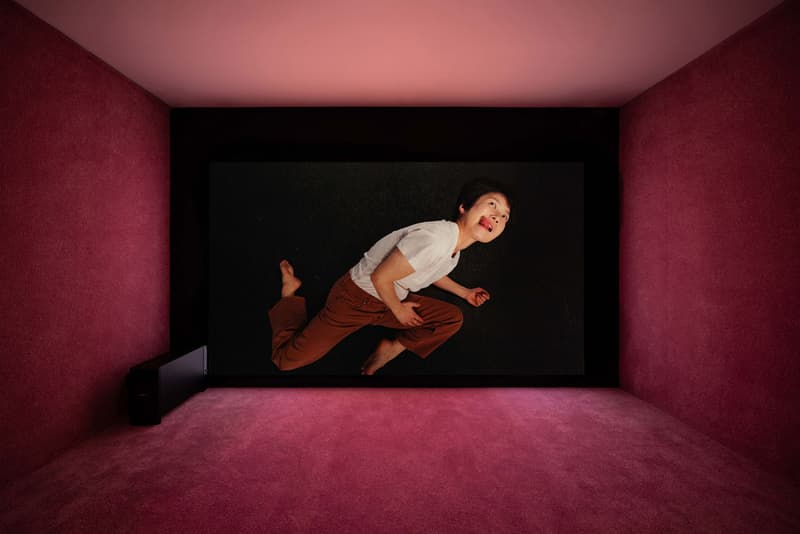 3 of 16
4 of 16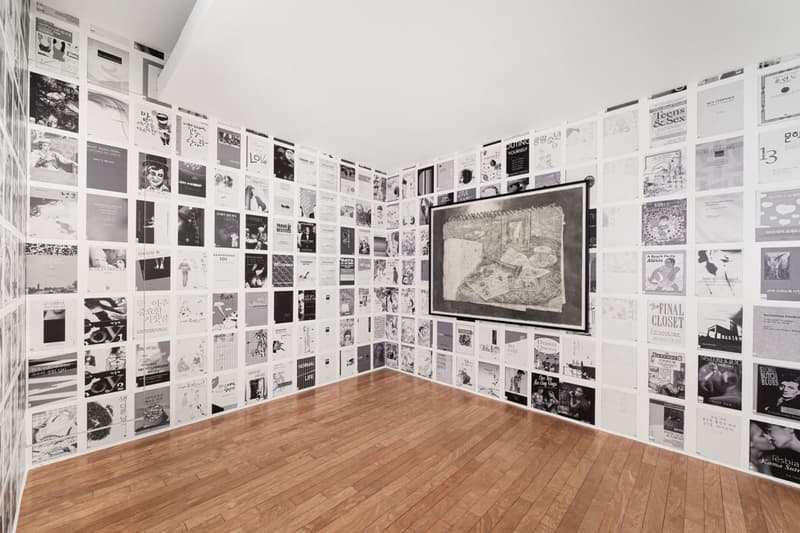 5 of 16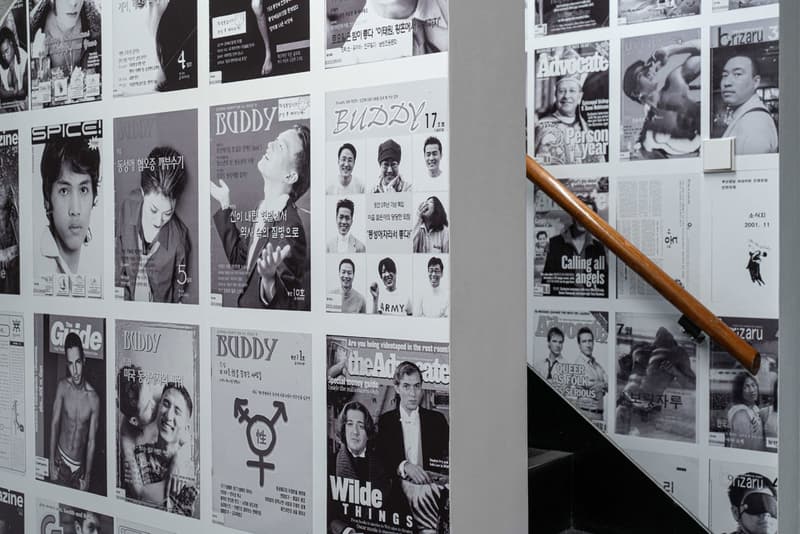 6 of 16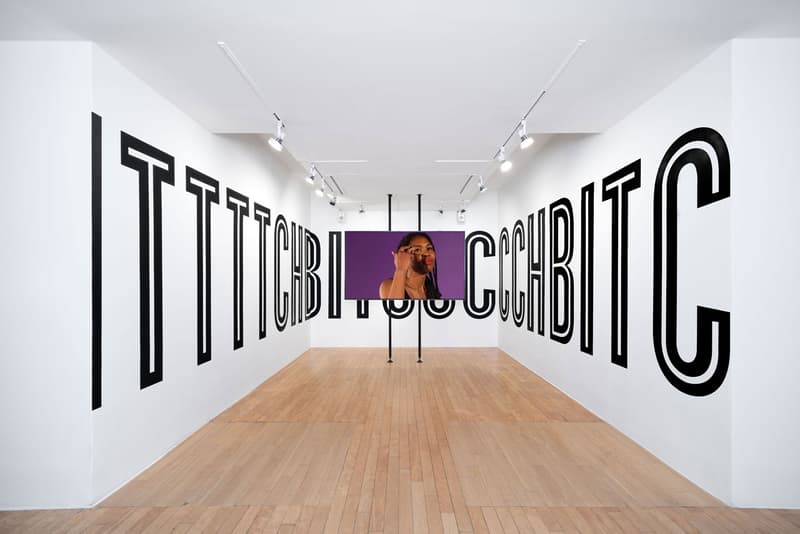 7 of 16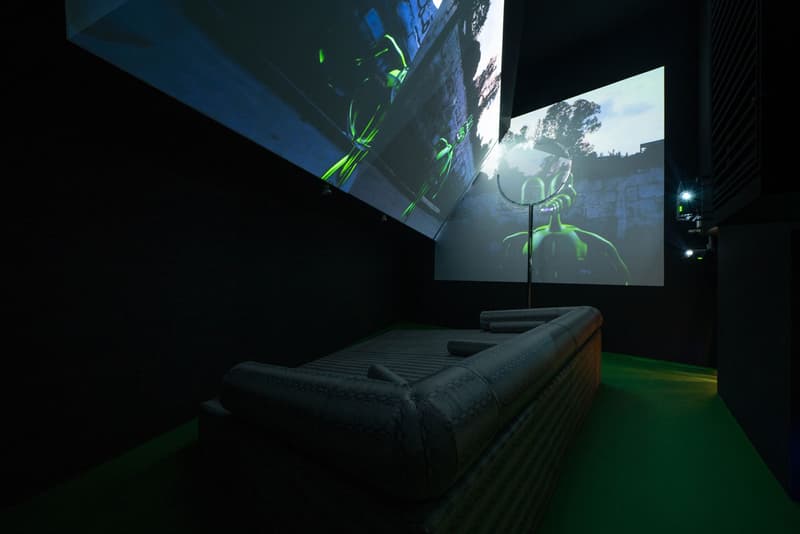 8 of 16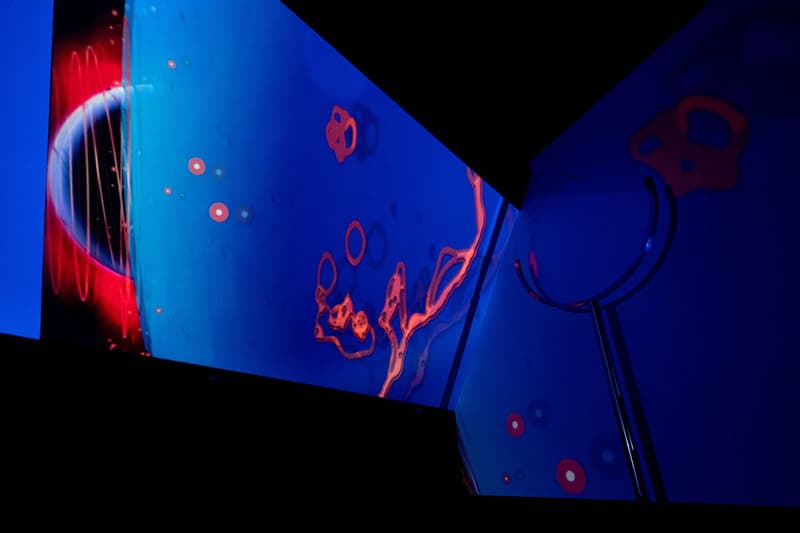 9 of 16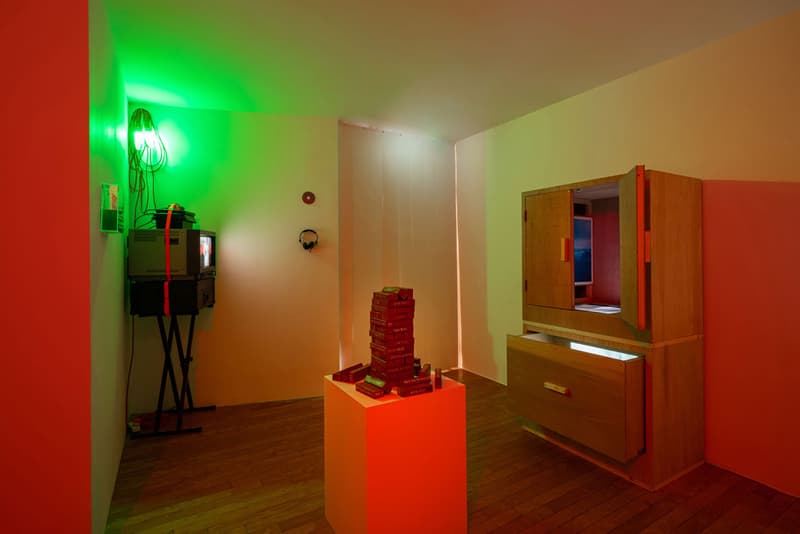 10 of 16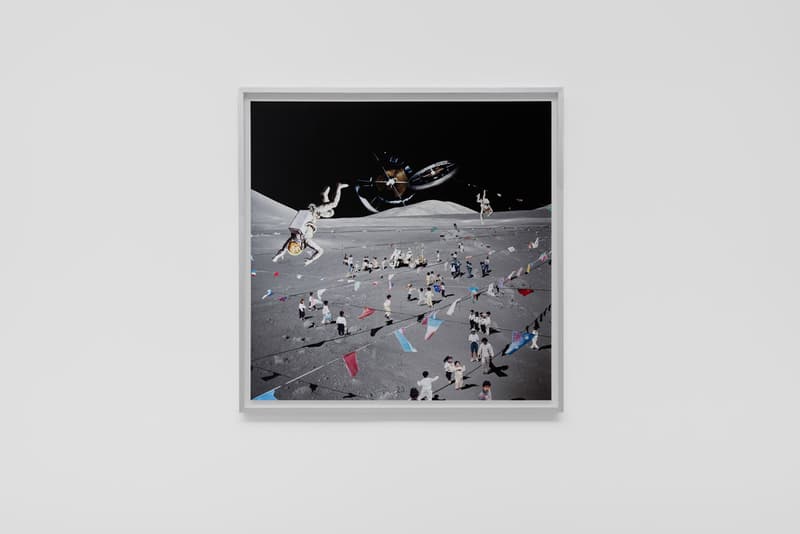 11 of 16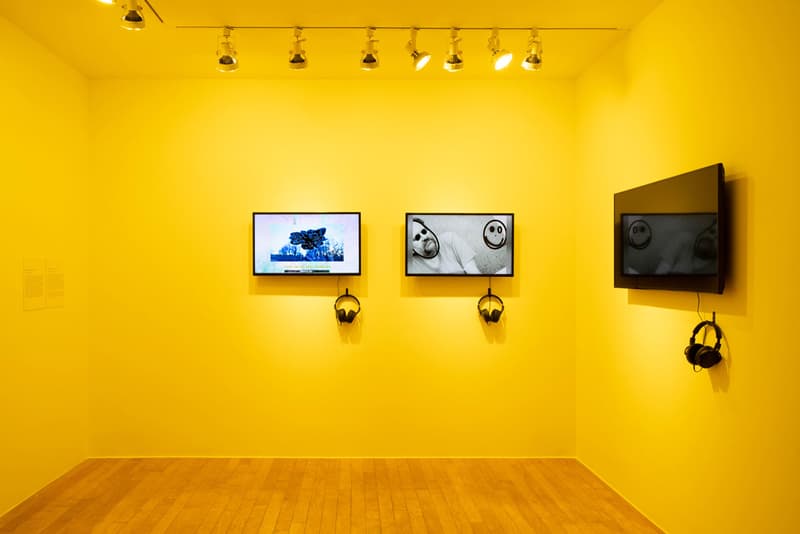 12 of 16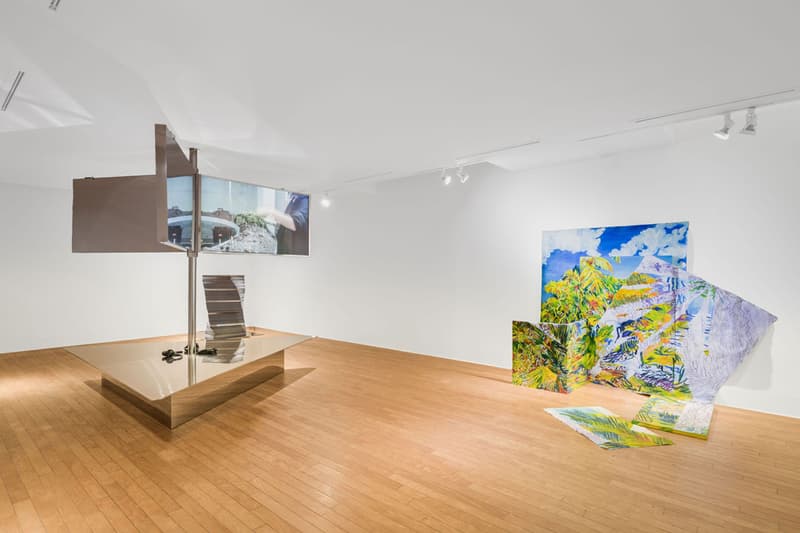 13 of 16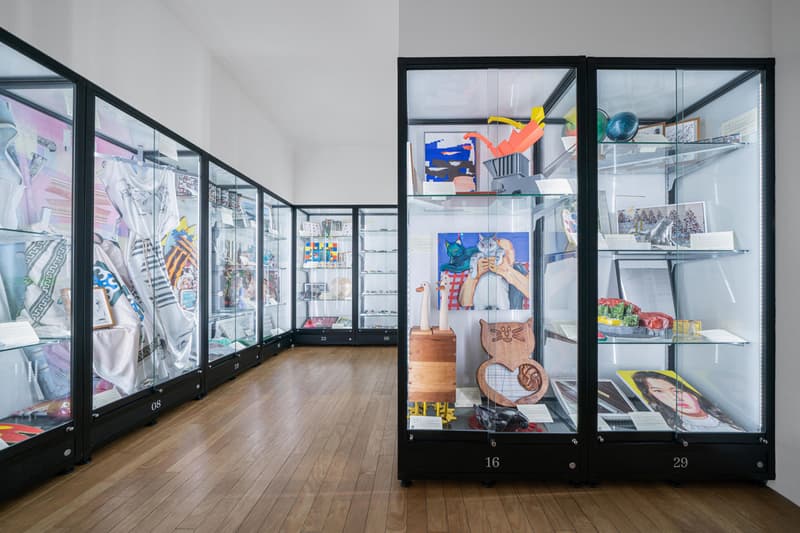 14 of 16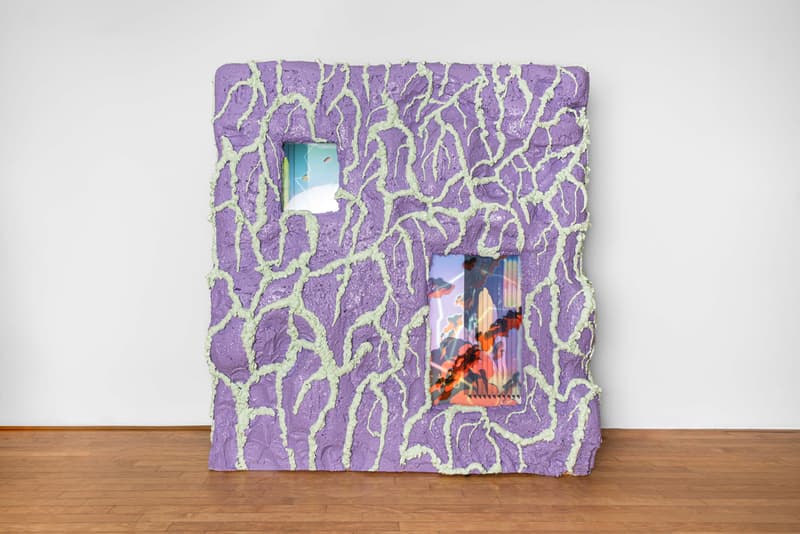 15 of 16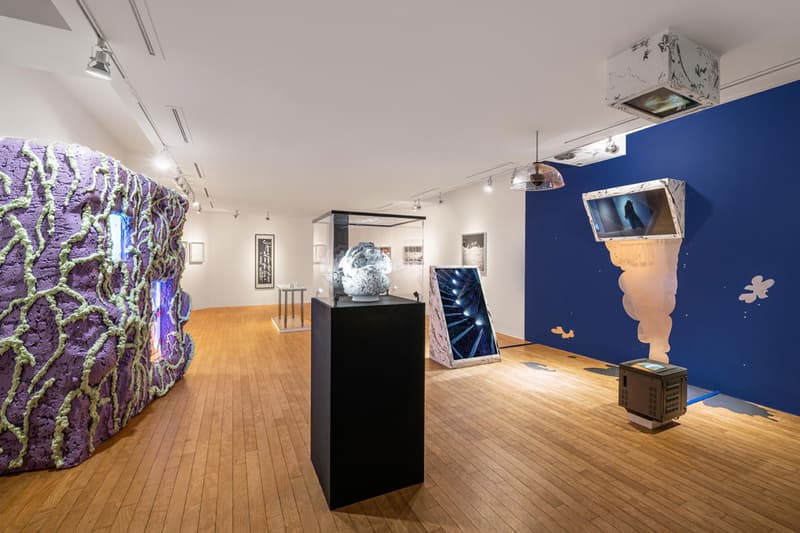 16 of 16
"No Space, Just A Place" is a large-scale exhibition organized in Seoul's Daelim Museum that showcases the work of 10 independent art spaces together with artwork from Korean and international artists. Organized by Gucci, the project is inspired by Italian fashion designer Alessandro Michele's reflections on eterotopia and proposes a new definition of what an "other space" might be.
"No Space, Just A Place" gives radical venues visibility and explores their "alternativeness" as a tool to defy authority and question autonomy. Art spaces like Audio Visual Pavilion, Boan1942, d/p and Hapjungjigu each present a project that is thematically tied to the idea of an alternative space as a utopian place in which to set empowering new narratives. Artist Sungsil Ryu – showcased by Boan1942 – explores the notion of artificial paradises, while artist Kang Woohyeok from Post Territory Ujeongguk uses the possibility of owning land on the moon to explore the relationship between the real and virtual; possessions and what we dream of possessing.
A selection of local and international artists are also exhibiting immersive installations inspired by the future and fantastical mythologies. Meriem Bennani, Olivia Erlanger, Cécile B. Evans and more question narrow perspectives and explore the potential of fiction in addressing stories of "otherness." Their work continues to support the rich cultural landscape and the contemporary art scene in Seoul.
Take a virtual tour of "No Space, Just A Place" here or visit Seoul's Daelim Museum. The exhibit will run until July 12.
Elsewhere, Katharina Grosse is presenting new works on paper and sculptures for the first online edition of Frieze New York.
Daelim Museum
21, Jahamun-ro 4-gil
Jongno-gu, Seoul
South Korea