'The Mandalorian' Season 2 Reportedly Taps Director Robert Rodriguez
His previous work includes 'Alita: Battle Angel.'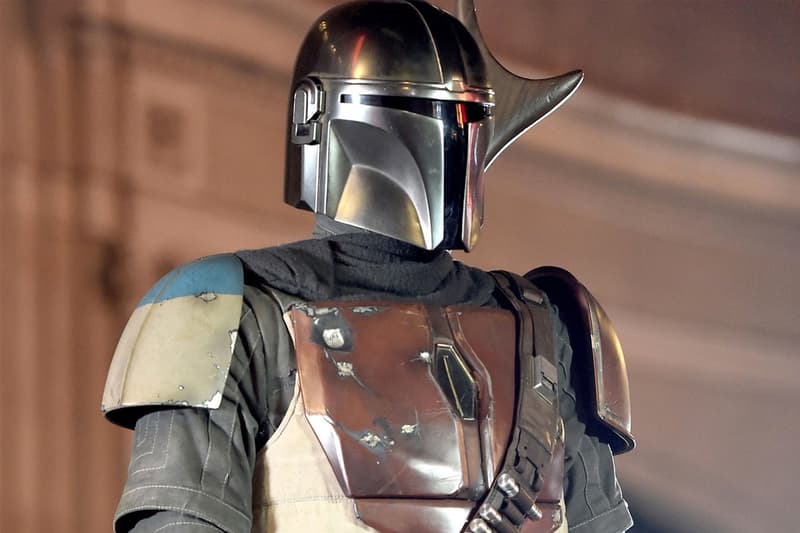 Shortly after the revelation that Rosario Dawson has been cast as Anakin Skywalker's apprentice Ashoka, a new report suggests that Robert Rodriguez has been tapped to direct at least one season 2 episode of Disney+'s massively popular series The Mandalorian.
The news comes from HN Entertainment, which says that sources have confirmed Rodriguez' involvement in season two of the series, set to release later this year. The director was first tied to The Mandalorian during a Star Wars fan podcast Black Series Rebels, which claimed that James Mangold, Robert Rodriguez, and Bryce Dallas Howard were all in line to direct episodes for the new season. However, Mangold quickly took to Twitter to debunk the rumors.
Rodriguez — whose previous works include the Japanese anime live-action adaption Alita: Battle Angel and cult classic Sin City — will be joined by the returning Dave Filoni as well as Jon Favreau and Carl Weathers on the directorial team. Season two of The Mandalorian is set to debut October this year.
In other entertainment news, check out the final trailer for Netflix's Ghost in the Shell: SAC_2045.
Update! @slashfilm who dropped a big #TheMandalorian scoop yesterday is backing-up our story about Robert Rodriguez indeed working on season two!https://t.co/xkE2w78nCd

— HN Entertainment (@HNEsocial) March 22, 2020
'The Mandalorian' Season 2 Has Robert Rodriguez Directing At Least One Episode https://t.co/zA9jDnNGGc pic.twitter.com/FV9vSNZasa

— Peter Sciretta (@slashfilm) March 21, 2020