The Oak Woodland House is a Living Space Immersed in Nature
Located in an open space preserve in California.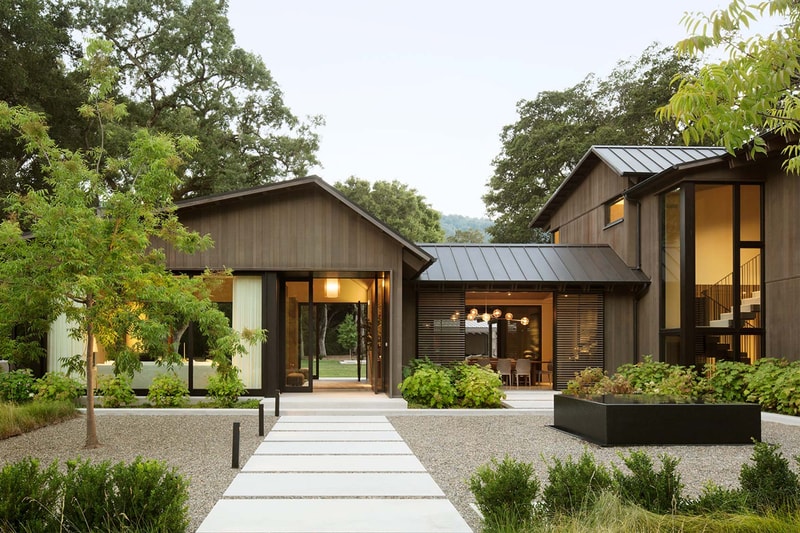 1 of 7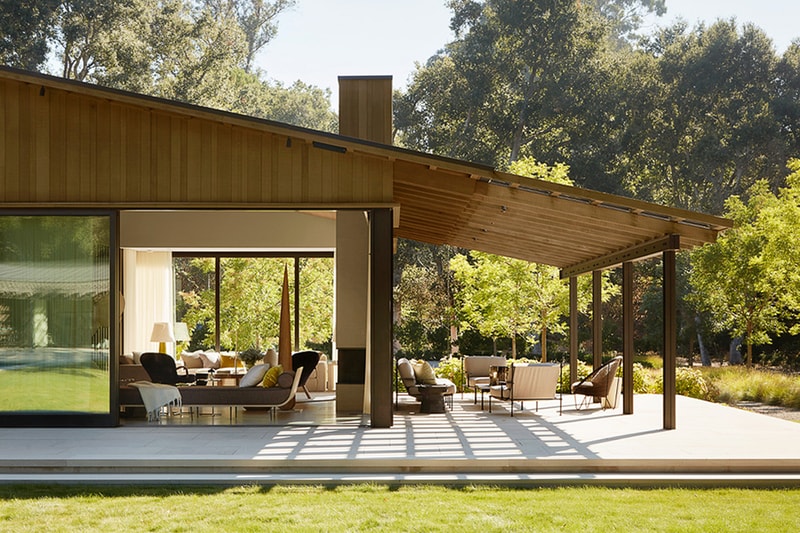 2 of 7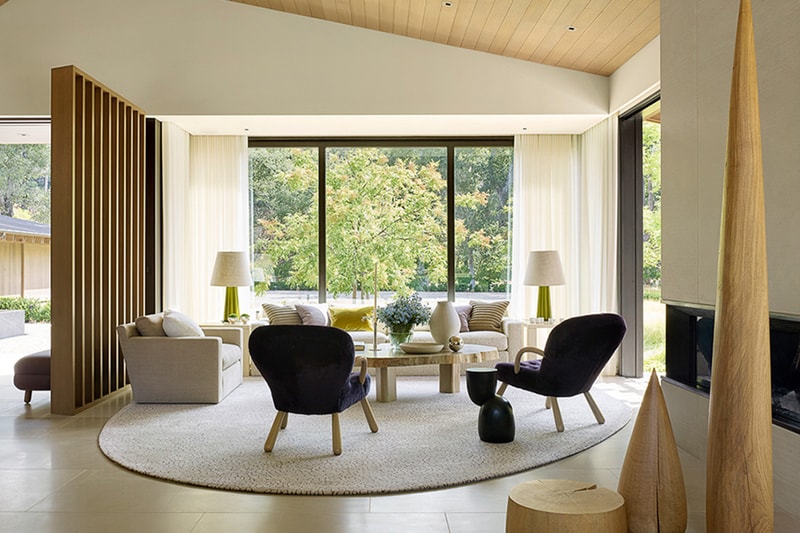 3 of 7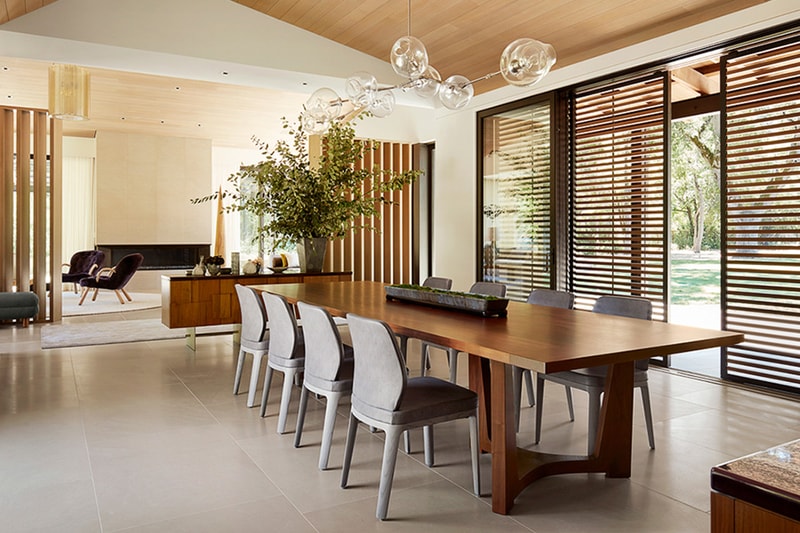 4 of 7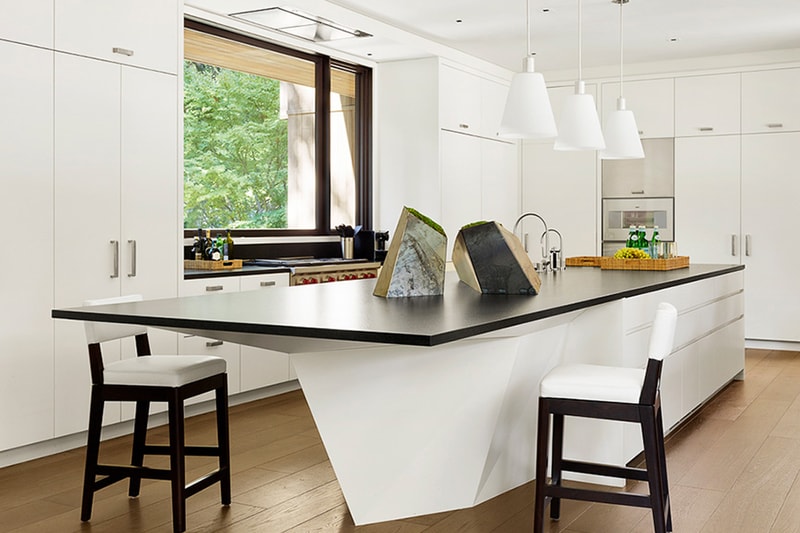 5 of 7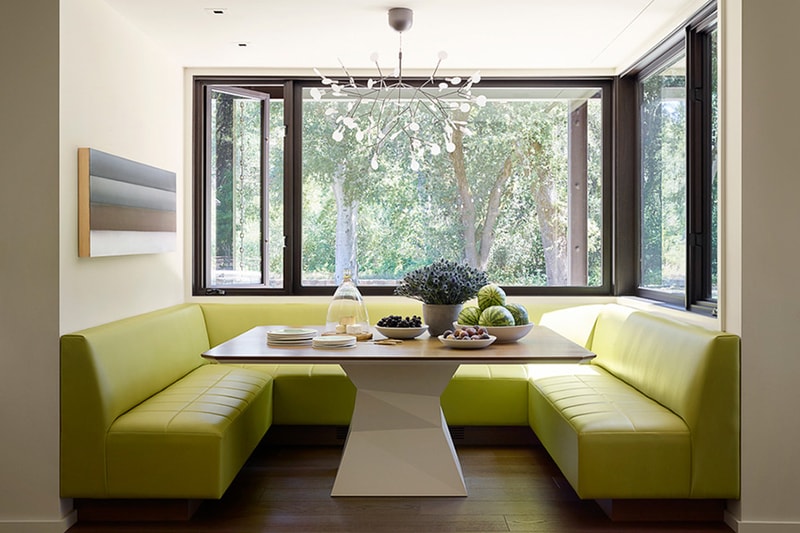 6 of 7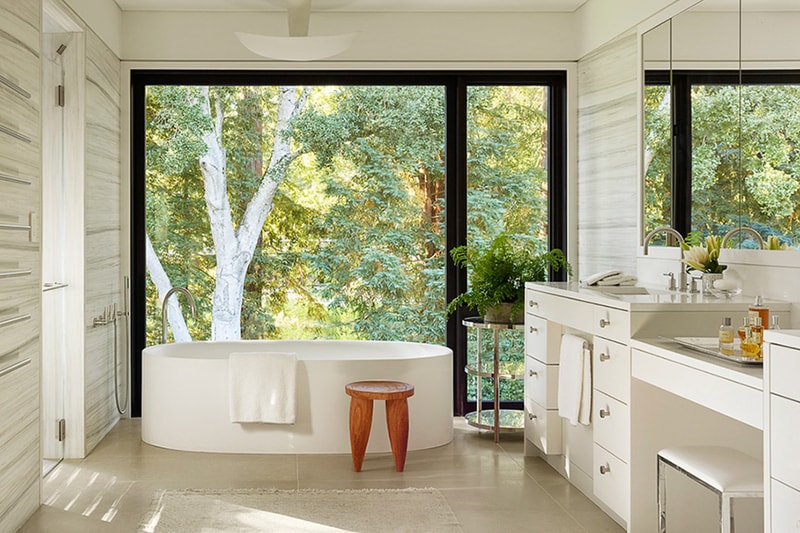 7 of 7
Walker Warner Architects has built a California home perfect for nature lovers.
Called the Oak Woodland House, the property is designed to provide a seamless connection between its indoor and outdoor spaces. It's located in an open space preserve surrounded by 80-foot oak trees and constructed with generous amounts of wooden planks and large glass panes reaching from the floor to the ceiling, giving its occupants an immersive feeling within the natural environment. The asymmetrical rooflines are elongated to provide shelter from the rain whilst connecting the interior areas to the outdoor terraces. Giving thought to every detail, the architects also employed the help of Ground Studio and ODADA, which designed the landscaping to better complement the native fauna and curated elegant decor pieces adorning the home's various rooms.
Take a closer look at the Oak Woodland House in the gallery above, or headover to Walker Warner Achitects' website to learn more now.
Elsewhere in design, here are 10 products to help you focus while working from home.