Louis Vuitton Debuts Made-to-Order Le Babyfoot Foosball Table
Prices start at $75,500 USD.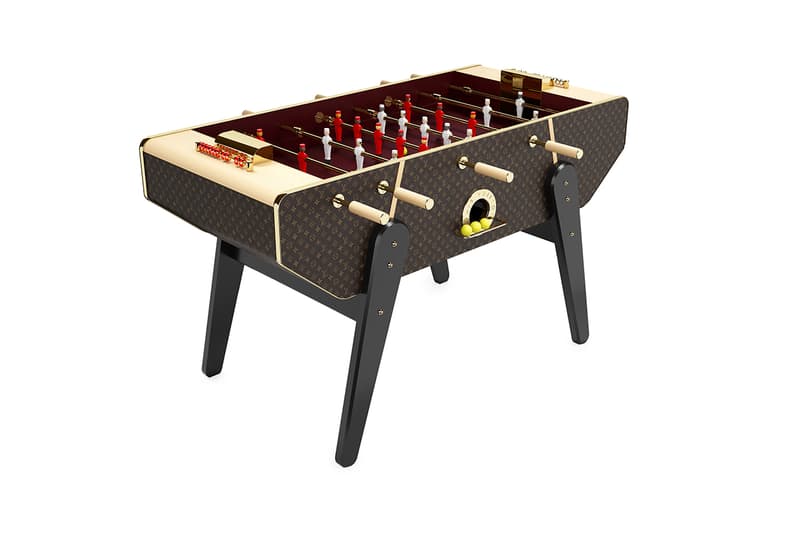 1 of 12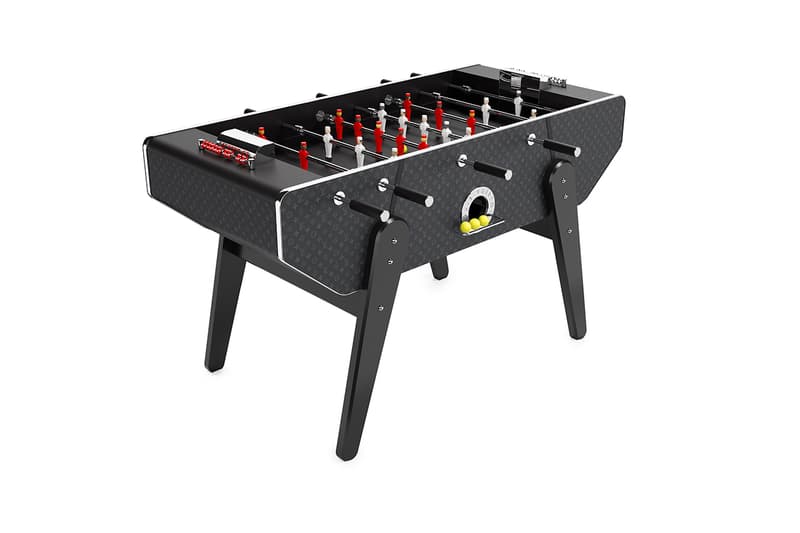 2 of 12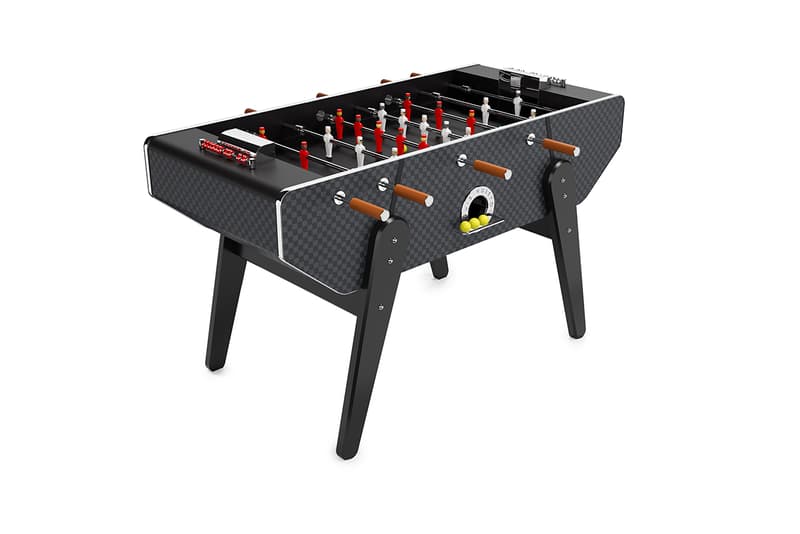 3 of 12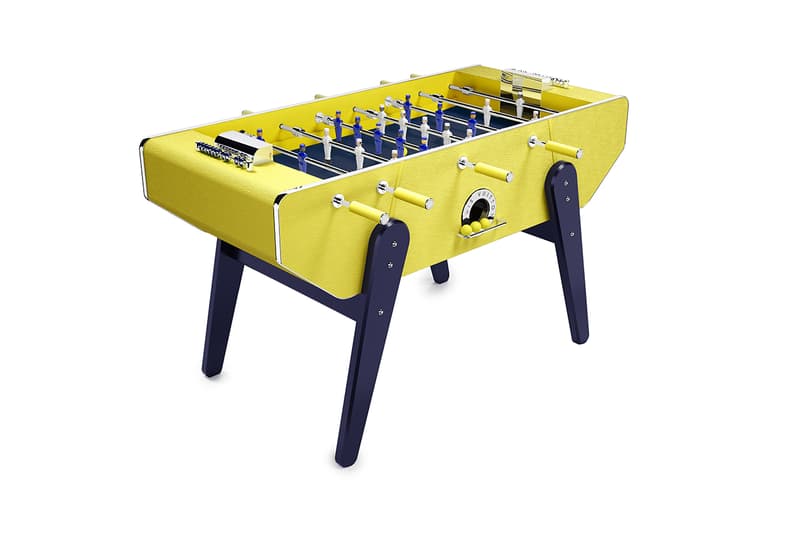 4 of 12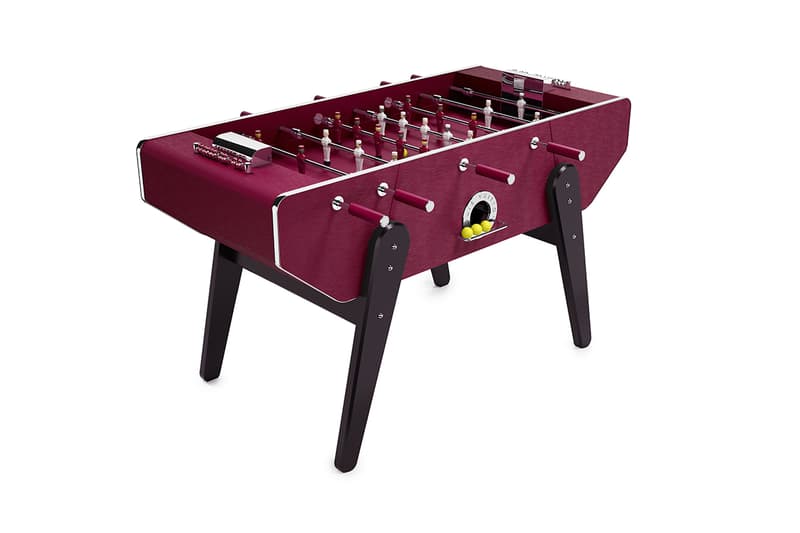 5 of 12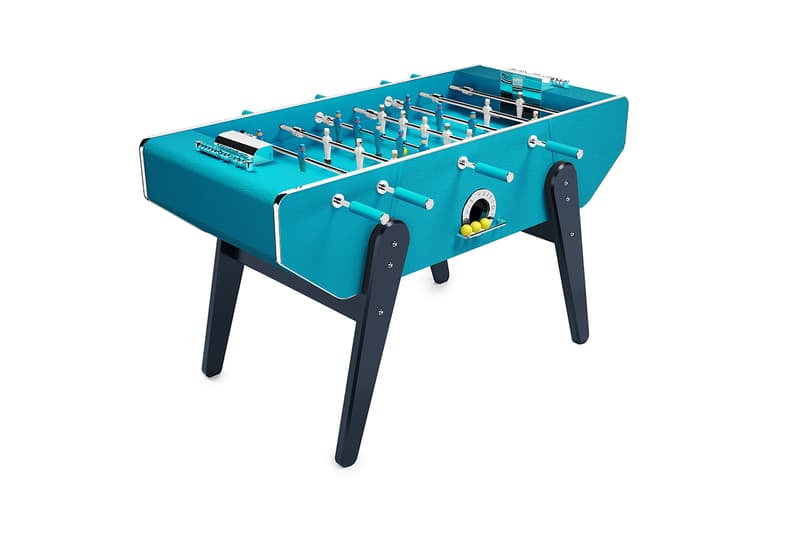 6 of 12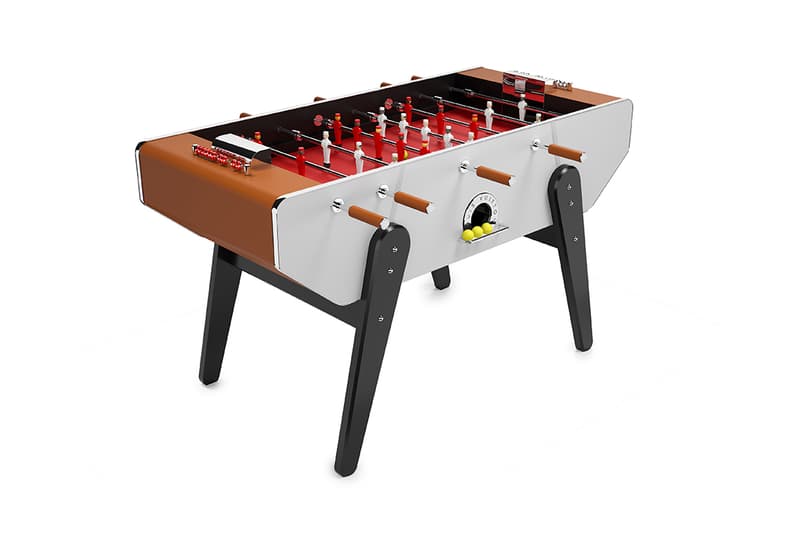 7 of 12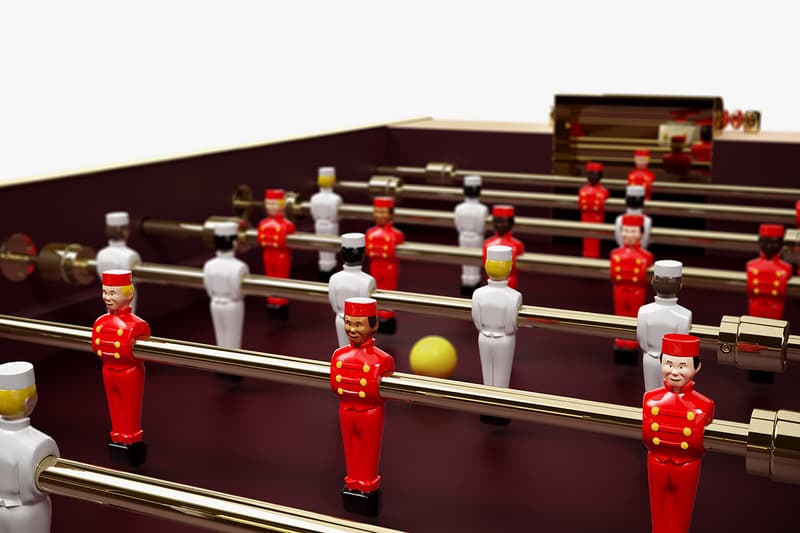 8 of 12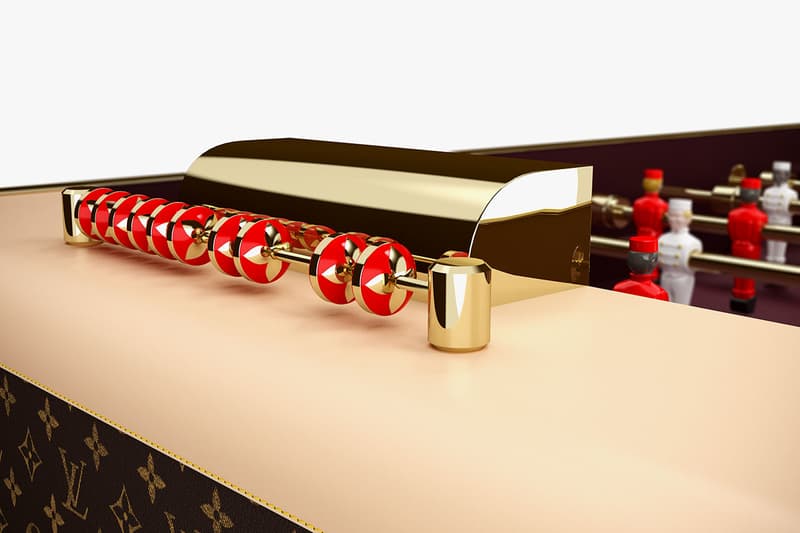 9 of 12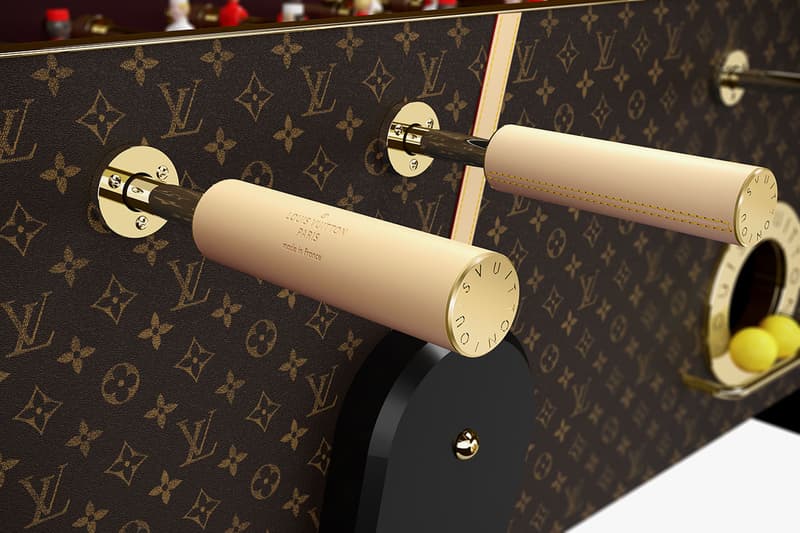 10 of 12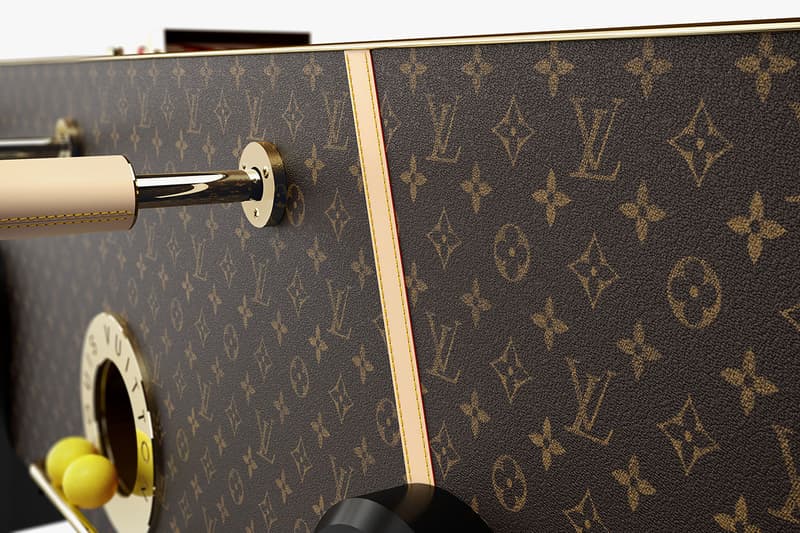 11 of 12
12 of 12
Louis Vuitton has explored the art of gaming with its all-new Le Babyfoot foosball table. The classic game has been hand-crafted by Vuitton's artisans, giving the humble foosball table a new lease of luxury-indebted life.
The Le Babyfoot is available as a made-to-order special, and comes in a number of signature house makeups ranging from the standard monogram to monogram eclipse and "Damier Graphite." Other versions of the Le Babyfoot are trimmed in Epi leather and come in colors including cyan, pistachio and fuchsia as well as a bi-colored caramel and white in smooth leather.
Louis Vuitton has used the same meticulous craftsmanship that's put into its trunks for the Le Babyfoot. The body is made from wood and is then covered in the canvases or leathers, and is treated to numerous layers of hand-applied edge-dying on the corners.
Players are inspired by the signature Louis Vuitton "Groom," a character from its 1921 advertising images, and are hand-cast in aluminum. Because they are hand-made, the football players are handpainted to match the table. The unit is rounded off with its jewel-like counting coins that sport a monogram flower pattern, as well as gold or silver-toned hardware.
Take a look at the Louis Vuitton Le Babyfoot in the gallery above, and find out more about how to order one at your nearest Louis Vuitton boutique or online. Prices range from $75,500 USD to $93,000 USD depending on the finish.
In case you missed it, here's how interior designers suggest you should upgrade your home office.