Kaytranada Debuts Unreleased Solo Material in Latest NTS Radio Mix
Including new remixes of Aaliyah, Kali Uchis, and much more.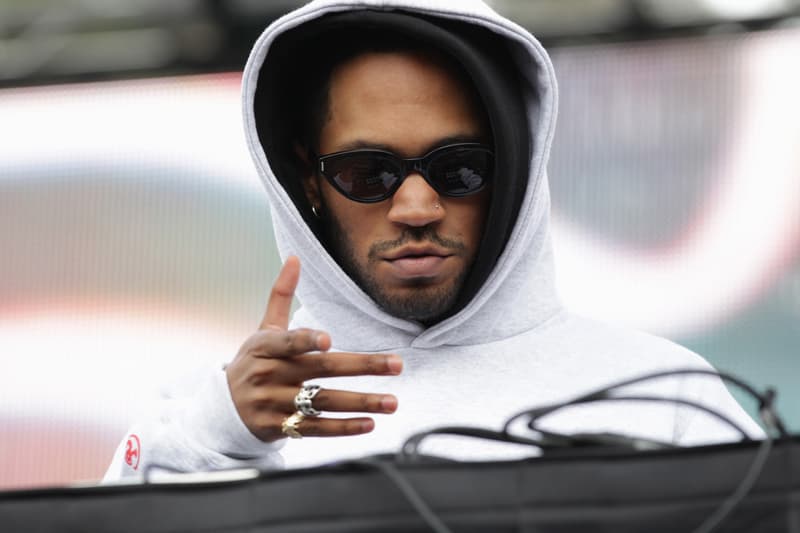 Haitian-Canadian beatsmith Kaytranada stunned the music world with the abrupt release of his sophomore album BUBBA last December, giving fans a velvety dance treat to conclude the decade with. After delivering visuals for "Puff Lah," "10%" featuring Kali Uchis, and a dance battle visual for "Need It," the famed producer has now offloaded a slew of funky grooves in a new hour-long mix for NTS Radio.
Taking you through an eclectic collection of disco-heavy rhythms, Kaytranada delivers a variety of tracks from the likes of Marvin Gaye, DJ Mehdi, Roy Ayers, DMX, and more. He's also shared a large amount of unreleased material, proving that his creative edge hasn't dulled following the release of BUBBA. In the set, listeners will find unreleased remixes of Aaliyah's "Rock Da Boat," Kali Uchis' "Your Teeth In My Neck," and more, with the latter half of the mix featuring a near album's worth of unreleased solo material.
You can stream Kaytranada's entire NTS Radio mix below.
For more music news, Radiohead will add its legendary Bonnaroo 2006 live set onto YouTube.