Joe Exotic's Old Zoo Rebrands as "Tiger King Park"
Cashing in on the success of the 'Tiger King' documentary.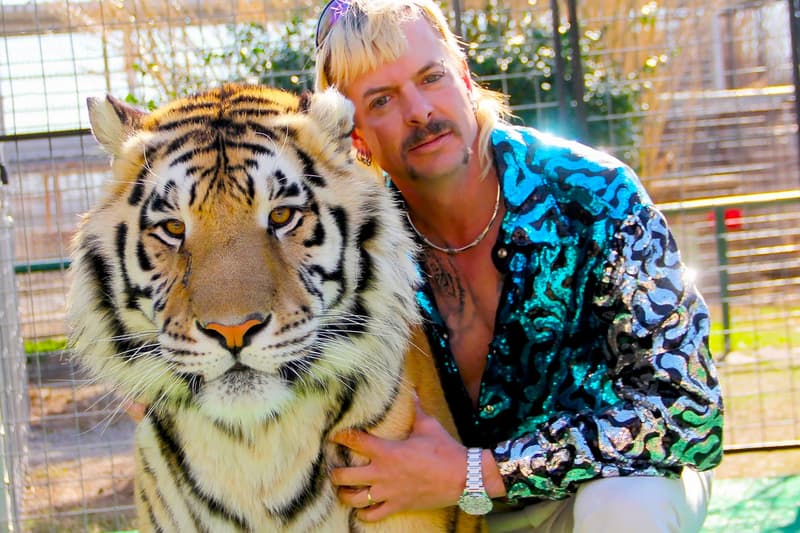 G.W. Exotic Animal Park, formerly owned by Joe Exotic, reopened its doors last weekend with a brand new name — Tiger King Park.
Netflix's Tiger King docuseries continues to prove its success as hundreds of people from different parts of the United States flocked to the famed Wynnewood, Oklahoma park. Reports state that visitors were able to play with the cubs and met zookeeper Erik Cowie and the park's current owners, Jeff and Lauren Lowe. Allen Glover, the hitman allegedly hired by Exotic to take out Carole Baskin, was also in attendance.
In related news, Nicolas Cage will portray Joe Exotic in a new scripted series.