'This Is England' Could Return for New Series Set in 2000
A follow up to the original film and three spin offs.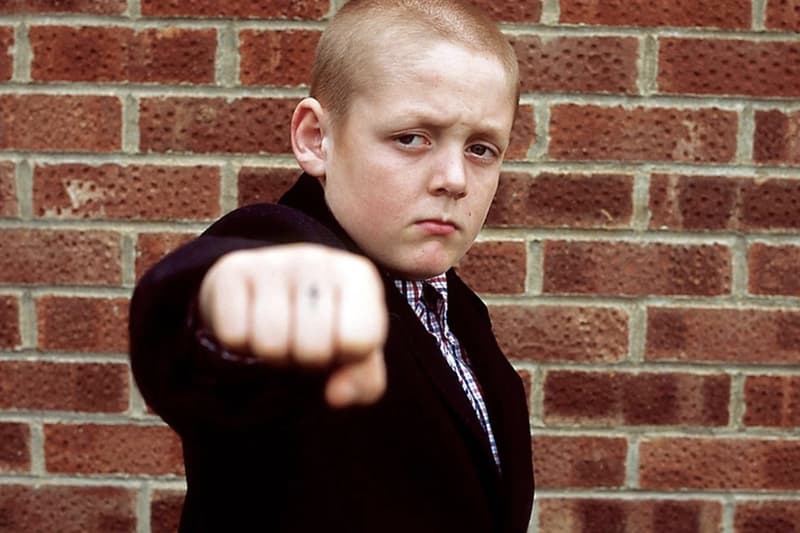 Shane Meadows has discussed his plans to bring back This Is England for one more series. Meadows created, wrote and directed the original film which released in 2006, followed by the three series set in 1986, '88 and '90.
After This Is England '90 aired in 2015, it appeared that the story had been put to rest, but Meadows has now hinted at a new version set in 2000. Speaking to actor Andrew Shim, who plays Milky in the film and all three series, Meadows revealed, "I don't know when but I've got This Is England '00 in my head, the millennium one, because I sort of thought it would be nice, because when did we shoot the last one? Was it 2015, 2016? So, you're obviously five years away and I don't want to massively copy the film ideas, but if I went back, I'd love to do a millennium one."
Obviously there are no firm plans for the new installment, but considering Meadows' enthusiasm for taking on the project, expect to see updates on This Is England '00 sometime in the future.
In other entertainment news, Wes Anderson has shared animated storyboard sketches from The Grand Budapest Hotel.