ESPN Bumps Release of Three Documentaries After 'The Last Dance' Success
Centered around Lance Armstrong, Bruce Lee and Mark McGwire/Sammy Sosa.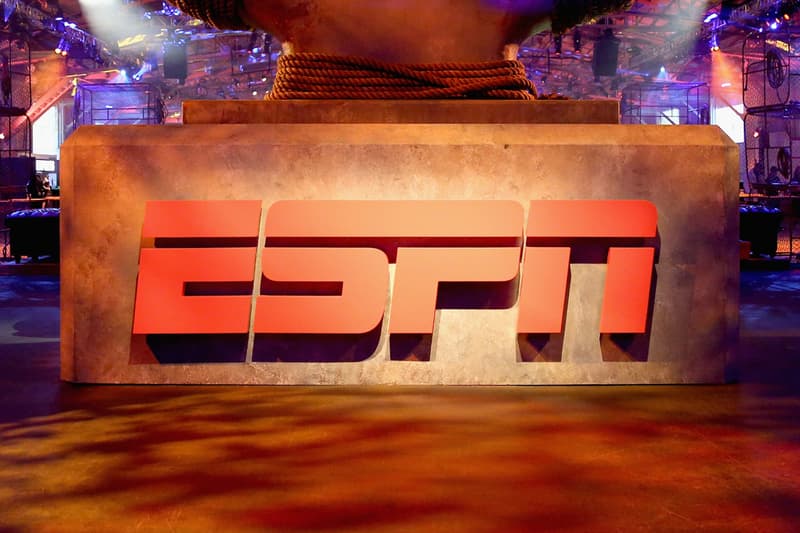 With the unprecedented success of The Last Dance, ESPN has reportedly pushed the premiere dates for three more of its planned documentaries.
Looking to fill the void in sports created by the Coronavirus (COVID-19) pandemic, the documentaries will center around Lance Armstrong, Bruce Lee, and Mark McGwire/Sammy Sosa. ESPN's release bump is a bid to capitalize on the moment that has helped make the Michael Jordan spotlight has become the world's most popular documentary.
The two-parter Lance will be shown first May 24 and May 31, followed by the look at Bruce Lee Be Water coming June 7. Finally, Long Gone Summer which focuses on McGwire and Sosa's '98 home-run chase to topple Roger Maris's single-season home run record will be arriving June 14.
The Lance Armstrong and Bruce Lee documentaries both showed at the Sundance Film Festival, and Long Gone Summer was selected for the 2020 Tribeca festival. All three documentaries premiering at 9 p.m. EDT on Sunday evenings like The Last Dance will be made available on ESPN's streaming service ESPN+ following their premieres.
Catch ESPN's Executive Producer and Vice President of Films and Original Content Libby Geist's statement regarding the documentary push below.
"It's a great feeling to bring three more epic documentary projects to sports fans who so need it right now. Moving up these films is no easy task, but it's absolutely worth the effort to get them on the air for audiences to experience together. It's a mix of fascinating topics, compelling characters and some of the absolute best storytelling our team has cranked out. The whole ESPN Films team is working hard to entertain fans while we wait for live sports to return and give them a distraction while we go through these hard times."
In case you missed it, the Undertaker explores retirement in the docuseries Undertaker: The Last Ride.