Vans Expands "Foot the Bill" Customization Program Into Europe
Now featuring new locations in the U.K., Germany, France and Italy.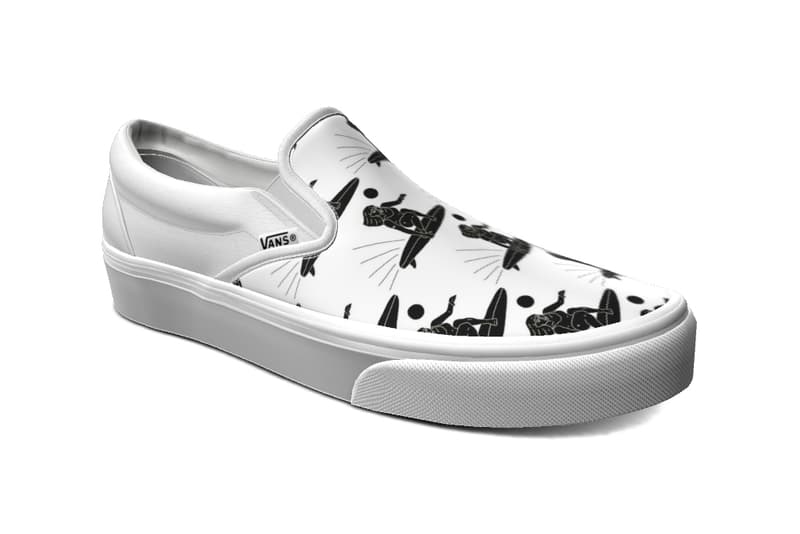 1 of 4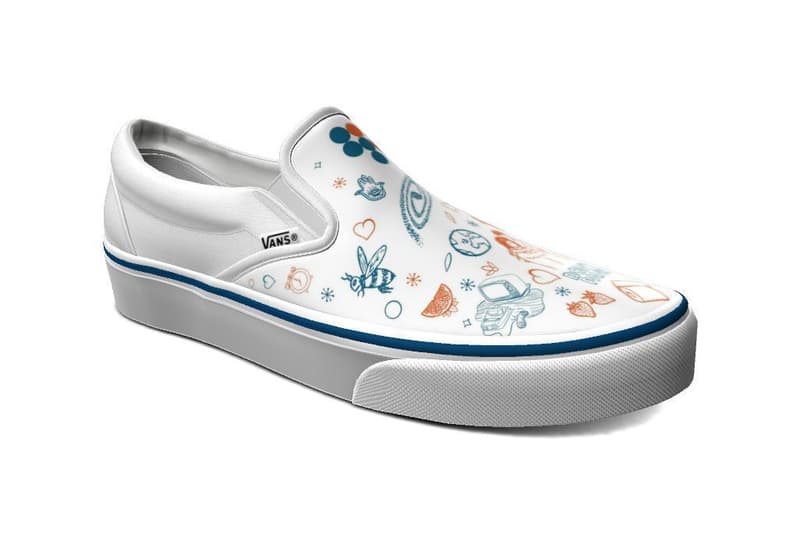 2 of 4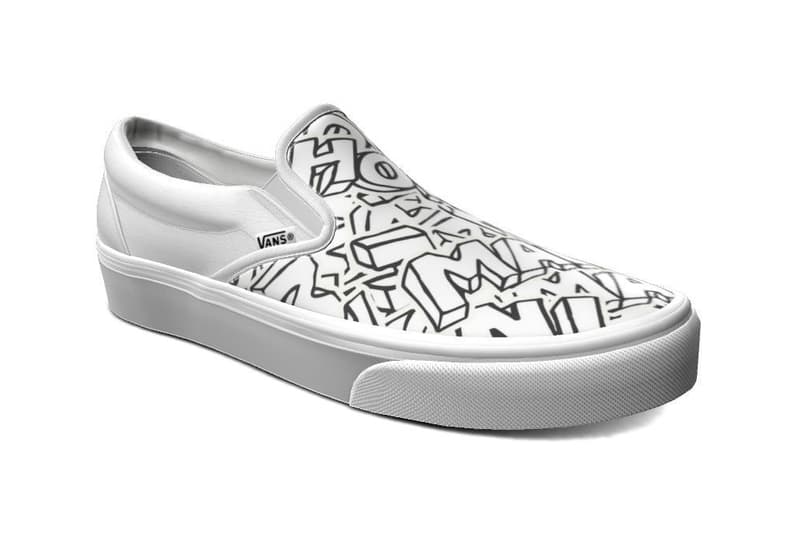 3 of 4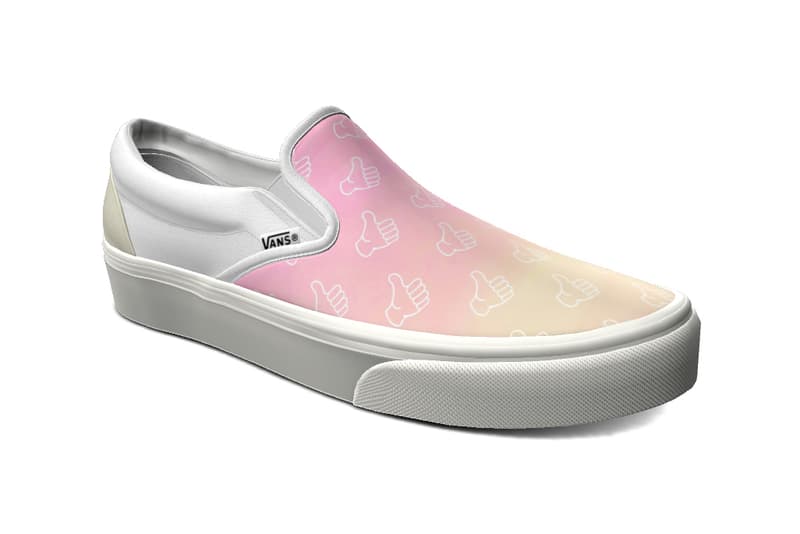 4 of 4
After launching the initiative last month, Vans has now announced plans to further expand its "Foot the Bill" customization program. Designed to help independent businesses affected by COVID-19, the project uses Vans' customization platform to allow various skate, tattoo, surf and lifestyle stores to create unique Vans Customs. Net proceed from each of these sales then goes directly to the partner.
Each business can design and upload a pattern that represents the brand, which can then be used on either the Classic Slip-On or Era silhouette. Fans can then choose the design they would like to purchase, further customizing it themselves with different color, print and material options. Vans will produce up to 500 pairs of custom sneakers for each business.
The new list of participants sees more locations in the U.K., Germany, France and Italy, which join European names including Slam City, Civilist and Ben G on the list. Take a look at the full European line-up below. The customized "Foot the Bill" shoes are all available now from the Vans web store.
In related news, Vans has revealed a new collaboration with N. HOOLYWOOD.
Vans "Foot the Bill" Customization Program Participants
Forty Two Skateshop (U.K.)
Native (U.K.)
Pam Pam (U.K.)
Sennen Surf (U.K.)
Slam City (U.K.)
Welcome (U.K.)
Black Sheep (U.K.)
Black Hole Tattoo (Germany)
Lobby (Germany)
Pivot (Germany)
Bretterbude (Germany)
Civilist (Germany)
Arrow + Beast (Germany)
Soo Hot Right Now (Germany)
AcriminalG (Italy)
Bastard (Italy)
Big Air (Italy)
Tutti Fritti (Italy)
Rufus (Italy)
ABS (France)
Circle (France)
L'Encrerie (France)
Molly (France)
Wall Street (France)
Riot (France)
Ben G (Netherlands)
Al Carrer (Spain)
DSTAgE (Spain)
Styling (Spain)
Welcome (Spain)
Vans "Foot the Bill" Customization Project