Nintendo Switch Outsells N64 and GameCube Combined
Lifetime sales now at 55.77 million units.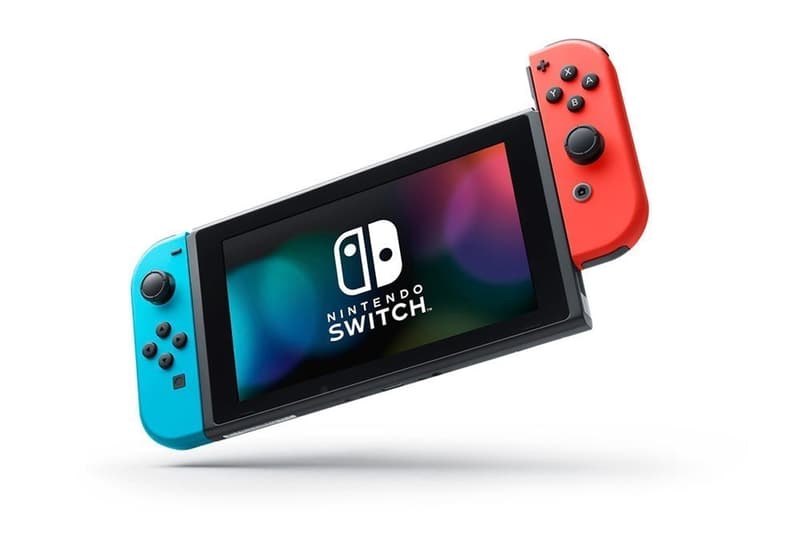 Thanks to a sales surge over the past three months, global sales of Nintendo's massively-popular handheld console Switch has now reached 55.77 million units, surpassing the combined lifetime sales of both the N64 and the GameCube.
In this quarter alone, the Switch sold 3.29 million units, marking a 33 percent increase over the same period last year. No doubt part of this surge can be attributed to the release of Animal Crossing: New Horizons, which quickly became one of the most popular forms of entertainment during this social distancing period. It sold a whopping 11.77 million copies in just a little over a month, becoming the platform's seventh highest-selling title, overtaking other massive games such as Luigi's Mansion 3, Splatoon 2, and Super Mario Party.
In all, 21.03 million Switches were sold during the fiscal year from April 2019 to March 2020, 1.53 million higher than the expected 19.5 million target, which in itself was already revised once from 18 million in January this year.
Elsewhere in gaming, Call of Duty:Warzone's latest update has removed choppers from the battle royale mode.