Traditional Japanese T-Shirt Brand Sunray Sportswear Champions Sustainability
Each T-shirt takes at least 90 minutes to make.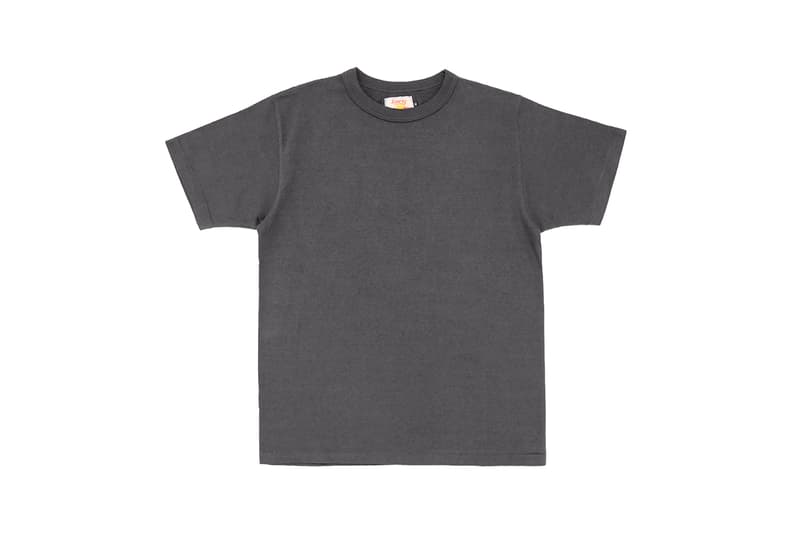 1 of 7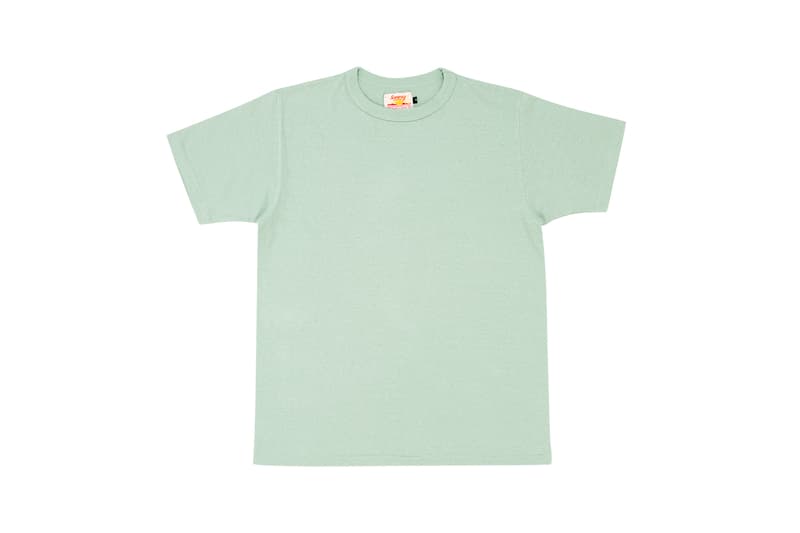 2 of 7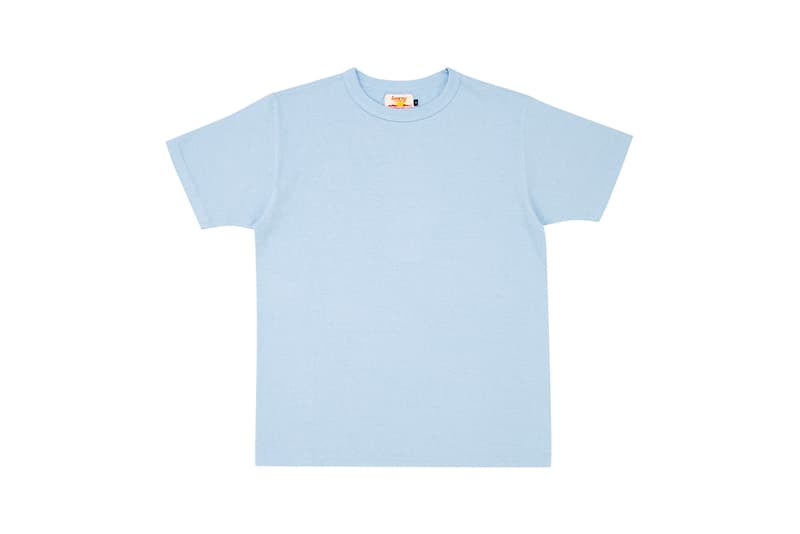 3 of 7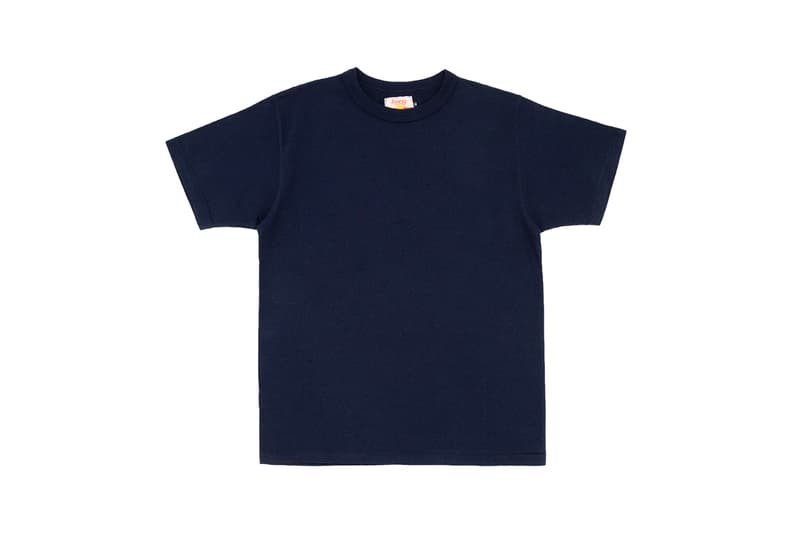 4 of 7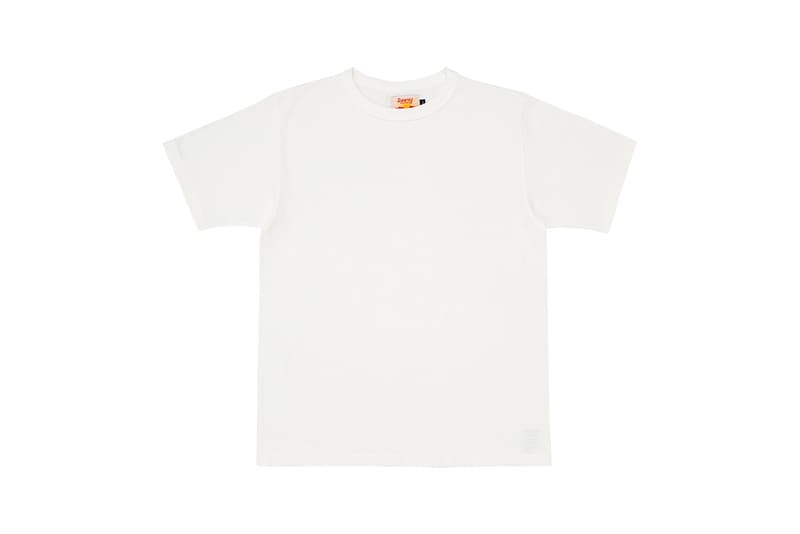 5 of 7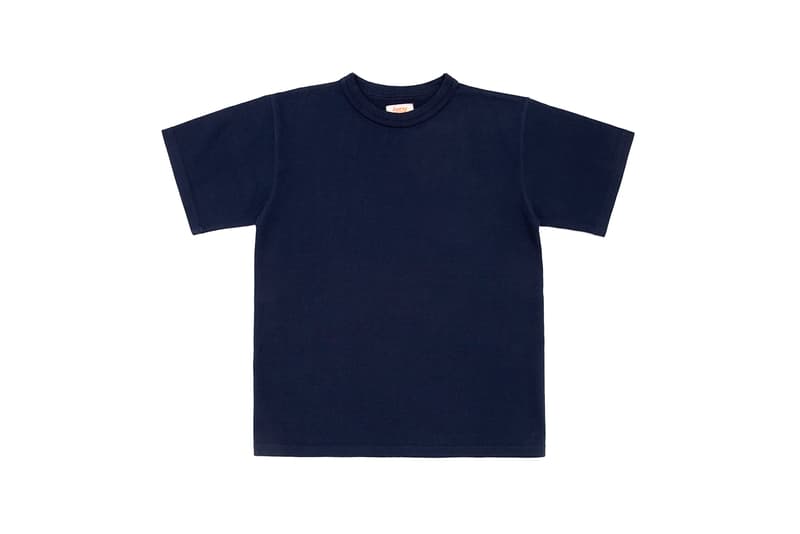 6 of 7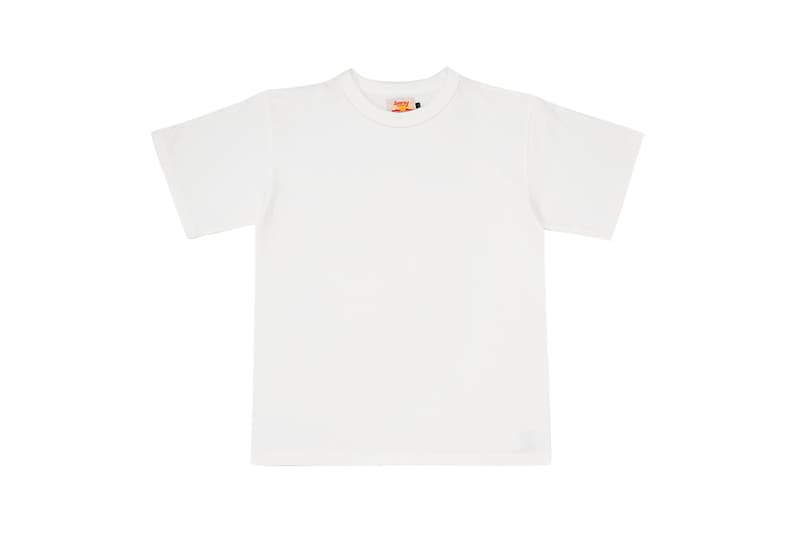 7 of 7
Sunray Sportswear is a sustainable Japanese clothing brand that steers away from fast fashion and puts classic designs at the forefront of its business model.
Its ethos "Fast Fashion — EAT SH*T!" is backed up by its various sustainable and eco-friendly initiatives, from not adding external branding to the garments so that the T-shirts stay classic and will therefore never go out of trend, thus avoiding being thrown out, to using fully recycled polyester for its neck tags.
Elsewhere, Sunray Sportswear creates hang tags made from recycled card, using biodegradable vegetable inks from a carbon-neutral printer, and uses fully compostable packaging made from potato starch.
For the garments itself, the Japanese label knits its jersey on an antique circular knitting machine — putting quality over quantity. Each T-shirt takes at least 90 minutes to make, and is produced slowly so that the cotton is laid down softly and without any form of tension to create a T-shirt without any side seams, making a piece that will never go out of shape.
Sunray Sportswear's T-shirts are made from heavyweight jersey and fleece, feature wool that's used for both the garment and the hang tag's string from an organic herd of a rare breed of sheep that graze on Dartmoor, England, and are finished in a range of fittingly minimalistic colors.
Its Haleiwa and Mahaka T-shirts sport a recycled 19-yarn cotton weighing in at 260gsm and a 300gsm 14-yarn cotton respectively, and can be purchased from retailers such as COUVERTURE & THE GARBSTORE now. Prices range from £60 GBP to £75 GBP (approx. $74 USD to $92 USD).
In other news, here are eight more drops you don't want to miss this week.