Legendary Street-Style Photographer Shoichi Aoki Unarchives Old Zines
100 issues detailing '80s and '90s styles.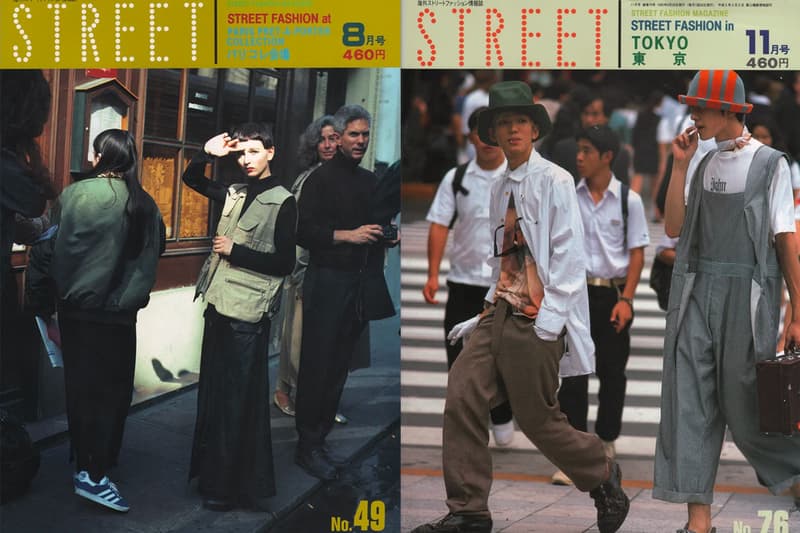 Legendary Japanese street-style photographer Shoichi Aoki has unearthed a series of his own zines that documented an eclectic array of styles from the '80s – '90s. The zine is called Street and issues 1 through 100 are being released from the archives.
Though the photographer is mostly famous for his other project FRUiTS, Street is arguably just as significant. It started in 1985 and was one of the earliest publications to capture Fashion Week styles. The issues cover a span of major cities like New York, London, Paris, and Belgium, detailing some momentous fashion trends — Issue 44 is completely focused on one of Vivienne Westwood's iconic shows, while Issue 48 documents Jean Paul Gaultier's. The zine covers sidewalk shots of vintage outfits like flea-market pickers, nightclub goers, futuristic ravers, and kilt-wearing punk rockers, to mention a few.
The zines are currently available on Aoki's website in sets of 10 for $30 USD or $278 USD for all 100 issues.
In case you missed it, Vogue has released a still life cover for its June/July 2020 issue amid the COVID-19 crisis.