Kering's Revenue Dropped Nearly 30 Percent in 2020's First Half
Gucci's revenue took the biggest hit.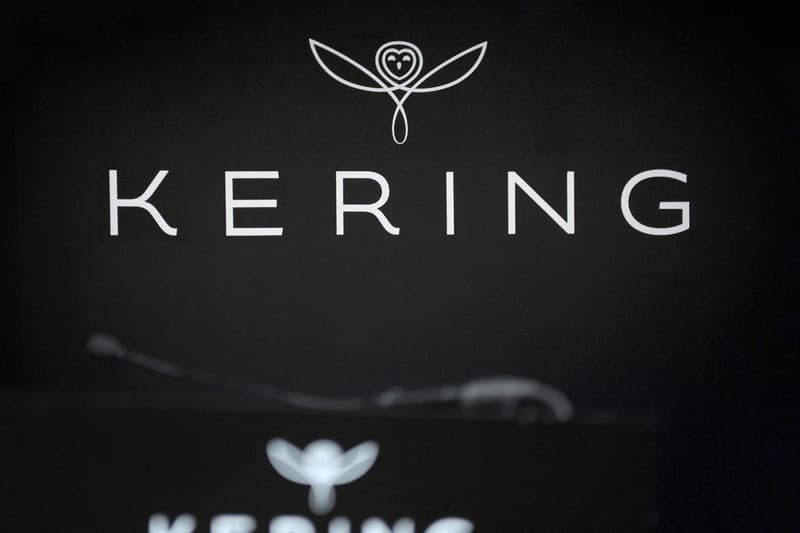 Like direct rival LVMH, Kering was direly affected by the ongoing coronavirus pandemic, though both luxury conglomerates tout resilience in their half-year financial results. Kering was slightly harder hit than LVMH, however, with revenue dropping an unadjusted 29.7 percent (compared to LVMH's 27 percent decline).
Its consolidated revenue of €5.3 billion EUR (approximately $6.3 billion USD) is nearly a third less than Kering's reported revenue from the prior year but its operating margin remains "resilient" at 17.7 percent, Kering notes. Store closings and halted tourism played a major part in subverting Kering's fortunes, much like they did for LVMH, and the ensuing post-pandemic reopening has also worked in Kering's favor.
Though sales from directly operated stores shrank by nearly 31 percent — Q2 2020 in particular saw Kering's total revenue shrink by an adjusted 43.4 percent due to closure. However, online sales rocketed 47.2 percent, bolstering Kering's numbers during global quarantines. Asia, especially China, has played a particularly significant role in Kering's gradual recovery.
Gucci, arguably the crown jewel of Kering's business, reflects Kering's difficult year. It enjoyed a "robust" beginning to 2020, but saw revenue decline over €3 billion EUR (approximately $3.6 billion USD) in 2020's first six months, down 33.5 percent from 2019 (€4.6 billion EUR or approximately $5.4 billion USD). Kering reports "favorable momentum with local customers in its main markets" as Gucci stores begin to reopen and an impressive 51.8 percent boost to the brand's online sales, despite a 36.1 percent decline in wholesale revenue.
Interestingly, Kering only provides specific financials for Gucci, Yves Saint Laurent (revenue down 30 percent) and Bottega Veneta (revenue down 8.4 percent). As for Balenciaga and Alexander McQueen, Kering's only note is that the houses "held firm" and minimized declining revenue due to "the appeal of their creative offering." Kering's "other houses" (i.e. those that aren't Gucci, Saint Laurent or Bottega Veneta) brought in €919.1 million EUR (approximately $1.07 billion USD) with revenue down by 25 percent.
Even in the face of a global pandemic, Kering's core brands continue to innovate in gendered design: Gucci recently launched its first-ever non-binary line and Bottega Veneta premiered a masculinity-questioning campaign.