Erykah Badu to Host Album Release Party for Liv.e on Livestreaming Platform
"It is a living and breathing piece of architecture that will grow as my vision does."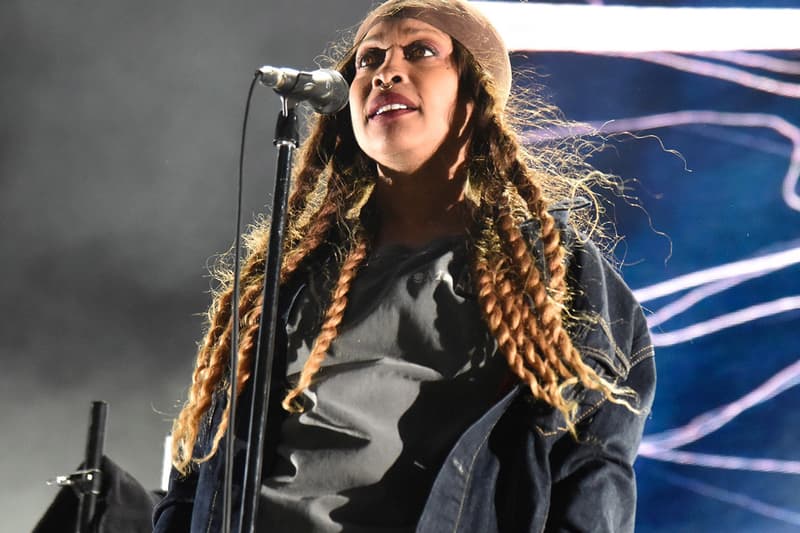 Erykah Badu created a livestream project called "Quarantine Concert Series: The Apocalypse" as a response to COVID-19 and lockdown measures. This week, she will host an album streaming party for 22-year old producer, singer and songwriter Liv.e. "What better artist to highlight as an extension of what I am creating," says Badu. "I've known Liv as family since forever. She was this young shy, creative girl who found her way into my heart. We graduated from the same arts high school years apart. Liv is of the same tribe."
The series brings Badu's creative vision of giving users an intimate streaming experience to life. "Now, I have entered a new creative space," says Badu. "I am building a new platform from the ground up. As an Entrepreneur, I build and fix as I go." She adds, "It is a living and breathing piece of architecture that will grow as my vision does. And now I have the opportunity to share my platform with artists with similar sensibilities." The livestreamed album release party celebrates Live.e's forthcoming album Couldn't Wait To Tell You…, which drops this Friday.
Join the album streaming party on Badu World Market's website on July 30 at 10 p.m. EDT.
In other news, Alabama rapper Flo Milli dropped her RCA Records debut EP titled Ho, why is you here?