Theo White Celebrates the Black Queer Community in '6FT' Limited Publication
Proceeds to benefit the UKQTIBIPOC Emergency Relief & Hardship Fund.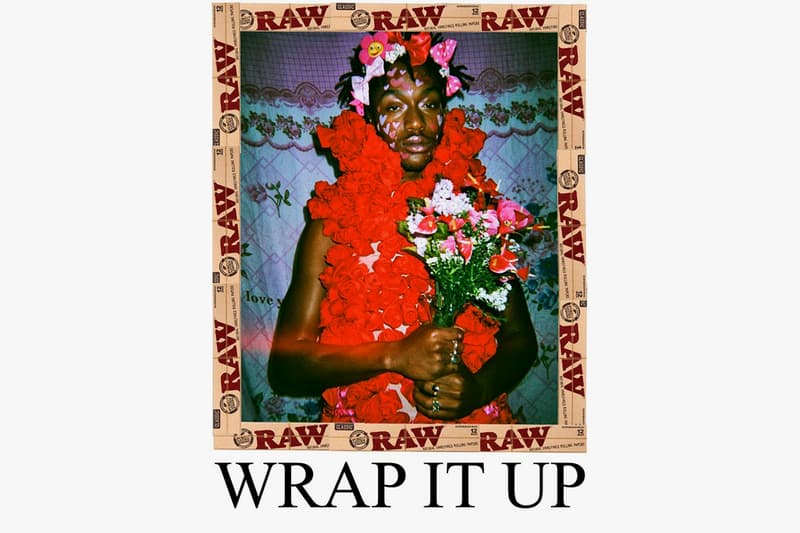 1 of 6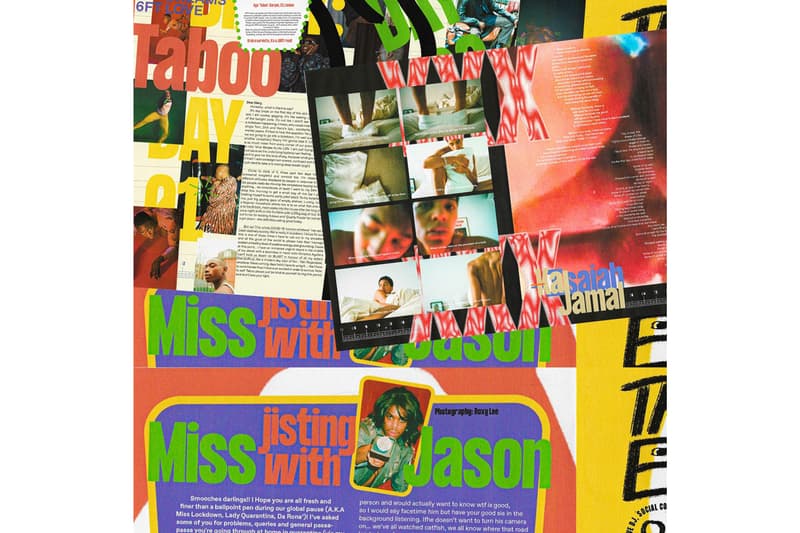 2 of 6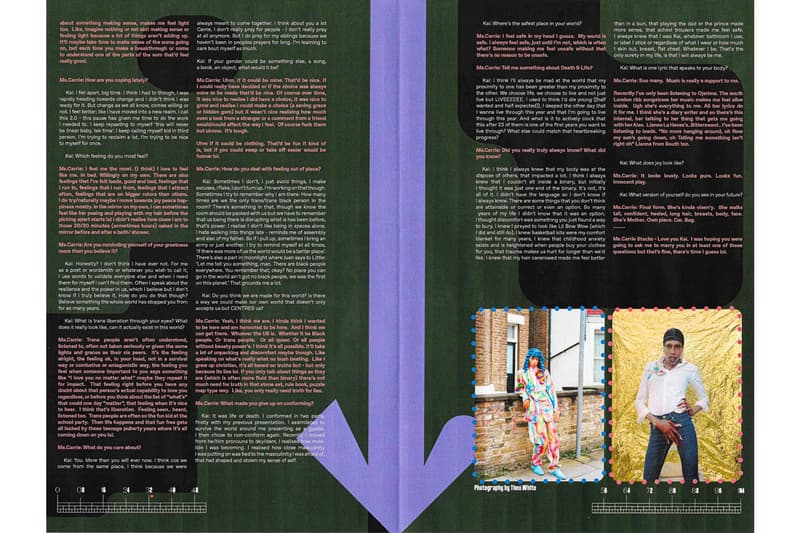 3 of 6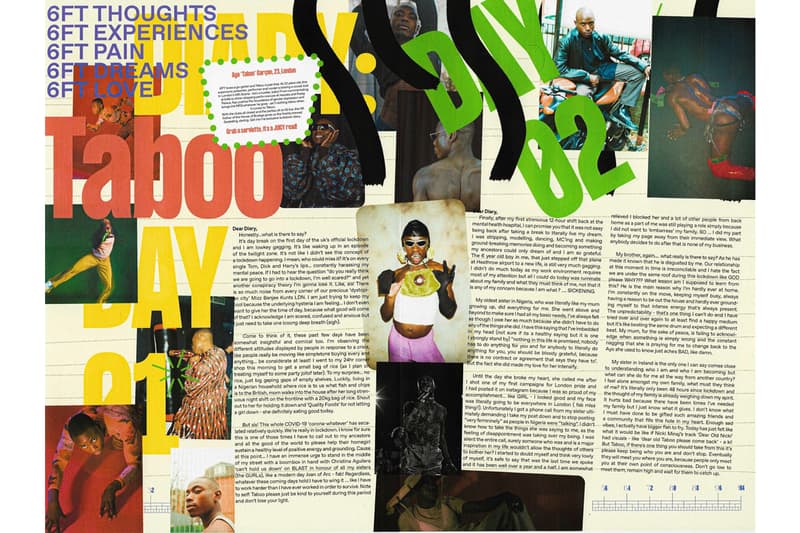 4 of 6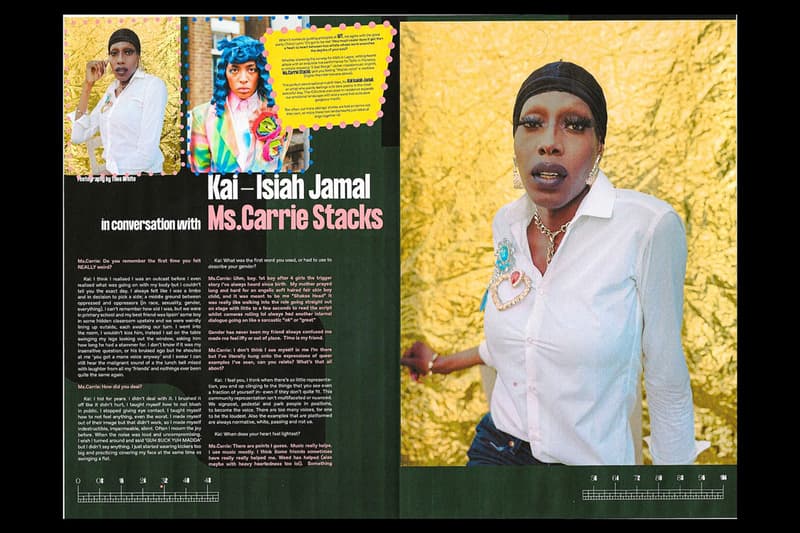 5 of 6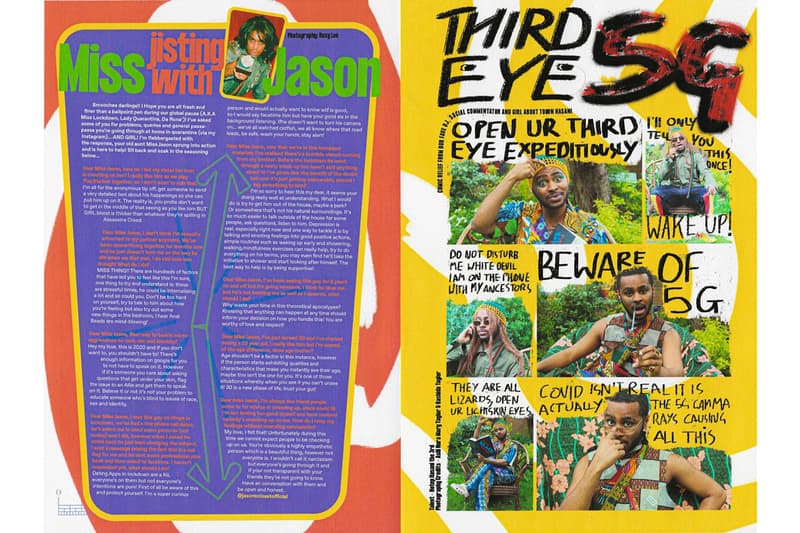 6 of 6
London-based artist and publisher Theo White recently launched a limited edition publication called 6FT to celebrate the Black queer community and to lift readers out of their negative spaces amid the ongoing health crisis. The 100-age art book features intimate discussions, fashion photography and memoirs including an isolation diary by Taboo — "it's a real insight into the day to day struggles of what life is like for alot of young queer people who may not see eye to eye with their families due to their sexuality and lifestyles," White said to Dazed.
There are also contributions from seminal artist Anish Kapoor, London-based photographer and filmmaker Campbell Addy, South London musician Carrie Stacks, Ghanian-Russian photographer Liz Johnson Artur, among many others. "I wanted to create a publication that celebrated the Black queer community and upliifted the voices of Black British queer pioneers who have done, and continue to do, the good work. Chaotic, uncertain times like these need Joy, Light and Unity – I felt the drive to create something to bring us together, even as we stand six feet apart," said Theo White to Dazed.
In regards to how White came to decide on the features for the publication, he expressed: "Initially I reached out to friends and artists whose work I admire and thought would add to the message of solidarity and hope. 6FT Represents a massive, collective effort from artists of all nationalities and backgrounds. I am so grateful to every single artist who has generously contributed work that resonated with them in this moment."
View select spreads in the slideshow above, and purchase a copy now on the official 6FT website for approximately $32 USD. Available in an edition of 500, all proceeds from the sale of each publication will benefit the UKQTIBIPOC Emergency Relief & Hardship Fund.
Elsewhere in art, Christie's is launching a sale called Trespassing that features rare works by Banksy, Invader, Futura and more.