Junji Ito Quashes Reports of Horror Project With Hideo Kojima (UPDATE)
Rumours had spread of a collaboration between the two.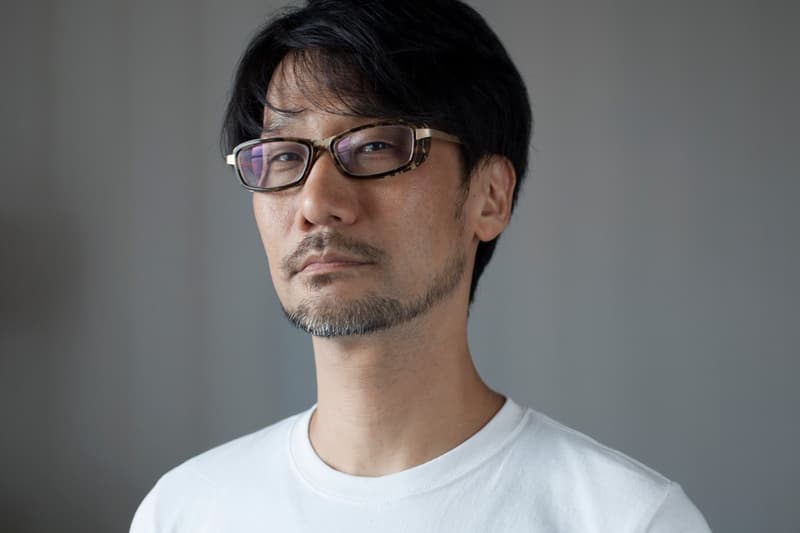 UPDATE (July 31):
After reports emerged earlier this week that Hideo Kojima is set to collaborate with the manga artist Junji Ito on an upcoming horror game, Ito has taken to Twitter to clarify that no formal meetings have taken place between the two.
Writing on Twitter (and translated in reporting by IGN), Ito explained,
"I said casually that I received an offer from Mr. Kojima, but in reality, it was a remark made at a party where he said, "If there is an opportunity, I may ask for your help". I apologize to Mr. Kojima and all of the fans to whom I may have given false hope."
Nevertheless, the rumours have prompted frenzied speculation from the gaming press about what a potential link-up between the two could look like, with many positing that the project could be a spiritual successor to the Silent Hill franchise.
ORIGINAL STORY (July 27):
The launch of every Hideo Kojima game has become a bona fide cultural moment: last year's Death Stranding was one of the most widely-discussed and celebrated releases of 2019, which was largely agreed to expand the boundaries of the gaming experiences. It also left his fans questioning what the celebrated gaming auteur would do next.
A first clue of Kojima's future plans has now been revealed, during an interview at Comic-Con 2020. The esteemed manga artist Junji Ito, who was speaking at the event, shared that he is currently in discussions with Kojima about a new horror title.
"I do know director Kojima," he said through a translator, " and we have been in conversation that he may have a horror-based game that he may be doing, and so he has invited me to work on that, but there are no details on it yet."
Ito gave no further information about the timings or details of the project, but it's not the first time that Kojima has been linked with a future horror title. In a YouTube interview last year with Rocket Beans Gaming, Kojima shared that he had a new idea for a horror project that he was developing. Kojima also shared in April that he would like to make a "revolutionary" horror game that, in his words, "doesn't just make you pee your pants, but crap them."
Though Kojima is best known for the Metal Gear Solid franchise, he has frequently been connected to the horror genre. He was, at one stage, in talks to revive the Silent Hill series – including a widely-shared demo, titled 'P.T.'- and his Death Stranding incorporated several horror elements.
Ito is one of the most renowned horror mangakas: among his most infamous works is 2001's Gyo, in which the residents of Okinawa must fend off a mutated strain of fish with legs.
In case you missed it, last week also saw the release of a gameplay trailer for the upcoming Halo Infinite.