'Cowboy Bebop' Soundtrack to Release on Vinyl For the First Time Outside Japan
The 2-LP vinyl drops November 2020.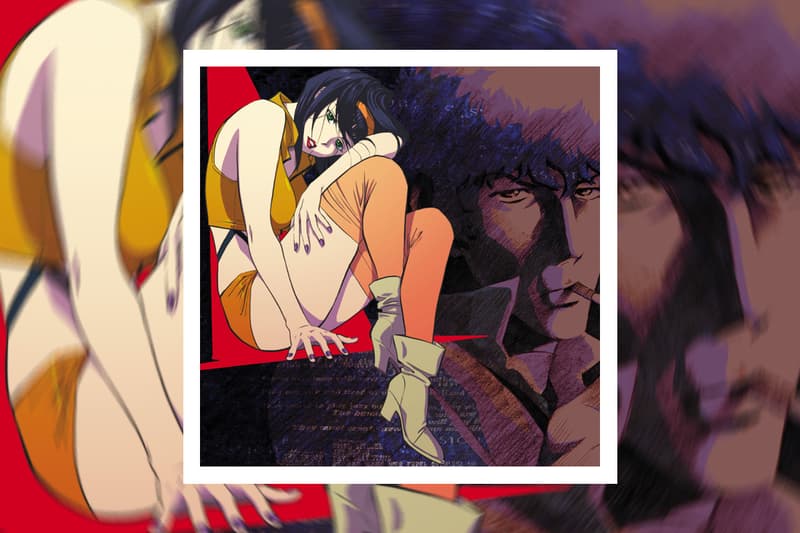 The soundtrack of Shinichirō Watanabe's cult anime classic Cowboy Bebop is receiving an international vinyl release for the first time since the show's premiere.
Unarguably one of the most iconic soundtracks in television history, the 2-LP vinyl edition drops via Milan Records and features the Seatbelts, the Japanese band originally behind the show's epic intro theme, "Tank!," along with music written by band frontwoman Yoko Kanno.
The 22-track release is fronted by an exclusive cover artwork newly designed by Cowboy Bebop character designer and animation director Toshihiro Kawamoto and arrives newly pressed on red and purple marble vinyl within a gatefold set that highlights imagery from the show. There will also be additional color variants to the vinyl exclusive to Mondo, Light In The Attic, Right Stuf, and Newbury Comic.
The Cowboy Bebop (Original Series Soundtrack) vinyl will be available for pre-order beginning August 6 on the Milan Records online store and will drop November 6.
Cowboy Bebop (Original Series Soundtrack)

SIDE A

1. Tank!
2. Rush
3. Spokey Dokey
4. Bad Dog No Biscuits
5. Cat Blues

SIDE B

1. Cosmos
2. Space Lion
3. Waltz for Zizi
4. Piano Black
5. Pot City

SIDE C

1. Too Good Too Bad
2. Car 24
3. The Egg And I
4. Felt Tip Pen
5. Rain
6. Digging My Potato
7. Memory

SIDE D

1. What Planet Is This?
2. Diamonds
3. Mushroom Hunting
4. Einstein Groovin'
5. Pearls
Elsewhere in music, 37 new tracks have been added to the Tony Hawk's Pro Skater 1 + 2 remaster.