Apple Patents Bone Conduction Technology for Potential AirPods 3
The same technique near-deaf composer Beethoven used to hear sounds.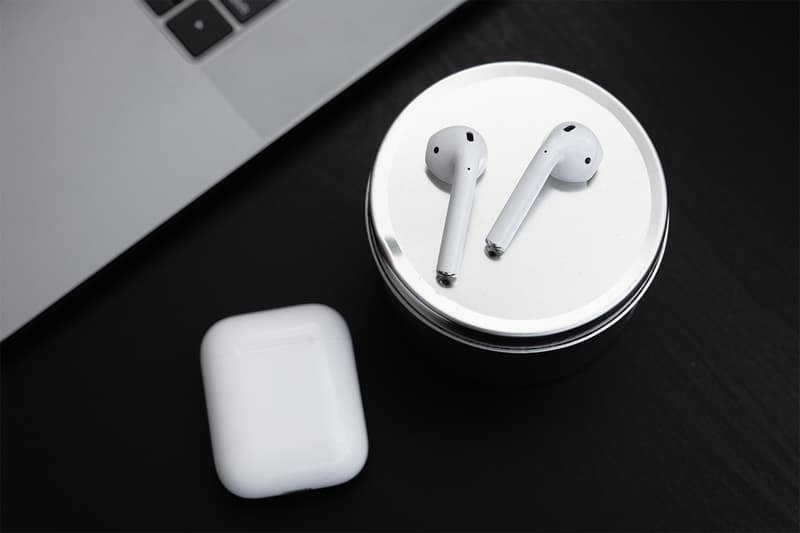 Apple has filed a new patent for technology that could be used in the upcoming AirPods 3, a system that delivers audio through bone conduction as opposed to the common air-based method.
The new technology allows users to hear audio content without any earpieces, bypassing the eardrums and transmitting sound to the inner ear through bones in the skull. It's the same technique that near-deaf composer Beethoven used when writing music: he bit down on a rod that he hooked onto the piano to hear its sounds. Bone conduction appears to reduce the risk of damage to the eardrums but the downside is that high frequencies cannot be delivered with the current technology. Apple, however, has drafted a design that also integrates air-based high-frequency transmissions to compensate for the limiting mid and low-frequency capabilities of bone conduction.
In case you missed it, Apple's Q3 earnings report shows a record-breaking $59.7B USD in revenue.