Apple's Q3 Earnings Soar at Record-Breaking $59.7B USD in Revenue
Blowing past economic uncertainty amid the COVID-19 pandemic.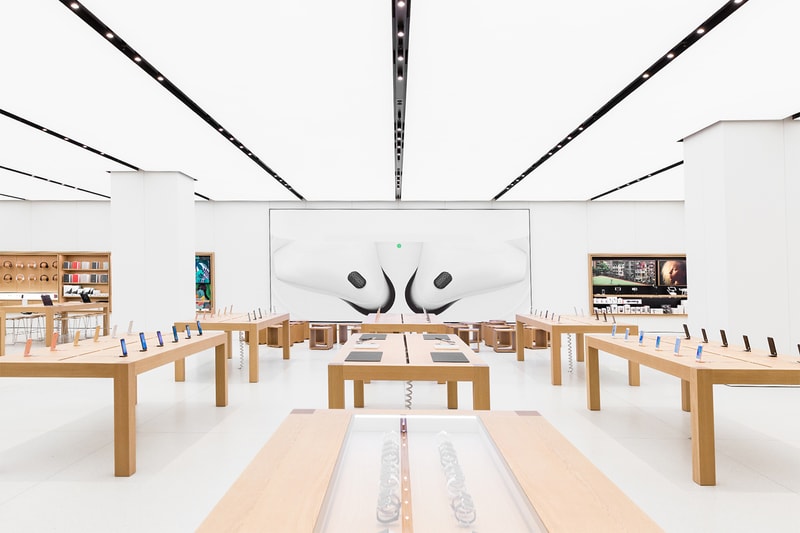 Apple has just put out its Q3 earnings report, showing a record-breaking $59.7 billion USD in revenue. It's a significant feat for the American tech giant, surpassing expectations amid the economic downturn caused by the COVID-19 pandemic.
Of the total record revenue, $11.25 billion USD is the net income. CEO Tim Cook attributed the successful quarter to healthy growth across the company's expansive line of products and services. According to Apple's CFO Luca Maestri, "the record business results drove our active installed base of devices to an all-time high in all of our geographic segments and all major product categories. We grew EPS by 18 percent and generated operating cash flow of $16.3 billion during the quarter, a June quarter record for both metrics." iPhone sales grew from $25.9B USD to $26.4B USD; iPad sales, $5B USD to $6.6B USD; Services, $11.5B USD to $13.1B; and Wearables, $5.5B USD to $6.4B USD. "In uncertain times, this performance is a testament to the important role our products play in our customers' lives and to Apple's relentless innovation," said Cook in a press release.
In case you missed it, Apple has pledged to become completely carbon-neutral by 2030.