Netflix and Ubisoft Are Developing 'Splinter Cell' Anime
With 'John Wick' creator Derek Kolstad as writer and executive producer.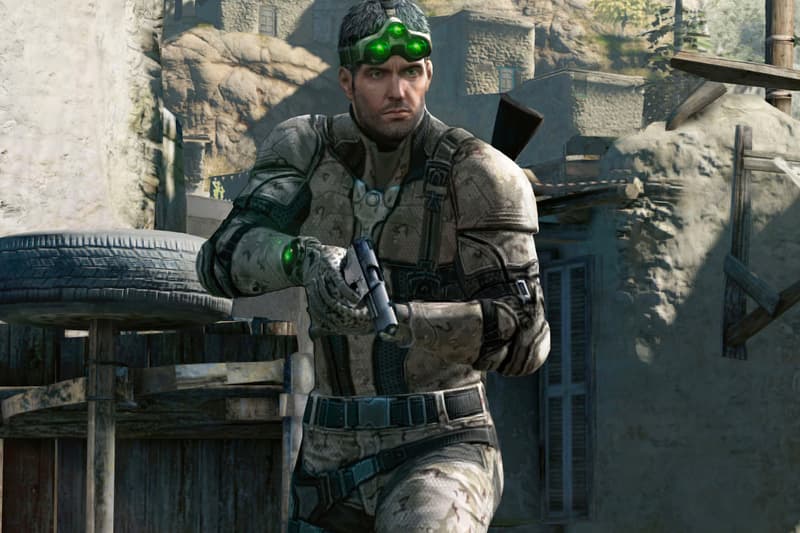 According to reports, Netflix and Ubisoft have come together to develop an anime series around Tom Clancy's Splinter Cell.
Already receiving a two-season, 16-episode order from the streaming platform, John Wick creator Derek Kolstad has signed on as a writer and executive producer. Although not much is known about the animated series, it is expected to follow-up author Tom Clancy's source material closely.
Originating as part of a Ubisoft's licensing deal with Clancy, Splinter Cell's debut in 2002 introduced gamers to a new level of intricate stealth gameplay centered around protagonist Sam fisher. Following a number of sequels a film adaptation starring Tom hardy was announced back in 2017, but no information about the film has come out since.
For more entertainment news, watch the trailer for DC Showcase's Batman: Death in the Family.