Hermès Group Reports 41% Drop in Revenue for Q2 of 2020
The North American and European markets have been hit particularly hard.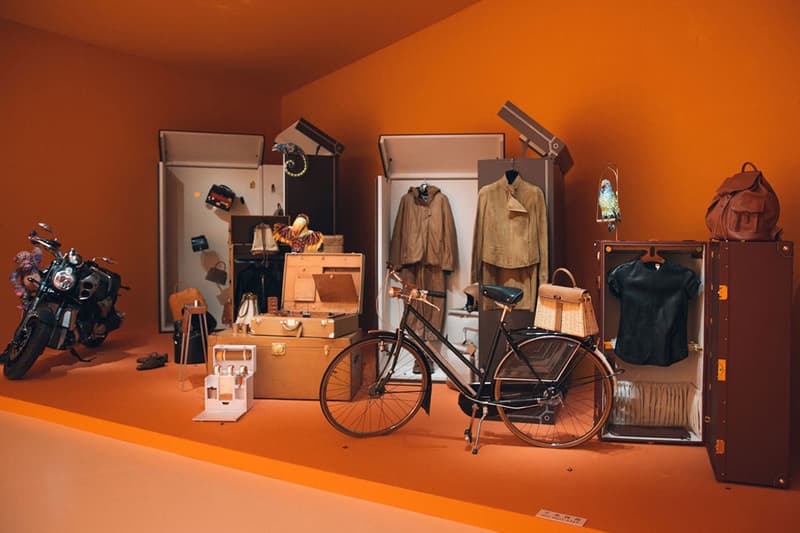 On Thursday, the Hermès Group reported its financial earnings for the first half of 2020, seeing an overall drop in revenue amid the ongoing coronavirus pandemic.
In particular, the six-month period saw a revenue of €2,488 million EUR ($2,960 million USD), marking a 24 percent decrease compared to the same time last year. The second quarter saw an even more significant drop of 41 percent, while the North American and European markets recorded similarly adverse results of a decrease by 42 and 36 percent respectively.
The group's recurring operating income reached €535 million EUR ($636 million USD), compared to €1,144 million EUR ($1,360 million USD) over the same period last year, while its consolidated net profit dropped from €754 million EUR ($897 million USD) at the end of June 2019 to just €335 million EUR ($399 million USD).
Despite weaker financial results, however, the brand managed to keep from layoffs, instead even bringing on 300 more employees (mainly in production) during this period to take the workforce count up to 15,698 people.
"This unprecedented crisis, which began at the start of the year and is still ongoing, allows us to test our business model's strength, said Hermès' executive chairman Axel Dumas. "True to its values, the group has preserved jobs and maintained the basic salaries of its employees worldwide without having recourse to the exceptional governmental subsidies provided in various countries. I am proud of the teams' dedication, and the courage, commitment and generosity they have shown. I want to thank them. The loyal clients, desirable collections, agile omnichannel network and independence of the group are the pillars that give us confidence in the future and will support our recovery."
Elsewhere in business-related news, Tesla has published its Q2 2020 financial results.