Tesla Publishes Q2 2020 Report and Announces New Austin, Texas Factory
The automaker is in its fourth straight quarter of profitability.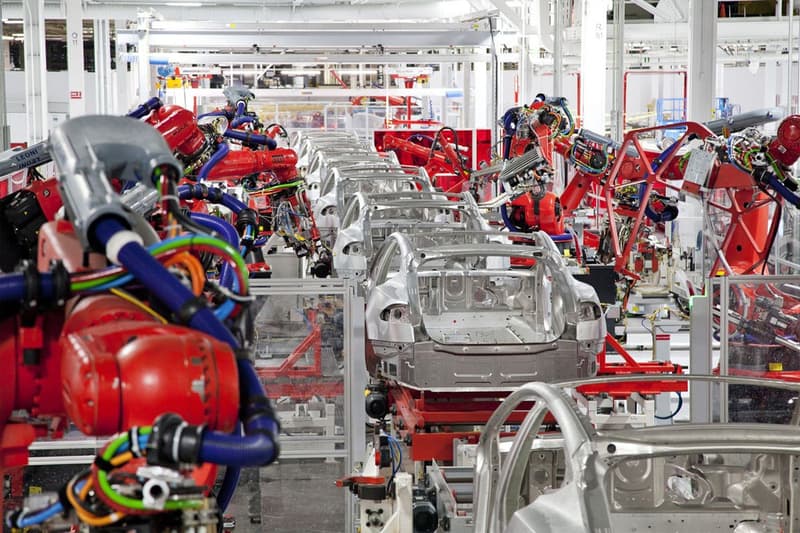 Tesla — now the highest valued automaker — has released its financial results for Q2 of 2020, continuing on its profitability trend for the fourth consecutive quarter.
Over the second quarter, Tesla made a whopping $6 billion USD in revenue, with a net income of $104 million USD, both crushing previous expectations and putting it on track to be listed on S&P 500 market index alongside other giants such as 3M, Alphabet, and Ford. The earnings translated to a profit of $0.50 USD per share despite the increasingly turbulent economy, and Tesla's stock price went up another 7 percent in after-hours trading following the publishing of the report.
Aside from its financial results, Tesla also announced that it would be building a new Gigafactory in Texas, just 15 minutes outside of Austin "right on the Colorado River," Musk said during an earnings call. "We're gonna have a boardwalk where there will be a hiking, biking trail," he added. "It's gonna basically be an ecological paradise — birds in the trees, butterflies, fish in the stream. And it'll be open to the public as well." The new factory is expected to produce the Model 3 and Model Y as well as the upcoming Cybertruck and Tesla semi for the Eastern half of North America, while the Gigafactory in California will soon begin production on the Tesla Roadster.
For full details, you can check out Tesla's Q2 2020 report.
Elsewhere in the automotive world, Twisted Automotive has electrified the Land Rover Defender 90.