Microsoft Reveals Upward Growth in Q4 2020 Earnings Report
With $38 billion USD in revenue.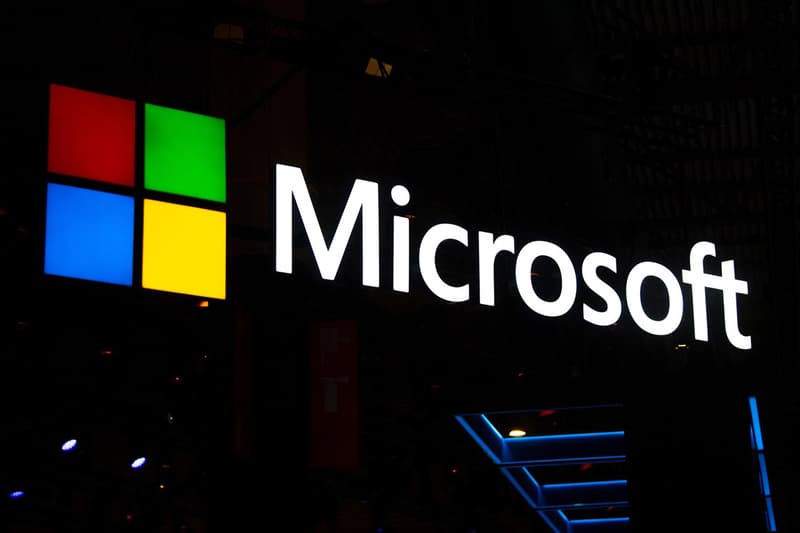 Microsoft has unveiled its Q4 2020 earnings report. The tech giant has seen phenomenal growth, even through the current COVID-19 pandemic — an upward trend seen in the last quarter.
According to the report, Microsoft's revenue is up 13 percent from last years with $38 billion USD, and among all the growing sectors within the company, its Xbox content and services business have seen significant progress with a 65 percent increase when compared to last year. Other sectors like surface sales, jumping 28 percent and reaching $1.7 billion USD, and its cloud business, a 17 percent increase with $13.4 billion, have also greatly contributed to the positive report. Sources have speculated that a large part of Microsoft's recent success can be attributed to an increased demand for PCs to manage school and work amid lockdowns. Analyst Patrick Moorehead stated, "the company is still benefiting from businesses, governments and schools reacting to the crisis and I think that was reflected in the numbers."
Most recently, Microsoft has revealed plans to be carbon negative by 2030.