A Pristine 1988 BMW M3 E30 Has Sold for $250k USD
It has just 8000 miles on the clock.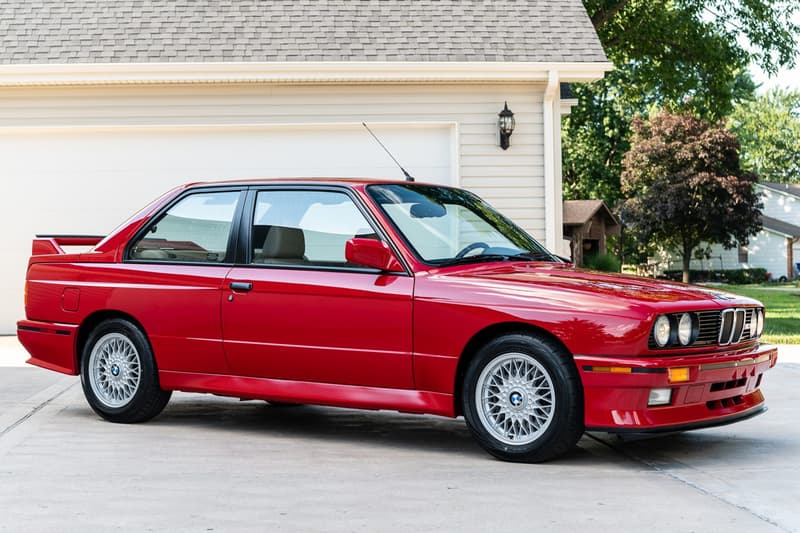 1 of 8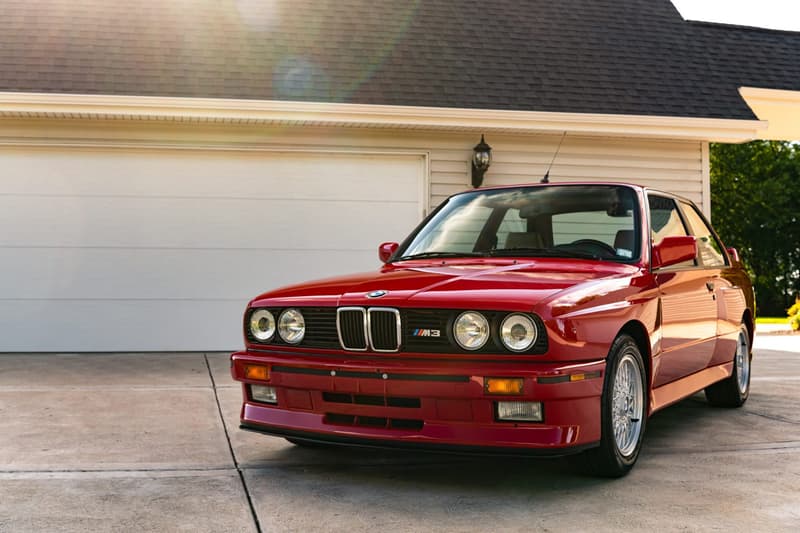 2 of 8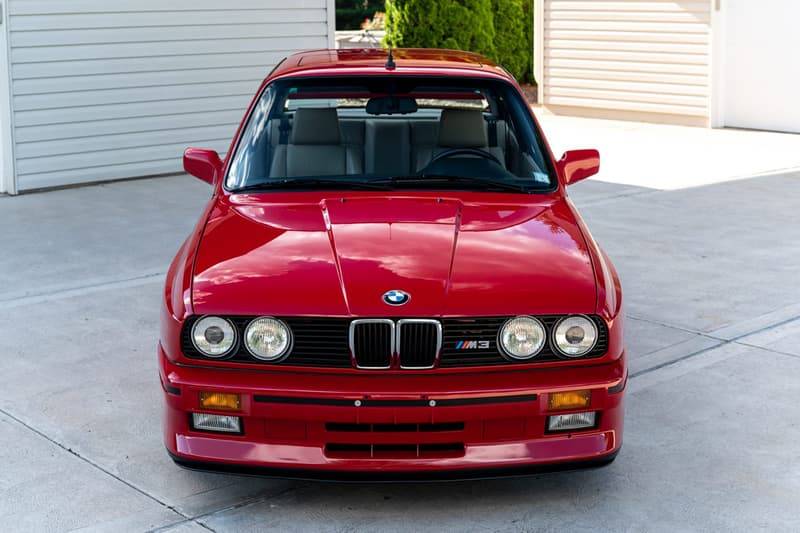 3 of 8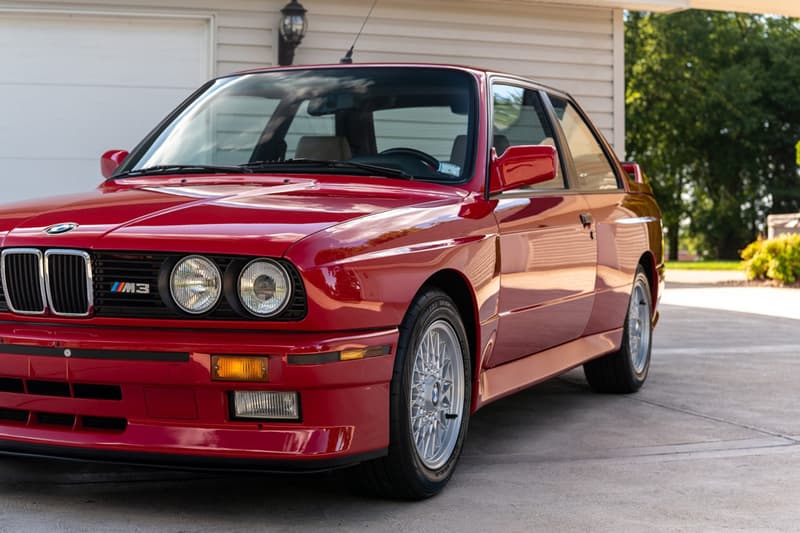 4 of 8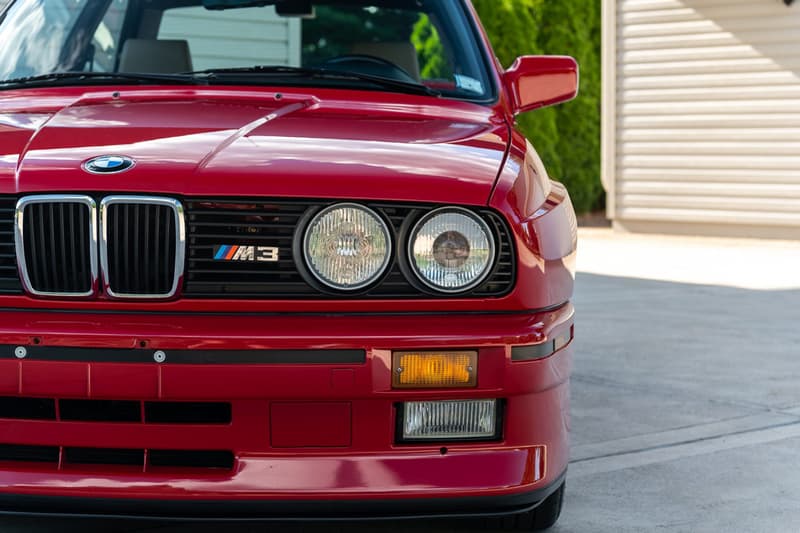 5 of 8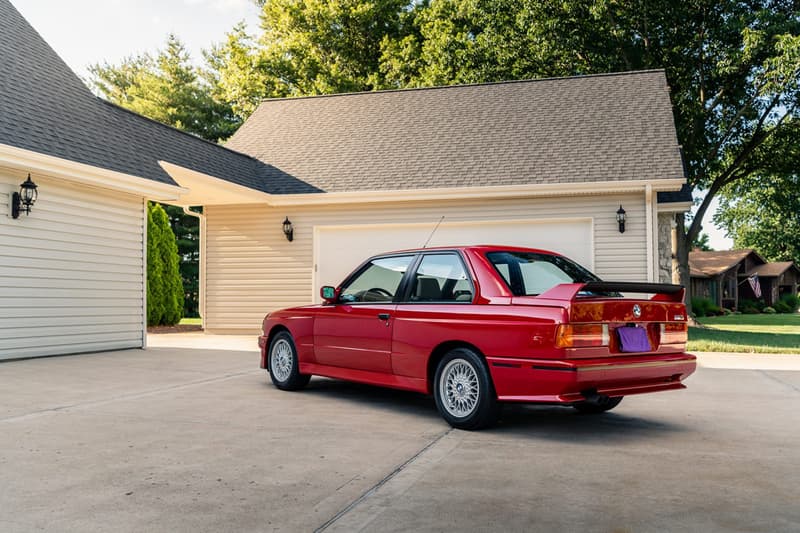 6 of 8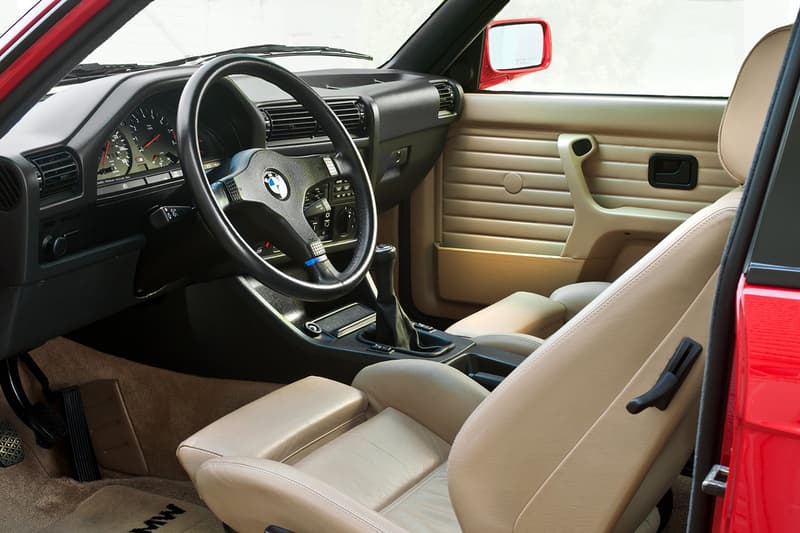 7 of 8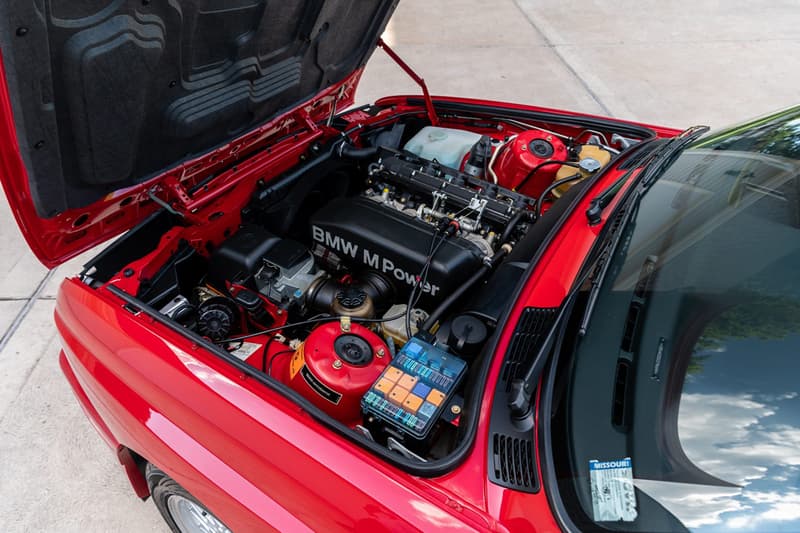 8 of 8
Earlier this month we saw a pristine 1988 BMW M3 E30 land on Bring a Trailer with prices sitting around $75,000 USD, but now the sale of the 8000-mile classic has ended, raking in an astronomical $250,000 USD.
For reference, the buyer could have bought a brand new BMW M8 Gran Coupe almost twice over for a quarter of a million dollars. Instead, they opted for a stunning example of the M3 E30, which is served in "Zinnoberrot Red" over tan leather and comes equipped with plenty of vintage M-spec touches, such as a factory-fitted Sport Evolution spoiler and basketweave wheels.
Its 2.3-liter inline-four engine would produce 192 HP and 170 lb-ft. of torque in its heyday, but given its condition and lack of milage, it's possible to assume the car drives just as good as new.
This is not the first time a well-looked-after BMW M3 E30 has sold for six figures — Paul Walker's E30 M3 in a similar shade of red sold for $150,000 USD earlier this year. The $250,000 USD model seen above is a rarity, as E30s often sell between $30,000 USD and $70,000 USD depending on their condition, while some fetch around $100,000 USD if they are particularly desirable.
In other news, a rare Mercedes-Benz SLR McLaren Stirling Moss is up for auction right now.