This 1988 BMW E30 M3 in Collector-Grade Condition Only Has 8k Miles
The auction is currently priced at $75,000 USD.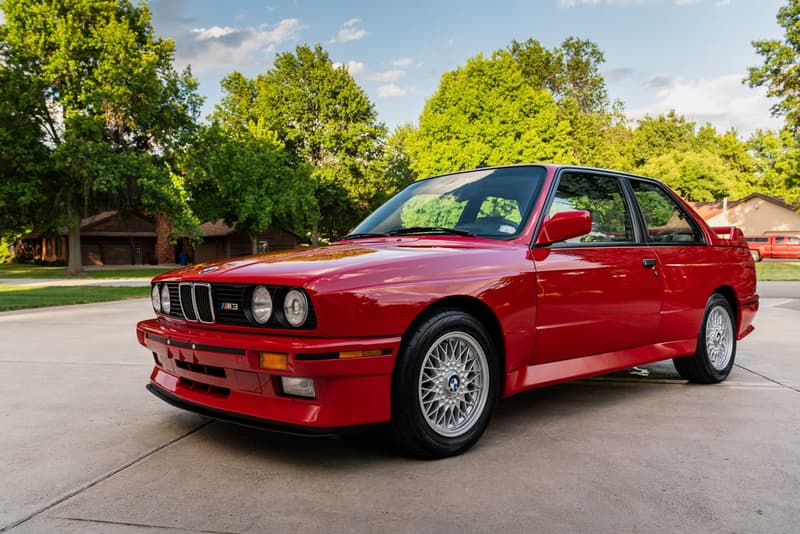 1 of 17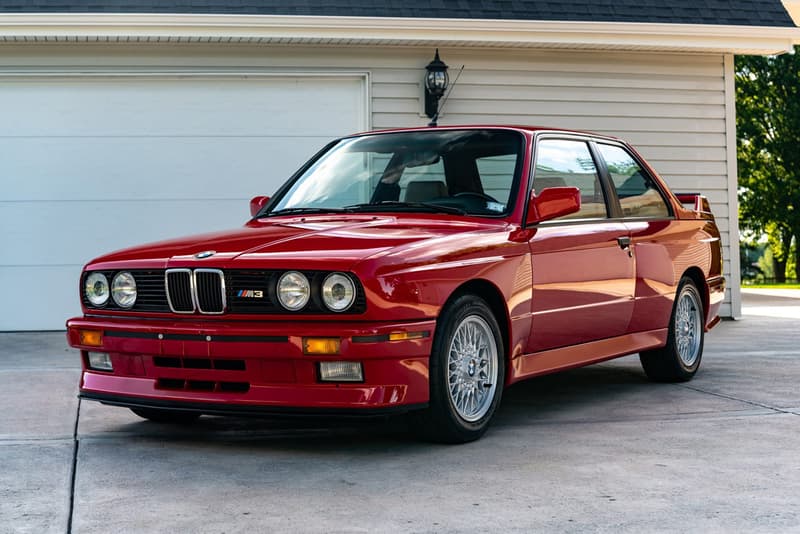 2 of 17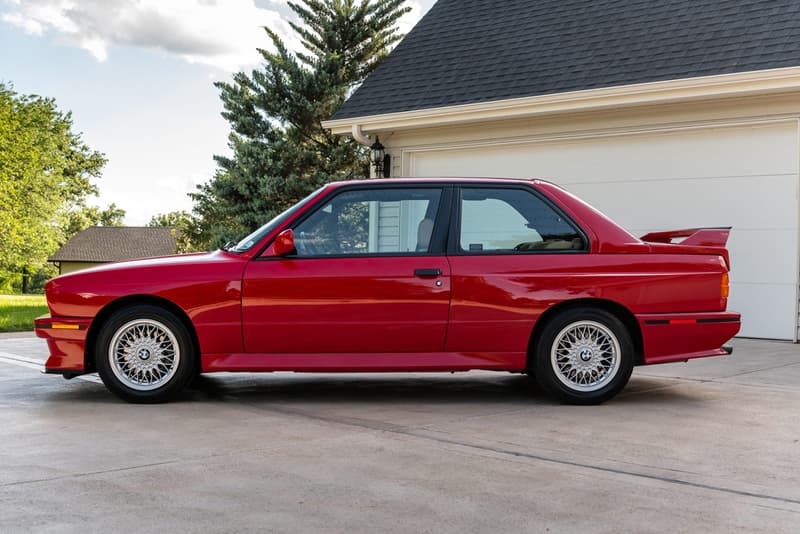 3 of 17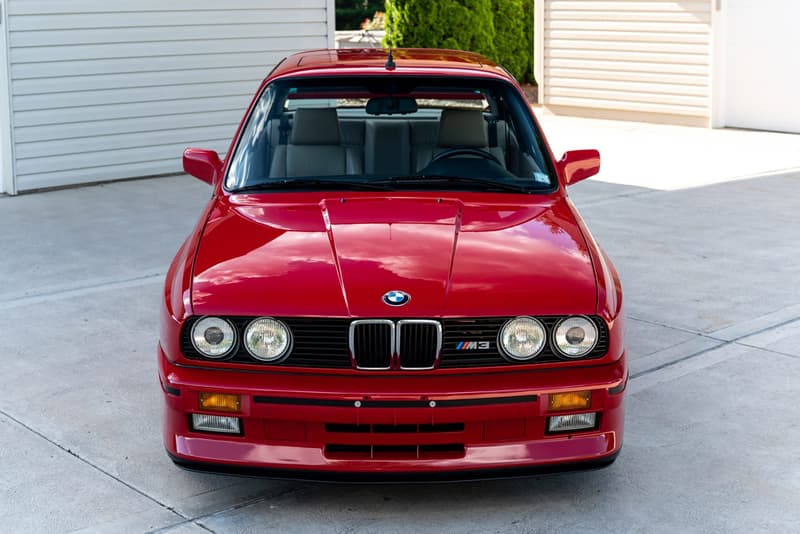 4 of 17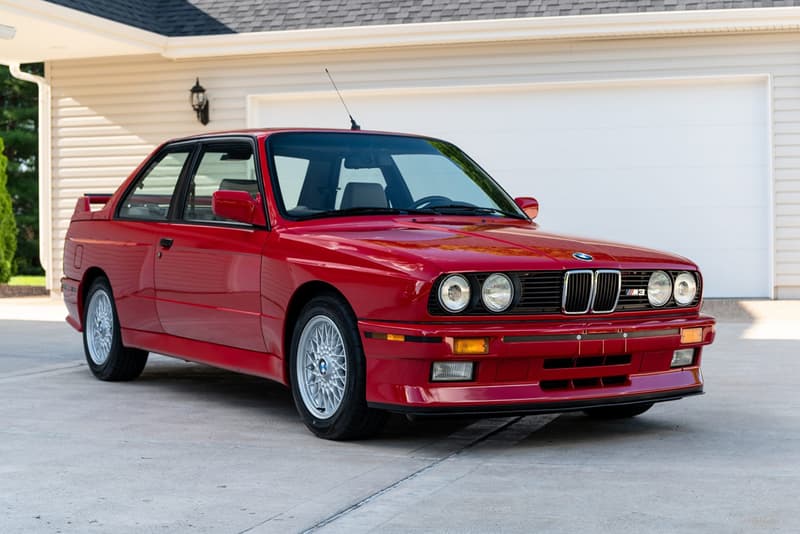 5 of 17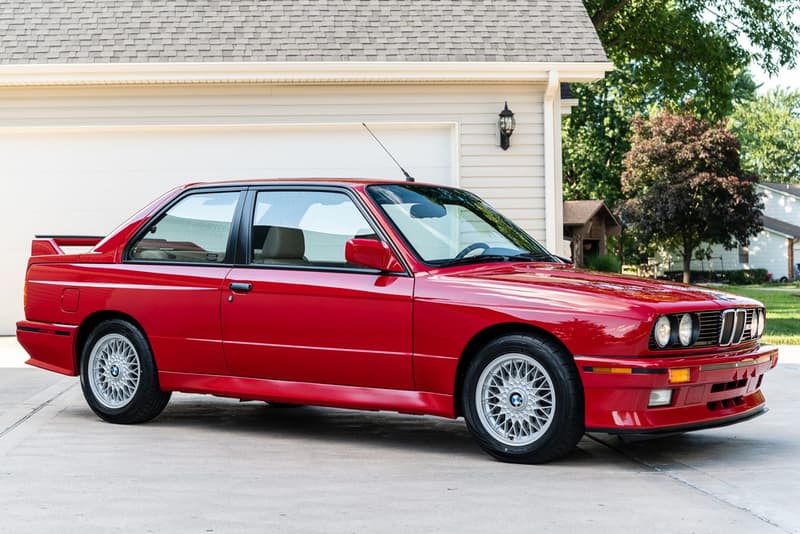 6 of 17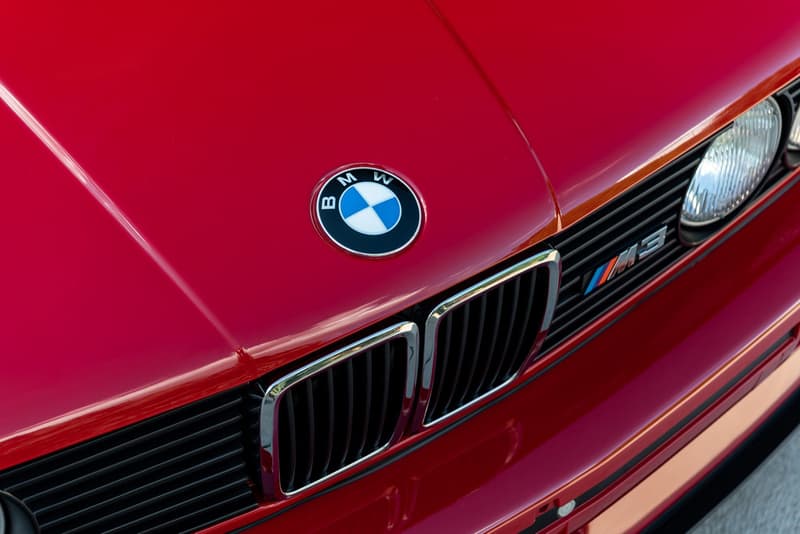 7 of 17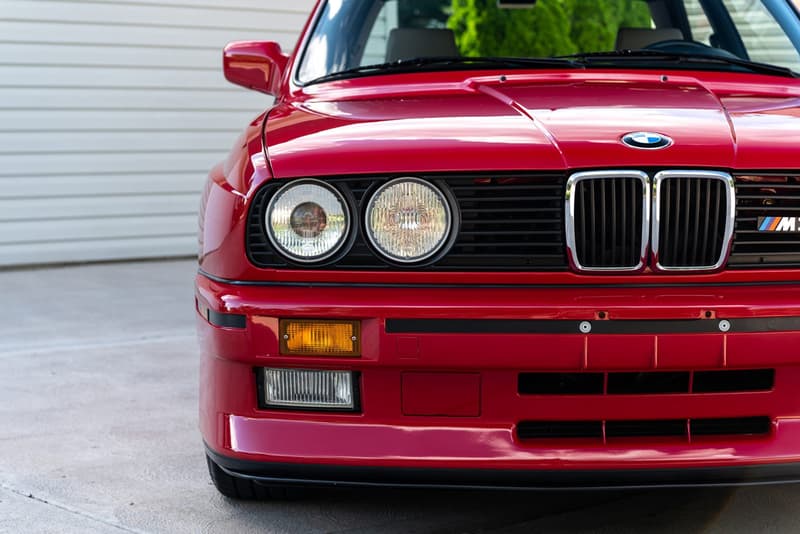 8 of 17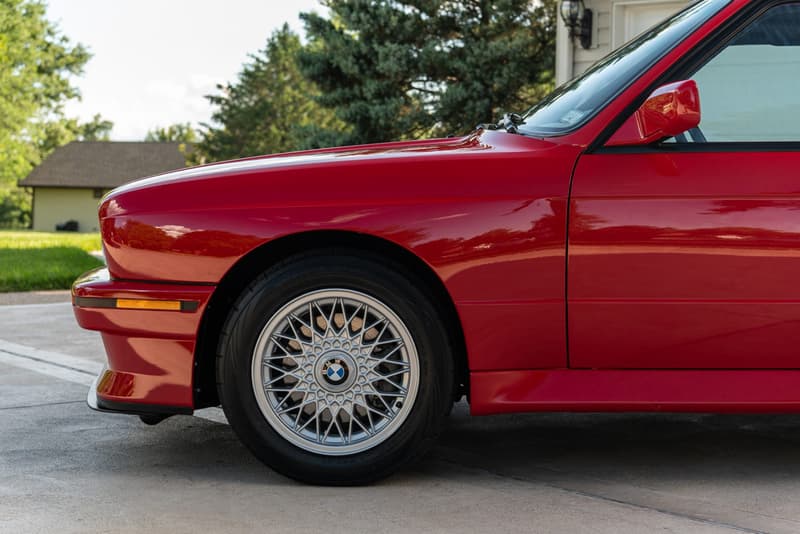 9 of 17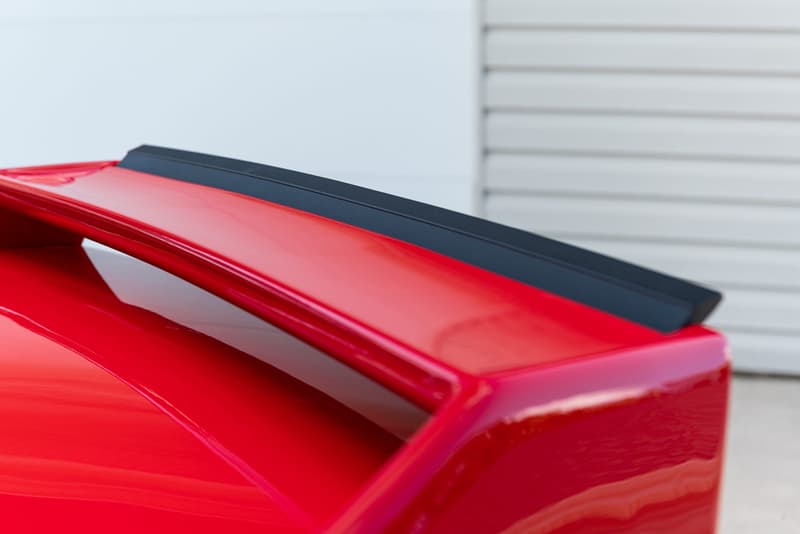 10 of 17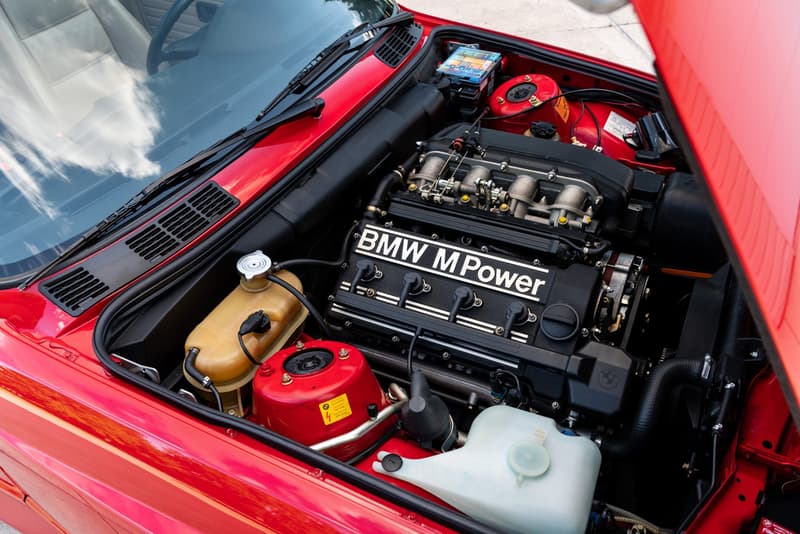 11 of 17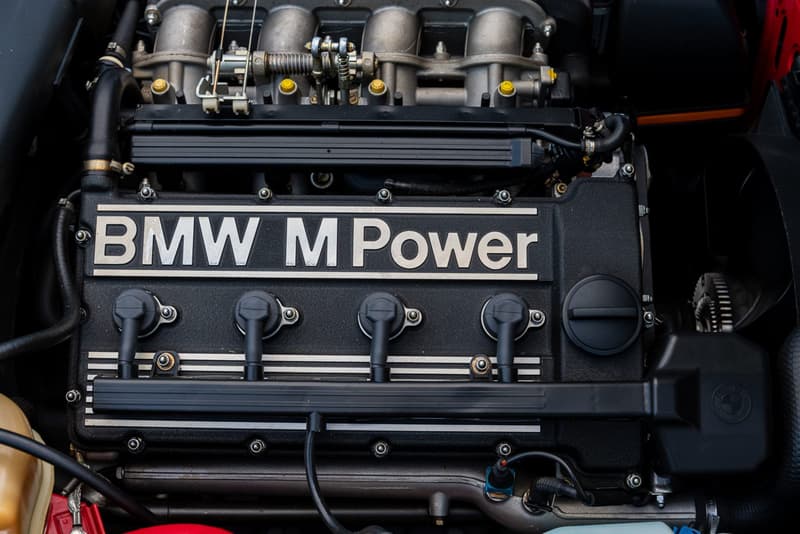 12 of 17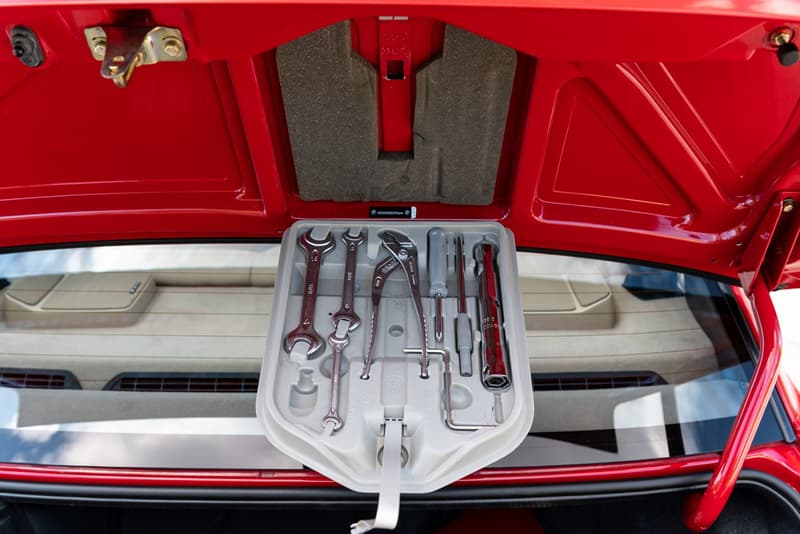 13 of 17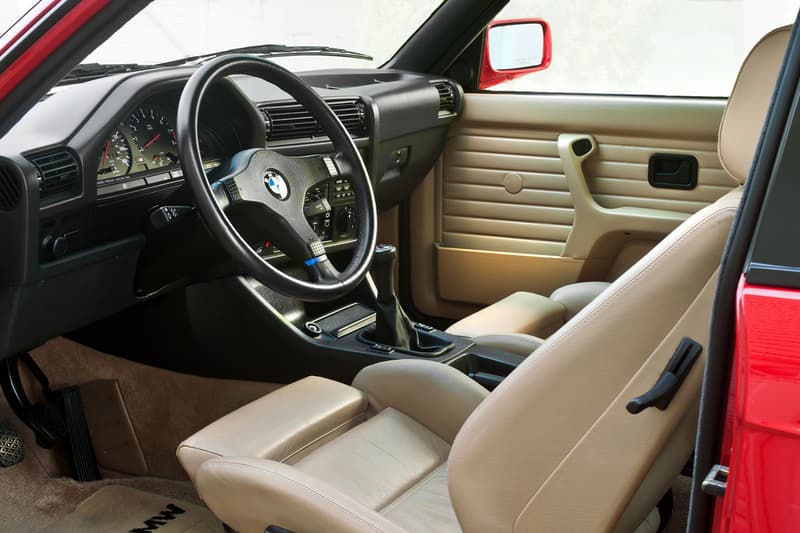 14 of 17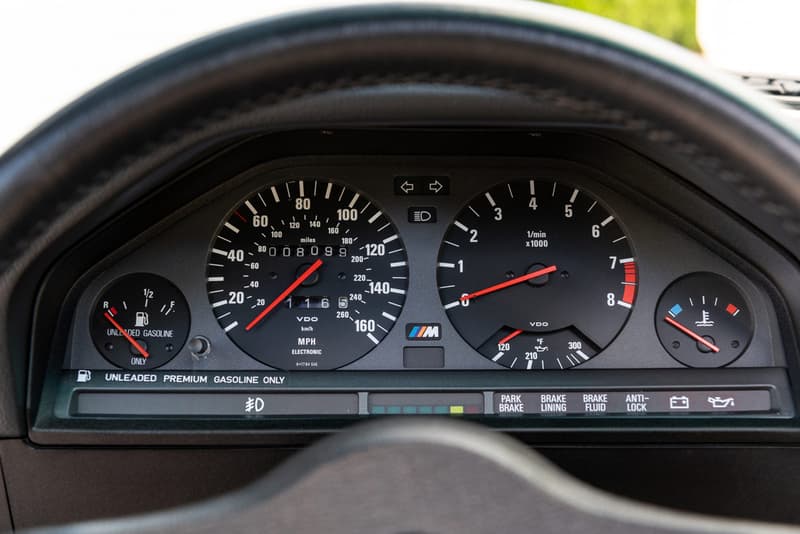 15 of 17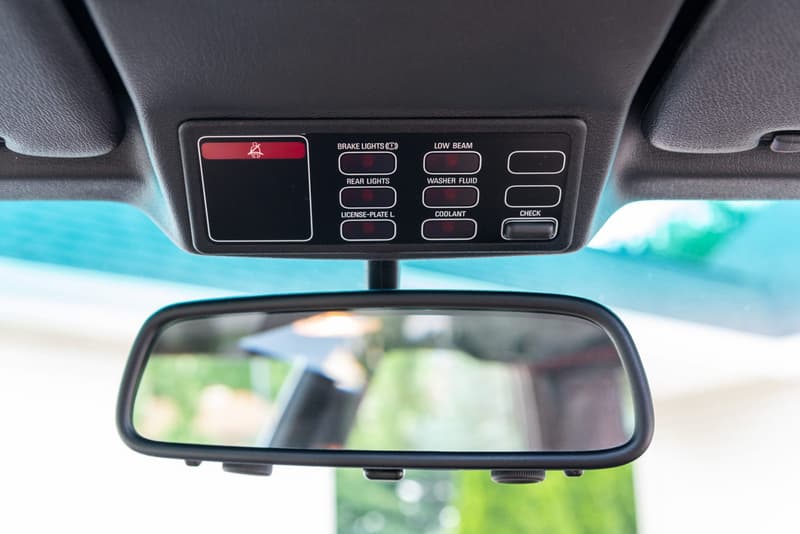 16 of 17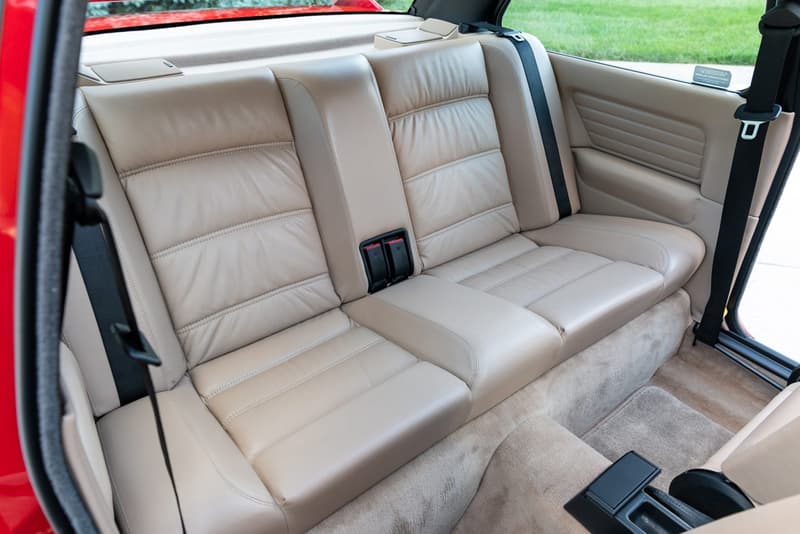 17 of 17
While BMW E30 M3s are not necessarily rare, to find one in mint condition with an exceptionally low number of miles is as "unicorn" as it gets, as is this example now on sale on Bring a Trailer. The car hit the auction site recently and has already garnered $75,000 USD towards its finish price in nine days.
The E30 M3 for sale arrives in "Zinnoberrot" — German for Vermilion Red — and retains many original components since it was purchased new in 1988. The car arrives with the original 2.3L inline-four cylinder engine, mated with its five-speed manual Getrag gearbox and factory limited slip differential. The original truck wing has been replaced with an OEM Sport Evolution adjustable spoiler painted in matching red, but the original factory US-spec spoiler is also included with the auction. The M3's original 15" BBS wheels are as mint as the exterior, as is the spare tire in the trunk. A black M-Tech 1 steering wheel accents the tan interior, of which is also in flawless condition. Lastly, the car comes with an extensive service history across its minuscule 8,099-mile history, recent services of fluids and valves, supplied literature and even a complete factory-included toolkit.
The BMW E30 M3 was first introduced in 1985 and was in production from 1986-1991, with the US receiving their allotment of the sports car in 1988. Its high revving four-cylinder engine, homologated tuning and aerodynamic specifications for DTM and Group A racing, and overall driver-centric feel made the E30 M3 one of the greatest cars in the late 80s and early 90s. Since it is regarded as a modern classic by car enthusiasts globally, excellent condition examples very often command a large asking price.
Check out Bring a Trailer for more info and pictures. For reference, Paul Walker's E30 M3 in a similar Red sold for $150,000 USD.