Keiichi Tanaami Brings Psychedelic Pop Art to Tokyo's NANZUKA Gallery
The leading Postwar Japanese artist mounts unseen works for "Memorial Reconstruction."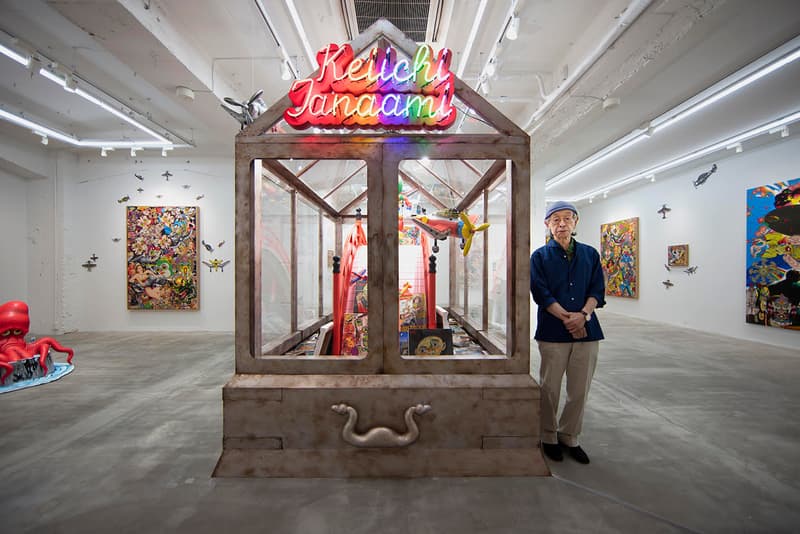 1 of 11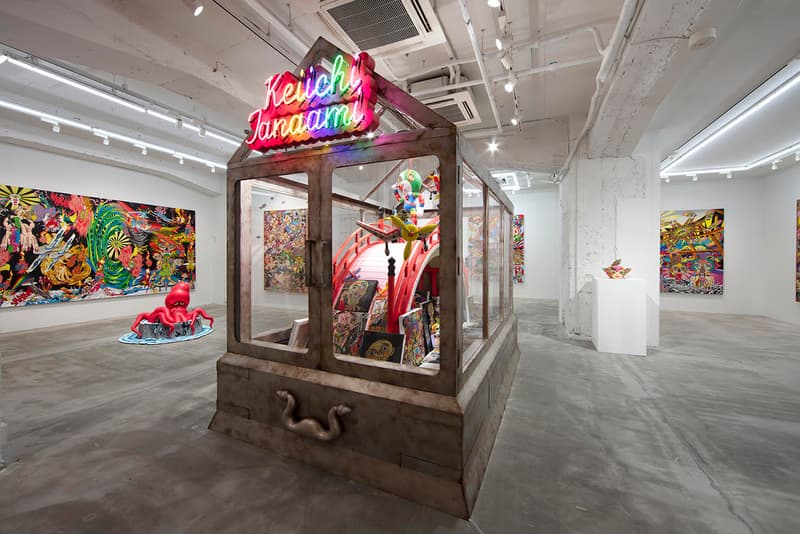 2 of 11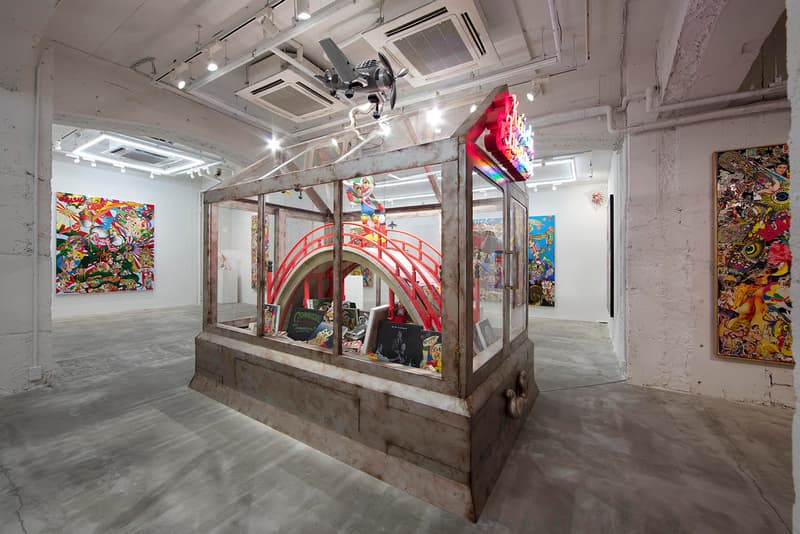 3 of 11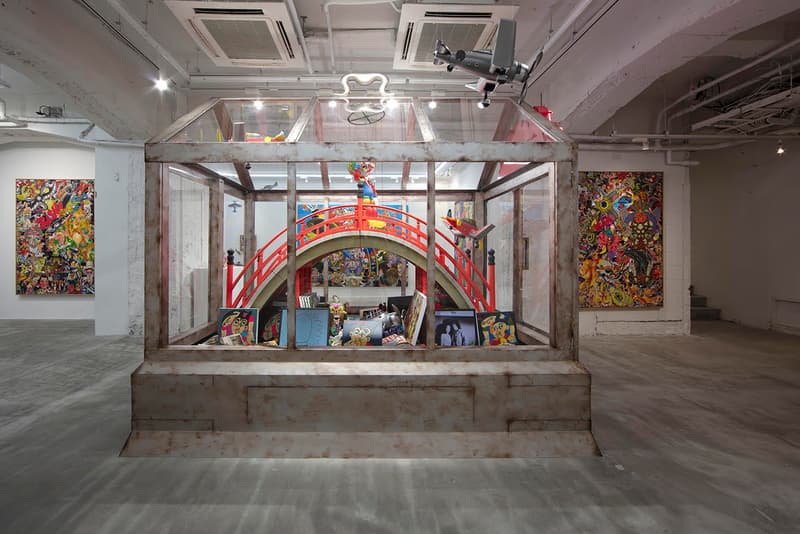 4 of 11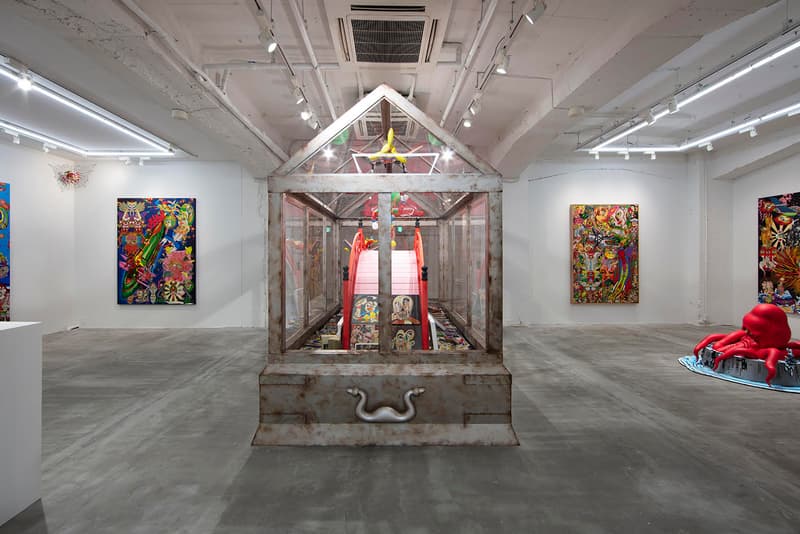 5 of 11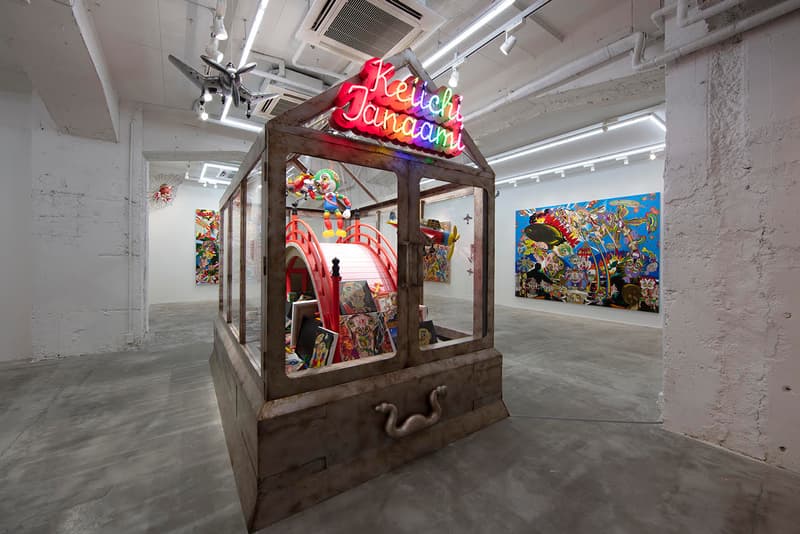 6 of 11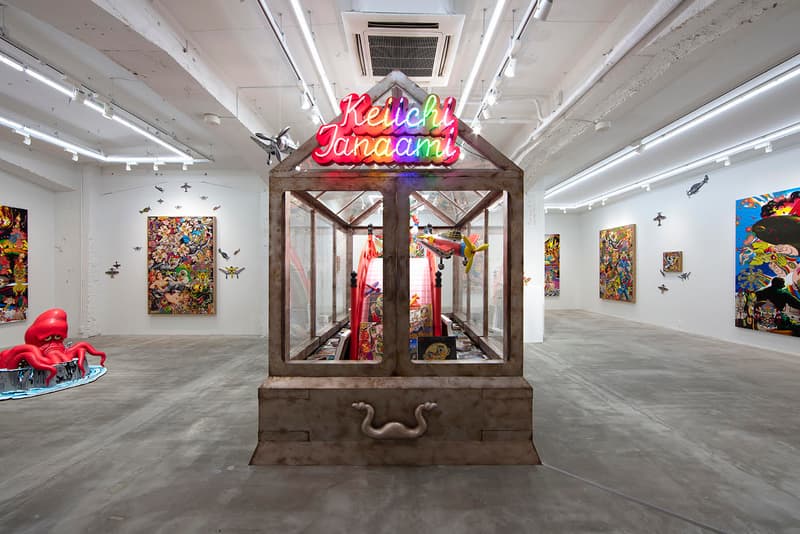 7 of 11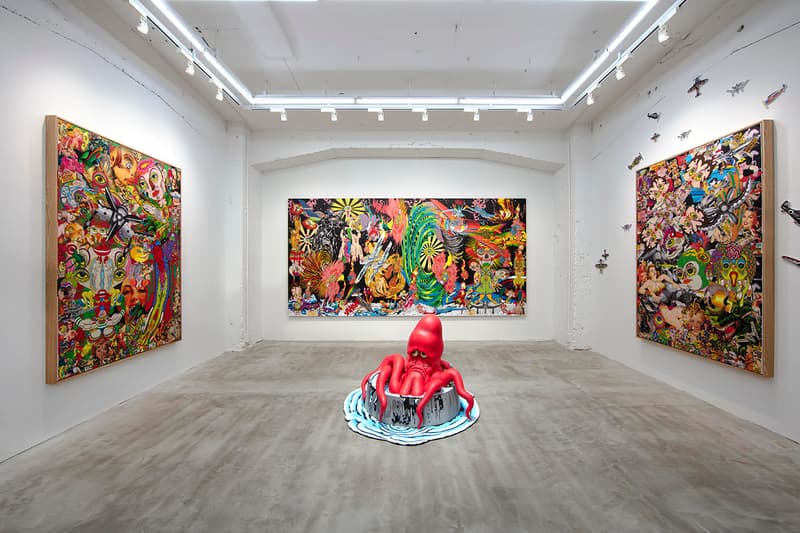 8 of 11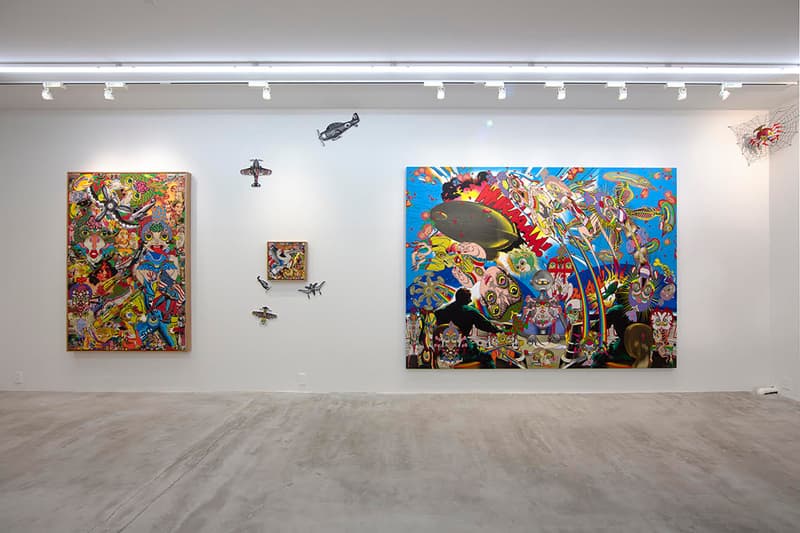 9 of 11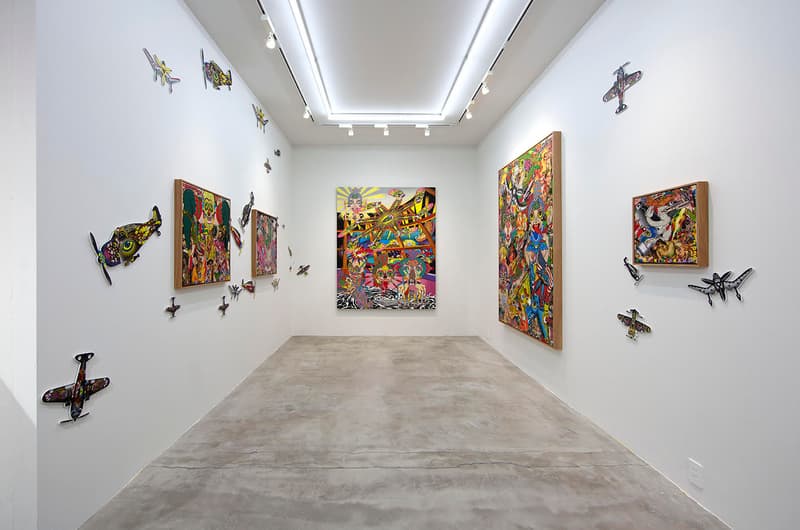 10 of 11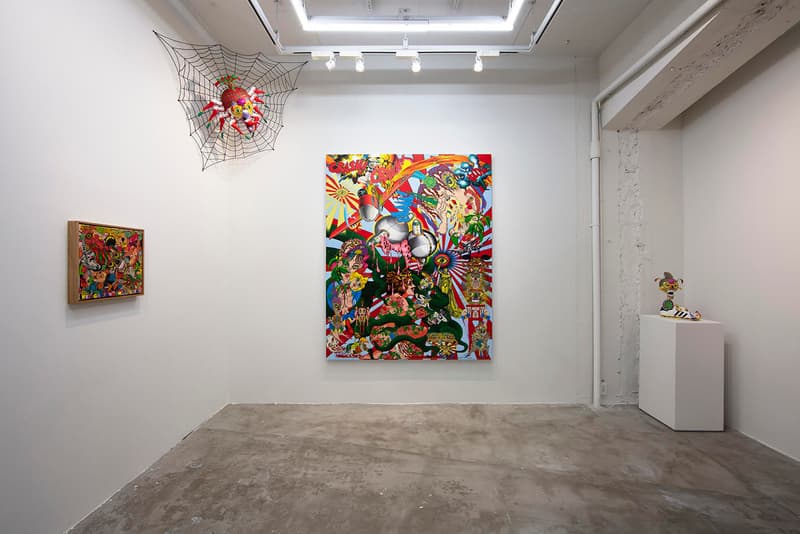 11 of 11
Keiichi Tanaami is lauded as one of the leading pop artists of postwar Japan and continues to develop new work as an interdisciplinary artist since the 1960s. Helming a new show at Tokyo's NANZUKA gallery called "Memorial Reconstruction," the sprawling presentation features psychedelic works on canvas and uncanny sculptural pieces that channel his memories of experiencing World War II as a child. Tanaami takes the darkest experiences of his life and turns them into whimsical expressions, portraying heavily-layered and vivid compositions filled with otherworldly creatures and subjects borrowed from Western cartoons and Japanese manga.
In one of Tanaami's new paintings, he depicts the famous American comic strip Nancy created by Ernie Bushmiller in 1938 with the 1966 Japanese superhero Ultraman alongside scenes reminiscent of wartime bombings in Japan. Moreover, across a series of large-scale collage he injects figures taken from mid-20th century American magazines and merges them with his cast of bizarre creatures.
"Tanaami's recent works appear like uncanny yet pop renditions of Yokai-ga (traditional paintings of supernatural monsters, spirits, and demons in Japanese folklore), however what is depicted are various memories that were reconstructed based on Tanaami's actual experiences, at times using dreams as a medium," said NANZUKA in a statement.
Check out installation views for "Memorial Reconstruction" above and then visit NANZUKA's website to learn more. The show is currently on view until August 8.
In other news, the Hagia Sophia will become a mosque after 85 years as a museum.
NANZUKA
2-17-3 Shibuya
Shibuya-ku, Tokyo
Japan