Riot Games Introduces First Cross-Title Event Spirit Blossoms
Happening across 'League of Legends', 'Teamfight Tactics', and 'Legends of Runeterra.'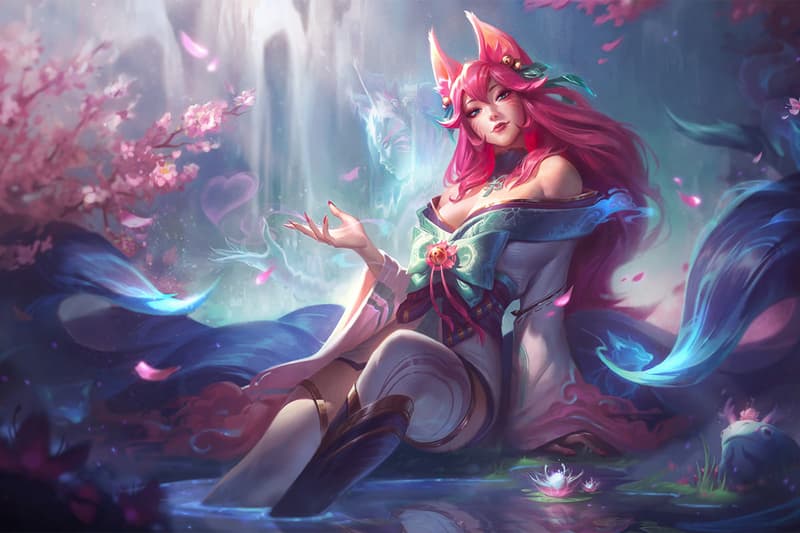 1 of 9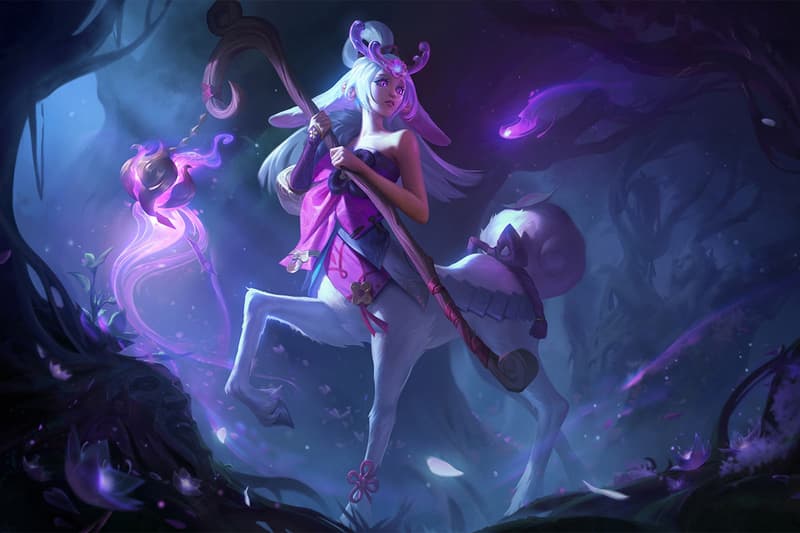 2 of 9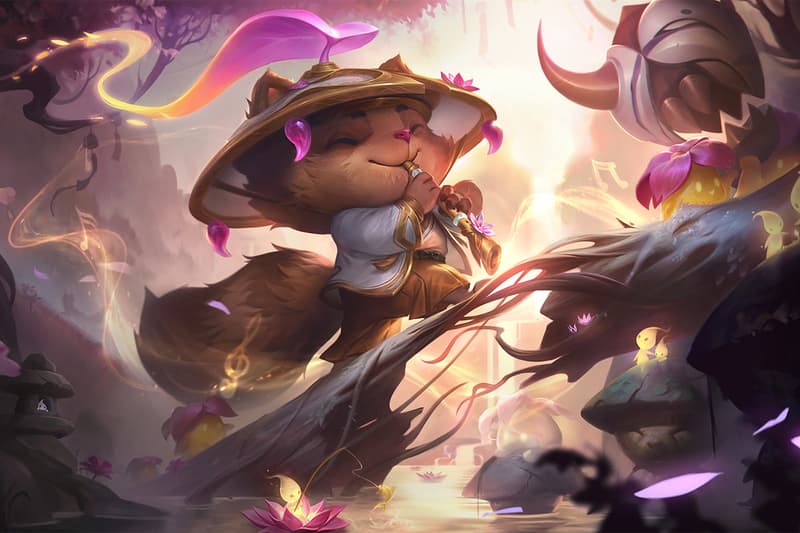 3 of 9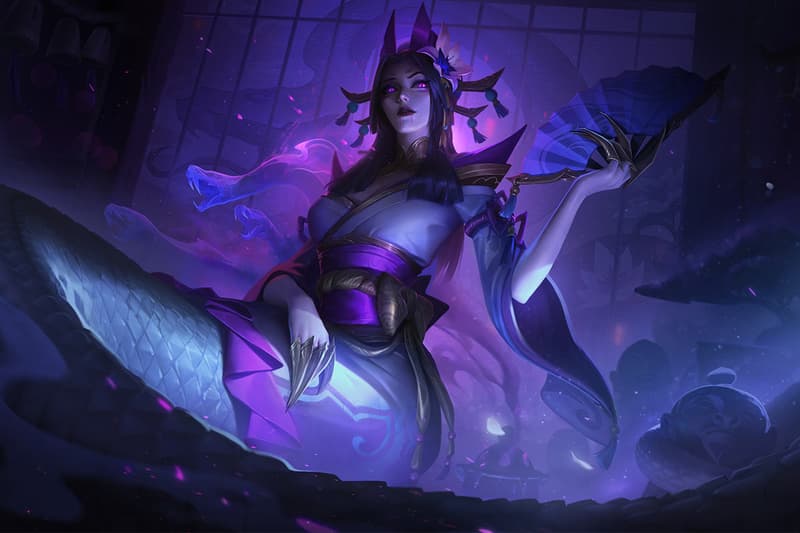 4 of 9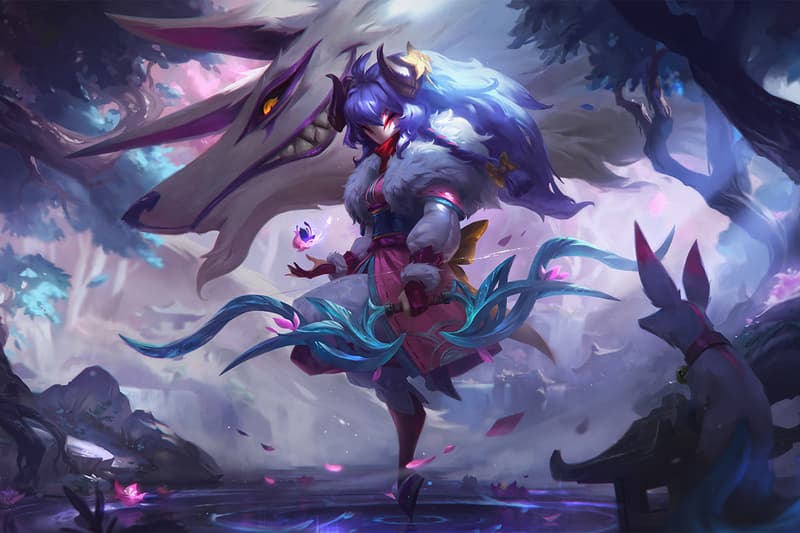 5 of 9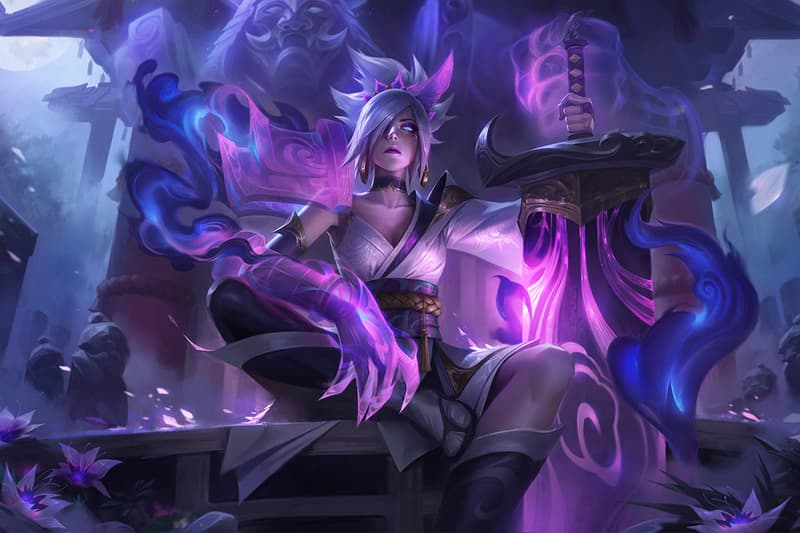 6 of 9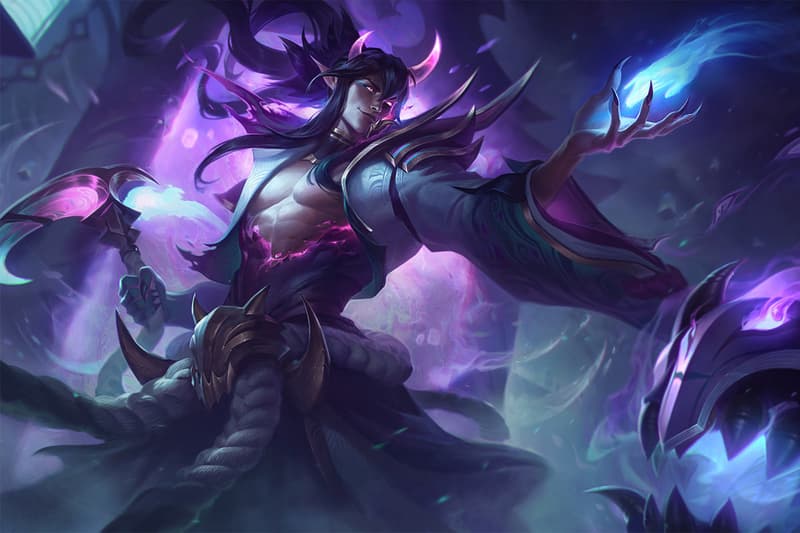 7 of 9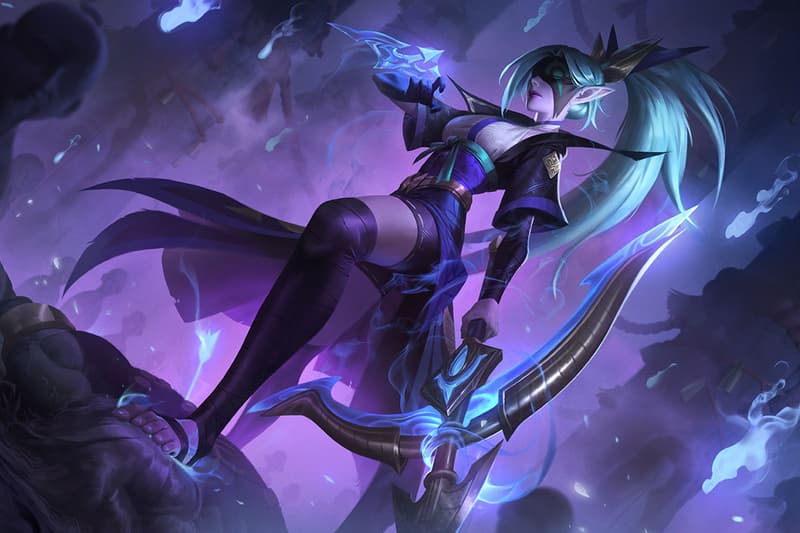 8 of 9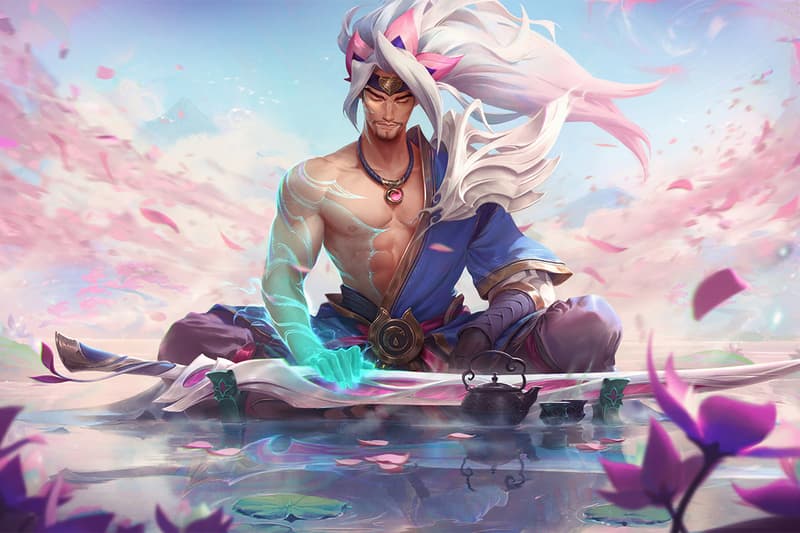 9 of 9
Riot Games has announced its first-ever cross-title event named Spirit Blossom, a month-long anime-themed experience taking place across three of the developer's titles, including League of Legends, Legends of Runeterra, and Teamfight Tactics.
"The League franchise has pulled inspiration from anime before, but this is the first time it is embracing it with such depth of story, creative care and multiple-game coordination," says Riot Games. "The world of Spirit Blossom goes much deeper than other popular League thematics, such as Battle Academia and Star Guardian, challenging what an in-game "event" can accomplish and mean to all players."
For the massively popular League of Legends, a whole host of characters will be getting special Spirit Blossom skins, including the newest hero to join the roster, Lillia, as well as Tresh, Ahri, Teemo, Yasuo, Vayne, Riven, Cassiopeia, and Kindred. The beloved Nexus Blitz game mode will be making a return, while a completely new narrative experience called Spirit Bonds will be available to players. This new mode features narrative missions with all the characters listed above, each representing a different figure in folklore, and you'll be rewarded with various special items as you play through the levels.
Moving onto Legends of Runeterra, the League-themed card game will also be receiving special items and game modes. A new Lab called Bestow provides six pre-constructed Spirit Blossom decks to choose from, and each player will start with 30 health. On top of this, there'll be a new event path that brings fresh quests, and completing them will unlock exclusive Spirit Blossom rewards. A special event pass will also be available, giving you access to an upgraded event path with premium cosmetic items, as well as the ability to immediately unlock the new Kitt Guardian.
Finally, with Teamfight Tactics, a whole roster of new Little Legends variants for Featherknight, Hushtail, and Melisma can be unlocked, along with a new pricing model that allows players to directly purchase one-star versions of those characters.
Riot Games' cross-title Spirit Blossoms event will take place from July 22 to August 24.
Elsewhere in gaming, Kylian Mbappé is the new cover athlete for FIFA 21.