Donald Glover to Reportedly Return as Lando Calrissian in New 'Star Wars' Series
Set to premiere on Disney+.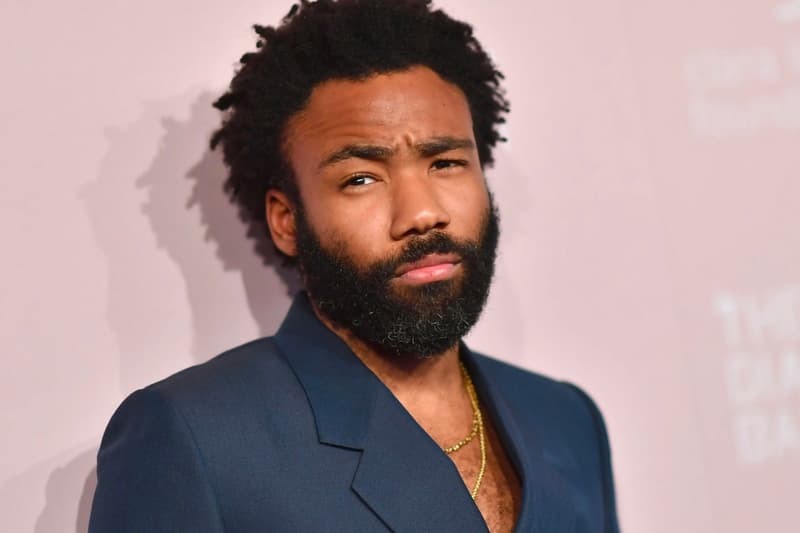 Donald Glover is reportedly reprising his role as a young Lando Calrissian for an upcoming Star Wars series on Disney+.
Kessel Run Transmissions co-host Corey Van Dyke initially broke the rumor during the show's latest episode, specifying that the series will focus on the Rebel Alliance General. Co-host Noah Outlaw added that they were unsure of making the announcement just in case the series was canned even before it premiered, and shared that Glover was open to returning to the franchise but his busy schedule may not permit it.
"He's Childish Gambino and all this stuff. And also, so they were kinda trying, they had to work with him. And we say this all the time on our show as a joke, that Brinks truck that they dumped on Donald Glover's lawn to do this show was huge," Outlaw said.
If things fall into place, the Lando Calrissian series will hit Disney+. Glover portrayed the ex-smuggler in the 2018 spin-off film Solo: A Star Wars Story.
Elsewhere in entertainment, Dave Franco will play Vanilla Ice in an upcoming biopic.