Microsoft Reveals Plans to Be Carbon Negative by 2030
Outlining seven important new steps.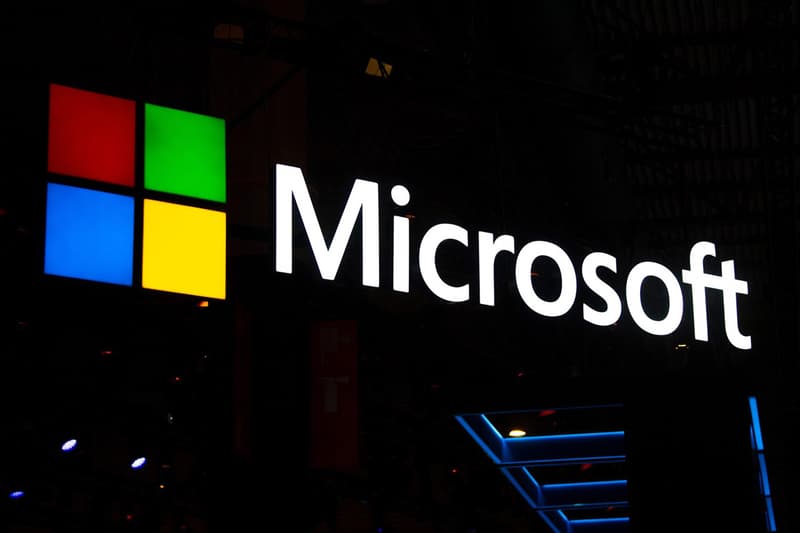 Back in January, Microsoft launched a new environmental sustainability initiative focusing on carbon, water, waste and biodiversity. Now, the tech giant has outlined a detailed plan on how it intends to become a carbon negative company by 2030, while vowing to remove from the environment more carbon than the company has emitted since its founding in 1975 by 2050.
The seven new steps that will help the company be carbon negative include enabling cross-sector business transformation, reducing and removing its carbon emissions, and investing in climate equity and environmental justice. Microsoft has already started working on removing 1 million metric tons of carbon from the environment this fiscal year and hopes to obtain renewable energy power purchase agreements for 100 percent of its data center's day-to-day power needs.
Microsoft has also launched a coalition called Transform to Net Zero, which will bring industry leaders together to set sustainability goals and accelerate business action toward a net zero carbon economy. In addition to the new coalition, the company has declared a new innovative partnership with Sol Systems, a renewable energy developer and investor, for 500 megawatts of renewable energy that includes investments in communities affected by environmental challenges.
Other tech companies like Apple have also shared plans for a cleaner future. Apple recently released its 2020 environmental progress report and promised to make its supply chain and products carbon neutral by 2030. It said it would utilize low-carbon and recycled materials and convince its suppliers to rely on renewable energy.
For more information on Microsoft's plan to be carbon negative by 2030, head to Microsoft's blog.
In other news, Google is banning COVID-19 conspiracy ads in an effort to battle misinformation.