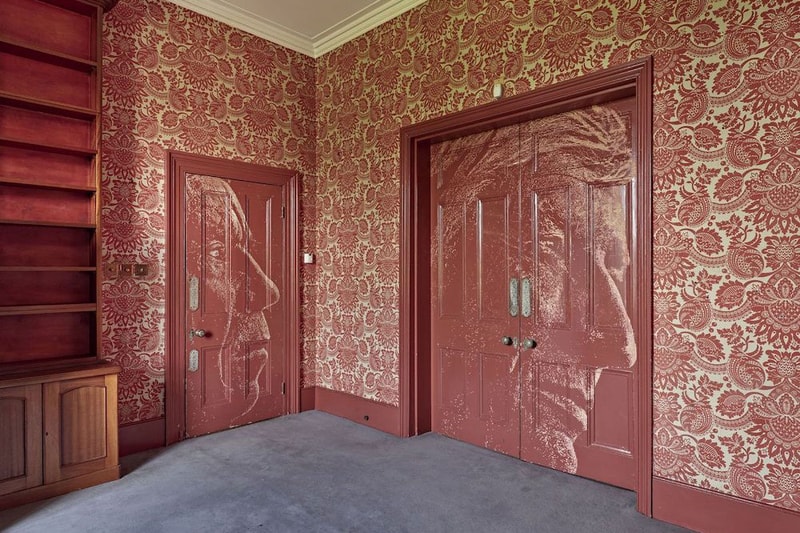 1 of 18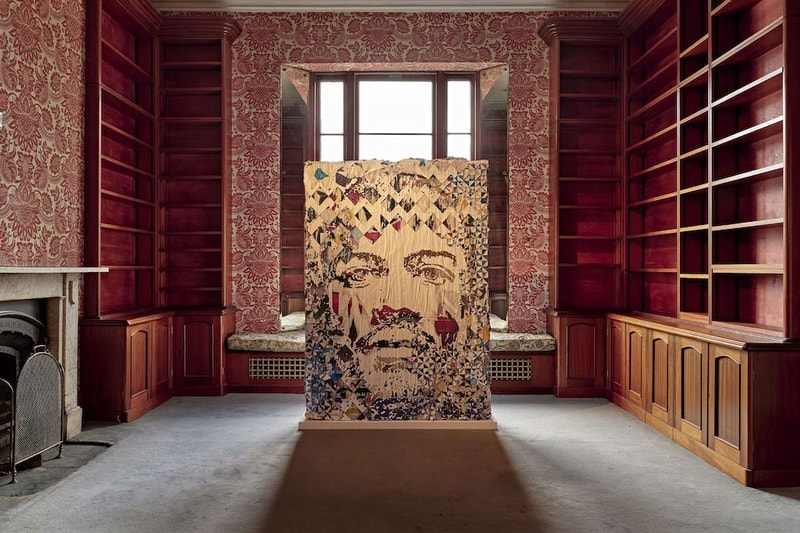 2 of 18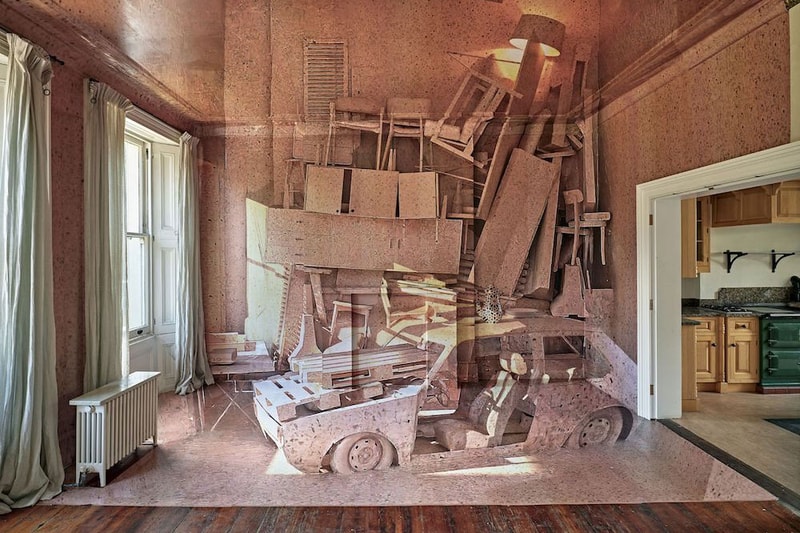 3 of 18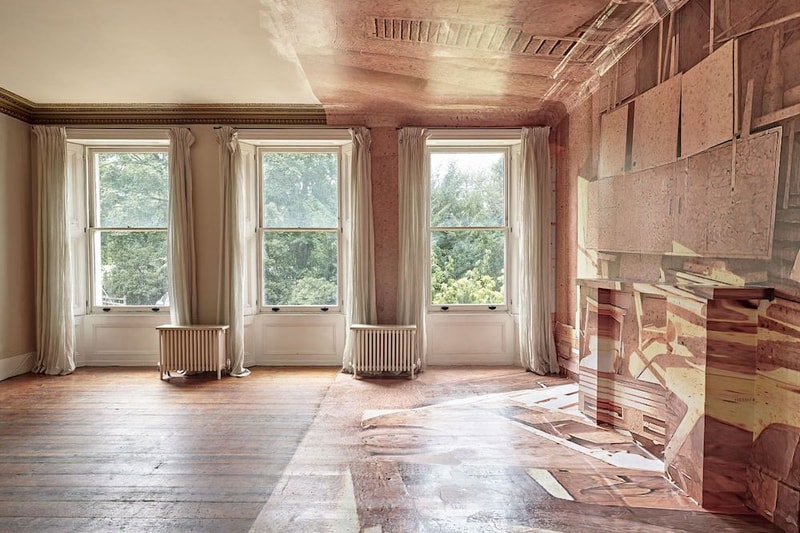 4 of 18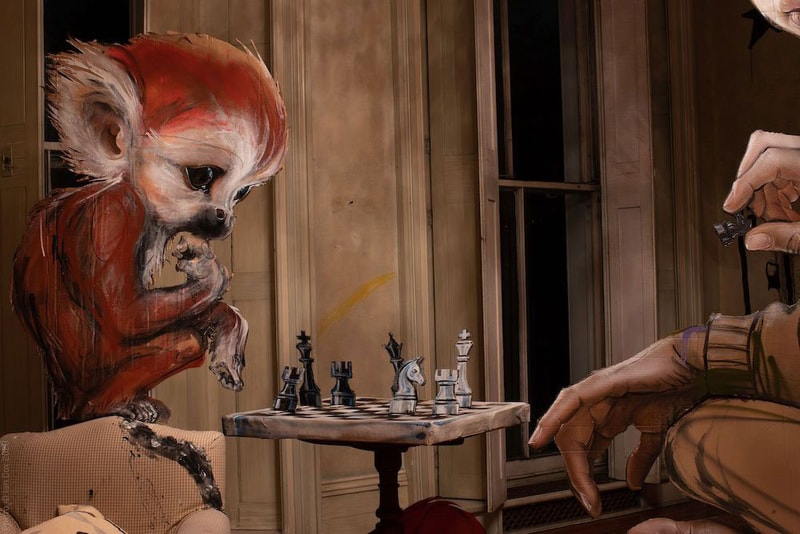 5 of 18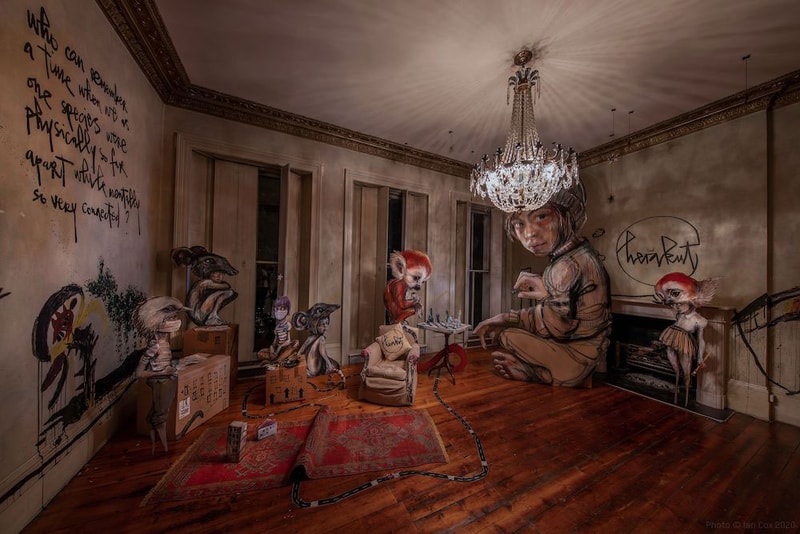 6 of 18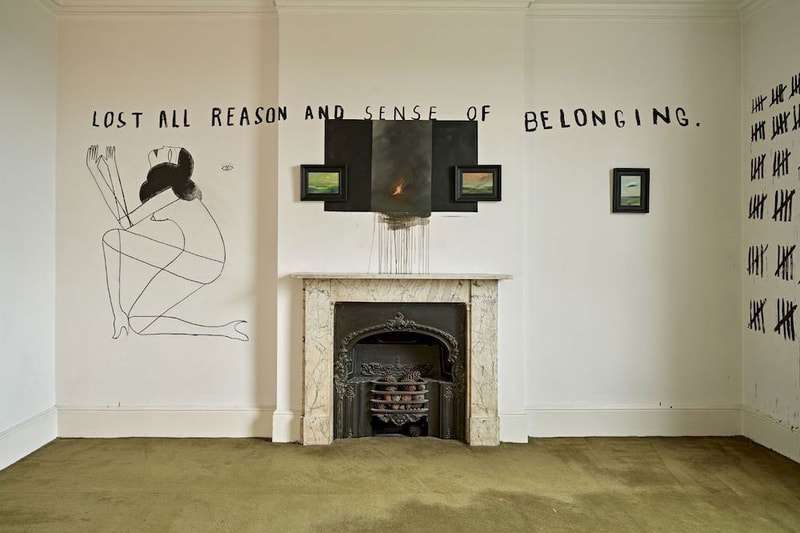 7 of 18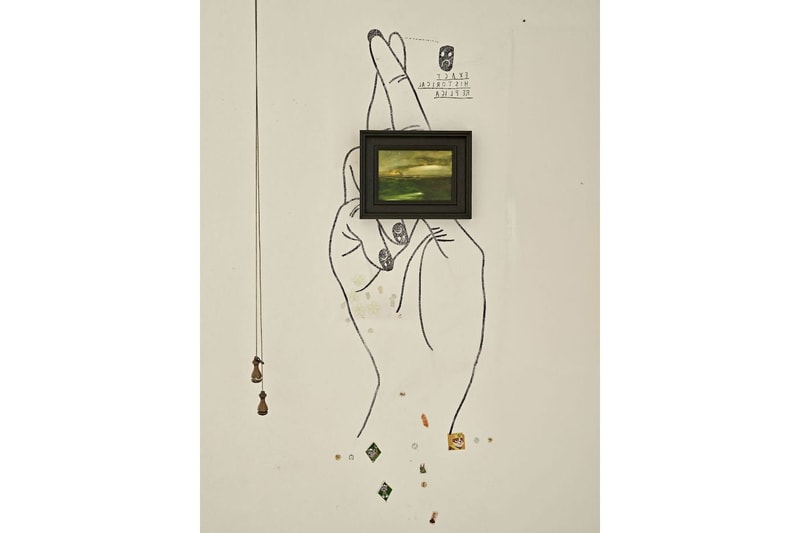 8 of 18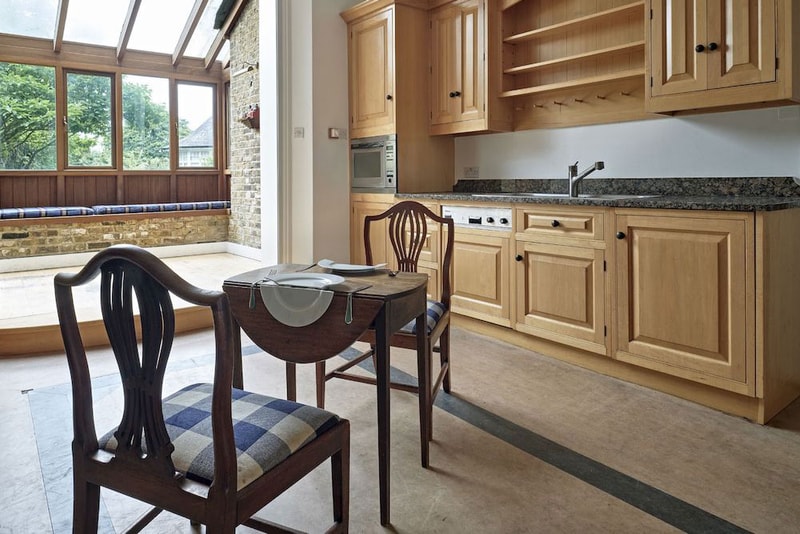 9 of 18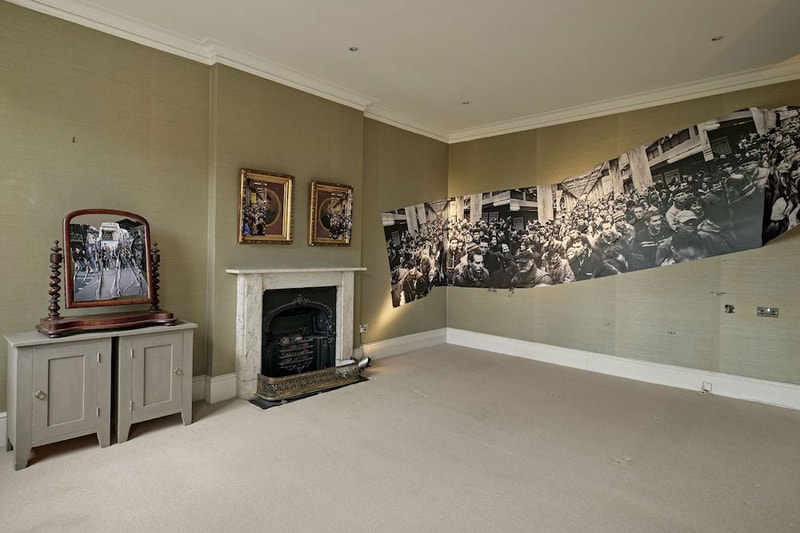 10 of 18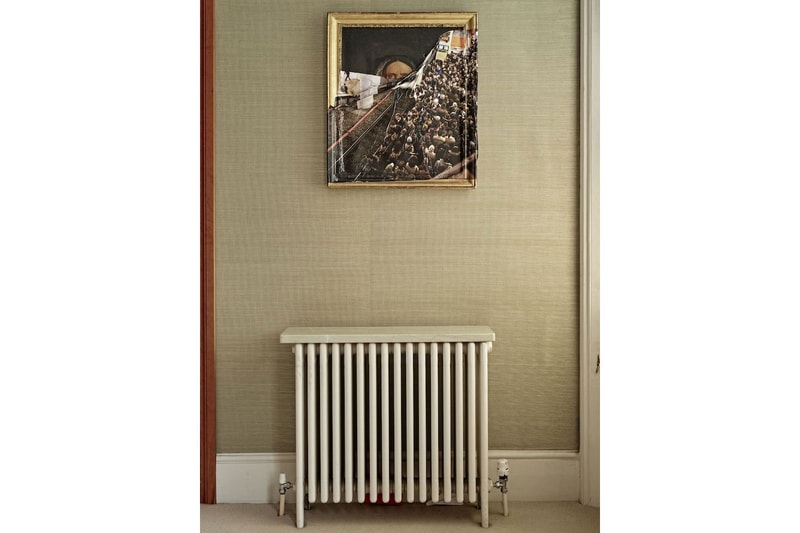 11 of 18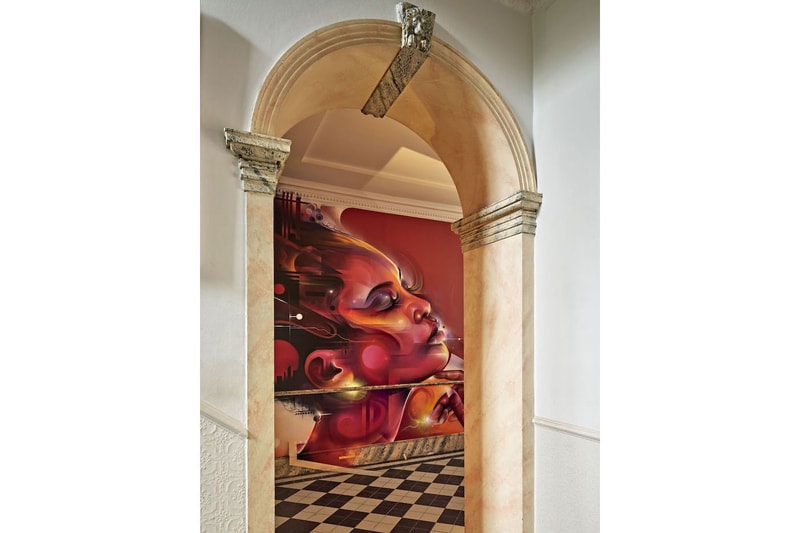 12 of 18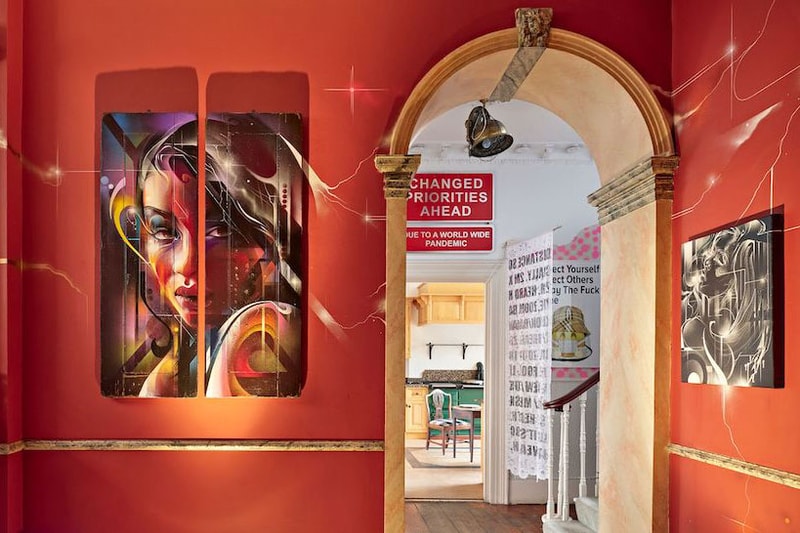 13 of 18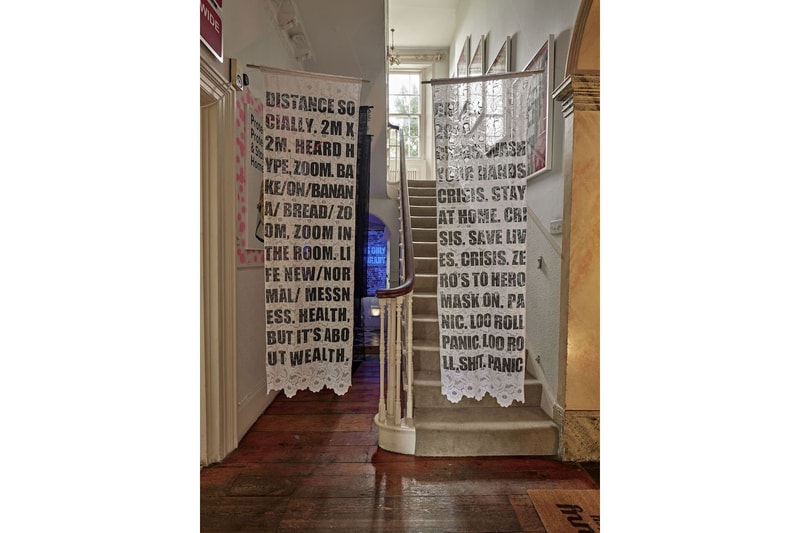 14 of 18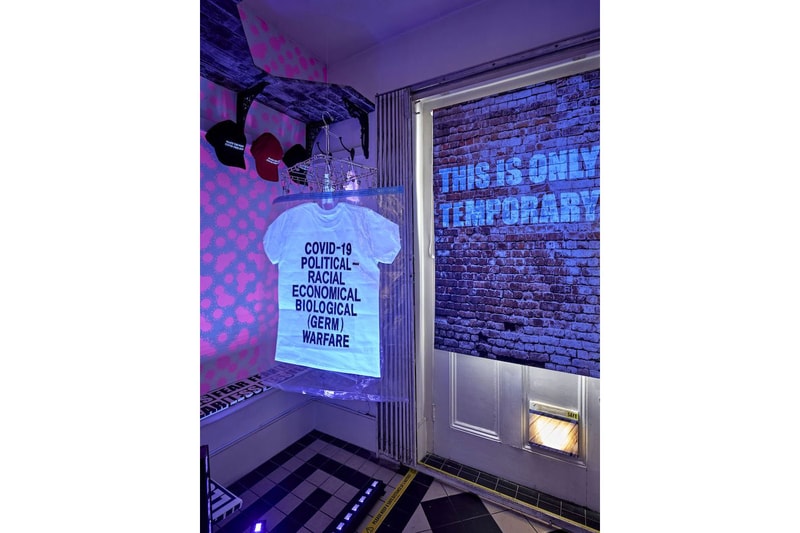 15 of 18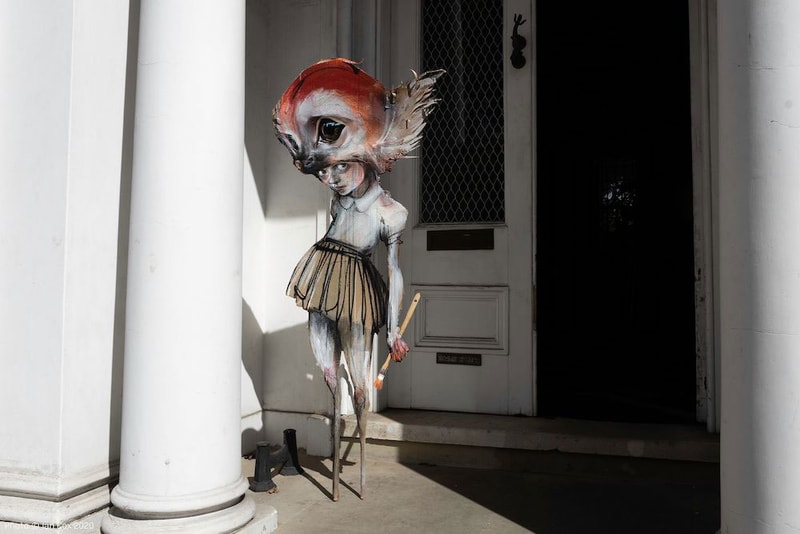 16 of 18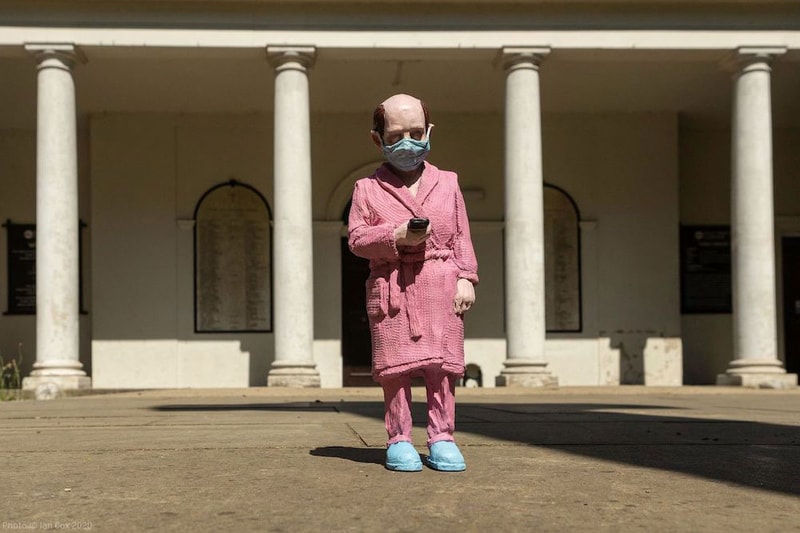 17 of 18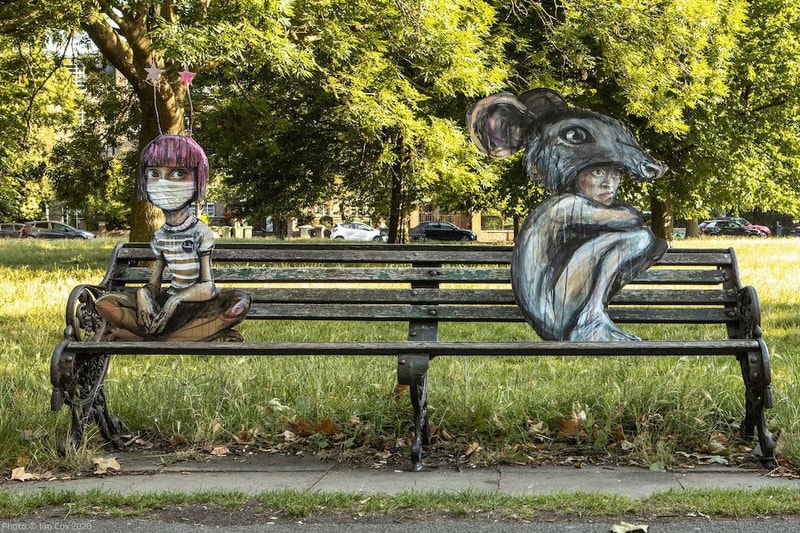 18 of 18
International Artists Take Over London Townhouse for "disCONNECT" Exhibition
Relief portraits by VHILS, sculptural illusions by Zoer and more.
---
Earlier this month, international arts platform Schoeni Projects and HKwalls announced virtual group exhibition called "disCONNECT." The organization has now unveiled a physical installment of the show that is set to take place in a London townhouse. The presentation features site-specific works from 10 celebrated artists including Alexandre Farto aka VHILS, Aida Wilde, Isaac Cordal and artist-duo, Icy and Sot. 
Highlights of the show include VHILS' intricate relief portraits carved on doors and windows, a sculptural illusion by the artist Zoer, and sociopolitically-charged pieces by the artist duo, Icy and Sot. Altogether, the works in the exhibition reflect on a variety of issues including the physical and creative restraints amid the COVID-19 crisis and the role of technology as a conduit between the two.
Schoeni Projects' mission is "promoting and celebrating cross-cultural exchange through an innovative series of collaborations, presented in unique creative environments," as per a statement. Check out installation views in the slideshow above and then visit Schoeni Projects' website to learn how you can visit "disCONNECT."
Elsewhere in art, Shepard Fairey, Hank Willis Thomas and others join "ENOUGH of Trump" art campaign.