Shepard Fairey, Hank Willis Thomas and Others Join "ENOUGH of Trump" Art Campaign
The designs can be shared publicly ahead of the 2020 U.S. presidential election.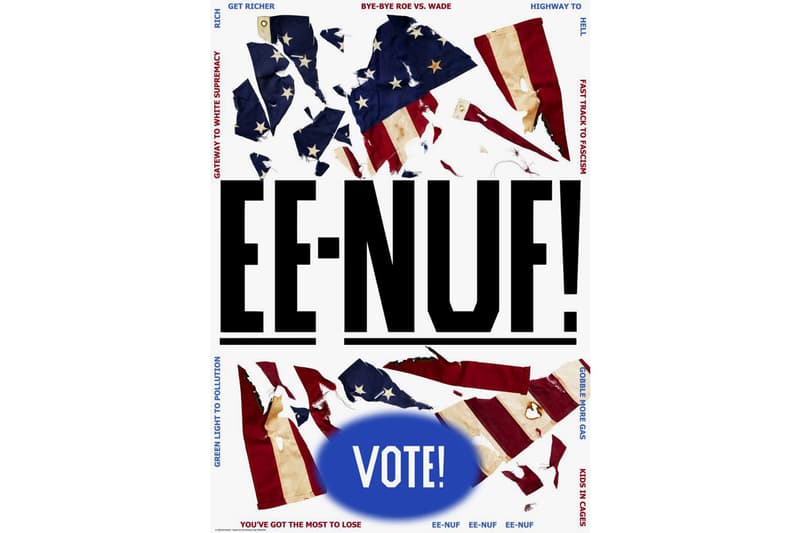 1 of 7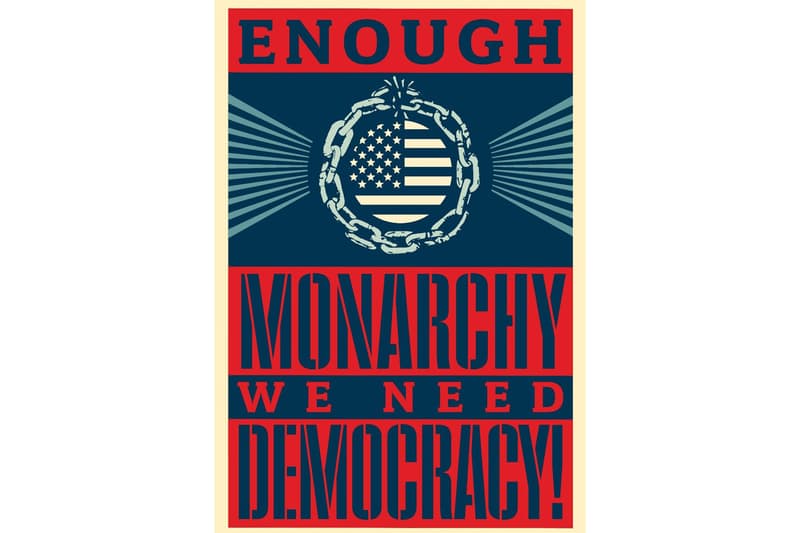 2 of 7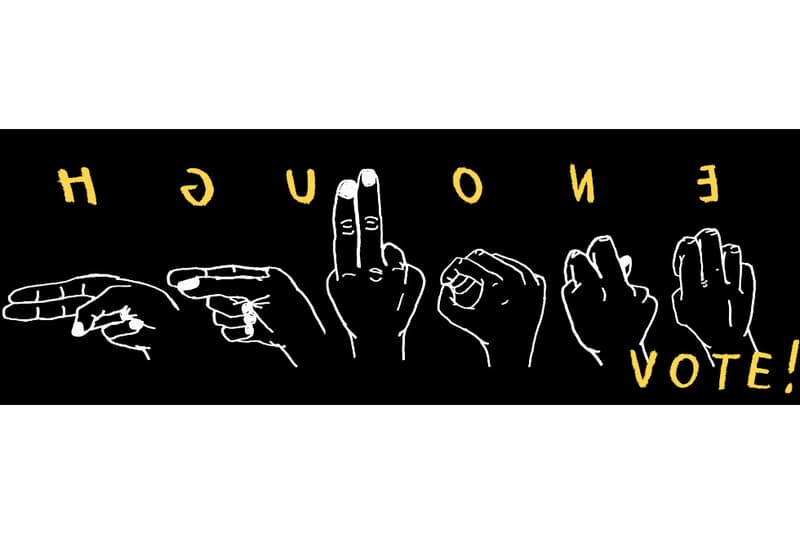 3 of 7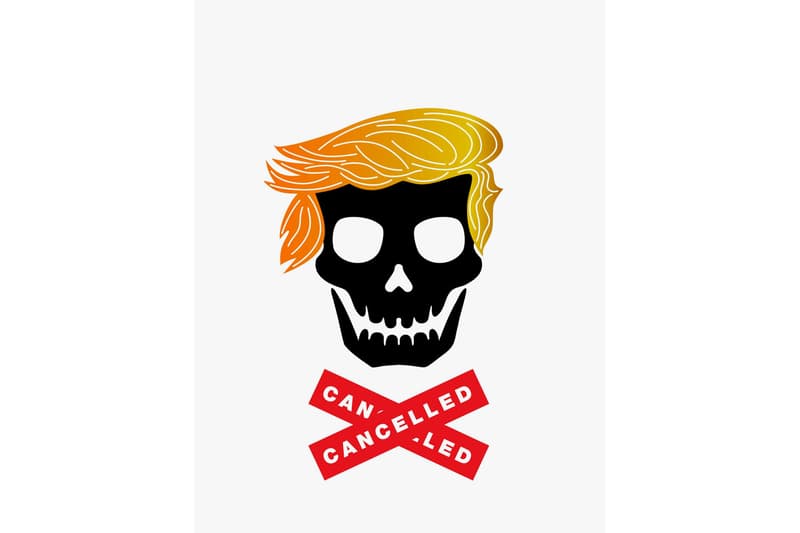 4 of 7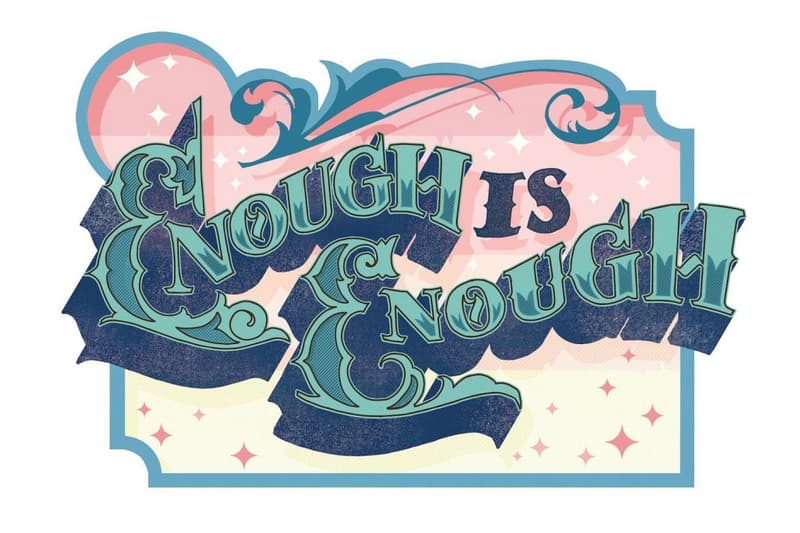 5 of 7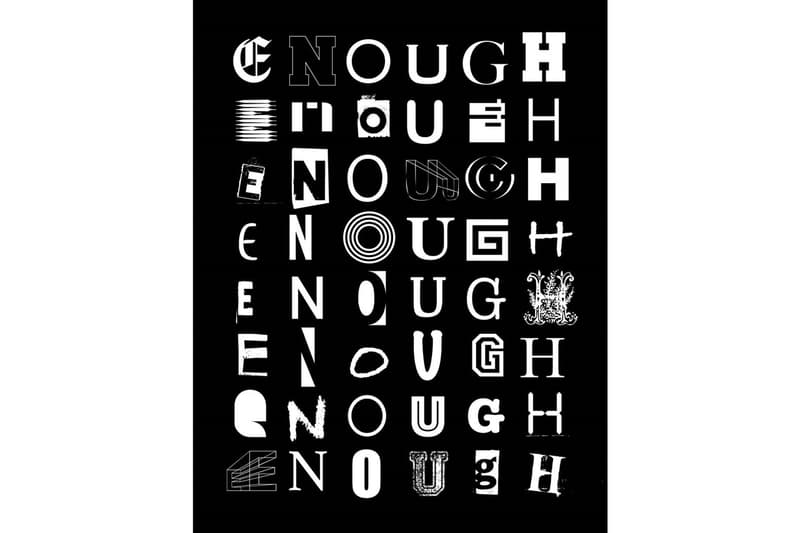 6 of 7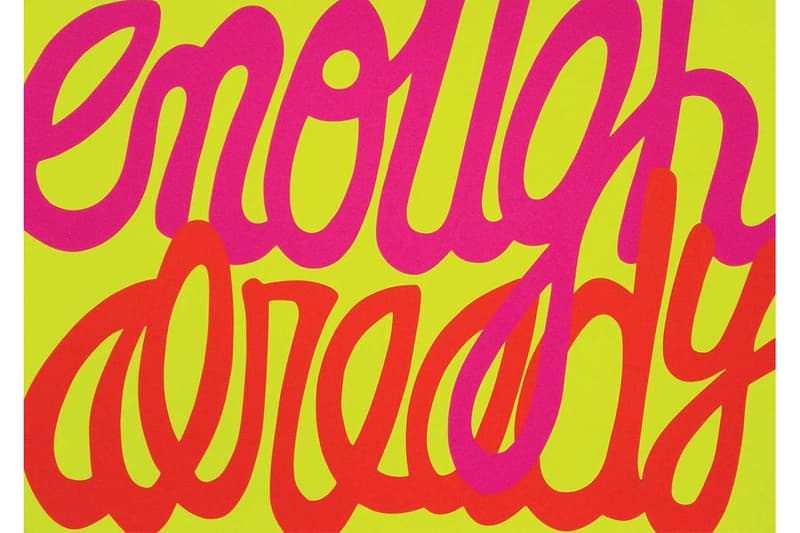 7 of 7
Over a dozen contemporary artists have banded together for a new art campaign that encourages the public to vote against Donald Trump in the upcoming 2020 U.S. presidential election. The designs will be disseminated in public spaces and across social media by ENOUGH of Trump, an initiative organized by advocacy group People For the American Way, ahead of the election in November.
Shepard Fairey, Hank Willis Thomas, Carrie Mae Weems, Richard Serra and Ed Ruscha are among the artists who have designed posters for the campaign. Deborah Kass contributed a yellow and pink design emblazoned with the words "Enough Already." "I will do anything to remove this malignant moron," Krass said, adding, "Art for a political campaign needs to be concise, direct and pack a wallop visually and politically." Graphic designer Takaaki Matsumoto's design features an image of a skull characterized by Trump's sweep of hair with the words "CANCELLED" underneath it.
"People For the American Way is collaborating with prominent artists to galvanize voters to action around one central theme: We've had enough of Trump's racism, lies, and corruption," the campaign statement reads. "We've had ENOUGH OF TRUMP."
Images of each design — formatted for Facebook, Instagram and Twitter — are available to download for free through ENOUGH of Trump's website. Artists are encouraged to submit their own contributions, such as paintings, poems and songs. Signed limited edition prints of Serra and Ruscha's work are also available for $2,000 USD, with proceeds funneling back to People For the American Way.
Check out a few of the ENOUGH of Trump designs in the slideshow above.
In other news, the Artists Rights Society and Plywood Project launched a database of all protest and street art from demonstrations against police brutality and racial injustice.